GAELIC Life columnist Finnian Moriarty has said that Armagh's growing self belief – and their move to a more direct style in recent weeks – gives them a puncher's chance of shocking Tyrone this week.
The teams meet on Saturday with a spot in the All-Ireland semi-final up for grabs, and Moriarty is expecting some more free-flowing play from the Orchard county.
"Kicking has never been an issue for this set of players, the issue was the direction. Now rather than swinging the ball from side to side and getting nowhere fast, the front foot is facing forward and the men in orange are letting the arrows fly.
"In doing so this quick flowing free-style football has allowed Jamie Clarke, Andrew Muirnin and Gavin McParland to terrorise their immediate opponents and Armagh to win matches."
The full article is available in today's edition, in shops now or online here.
Posted: 7:07 pm August 3, 2017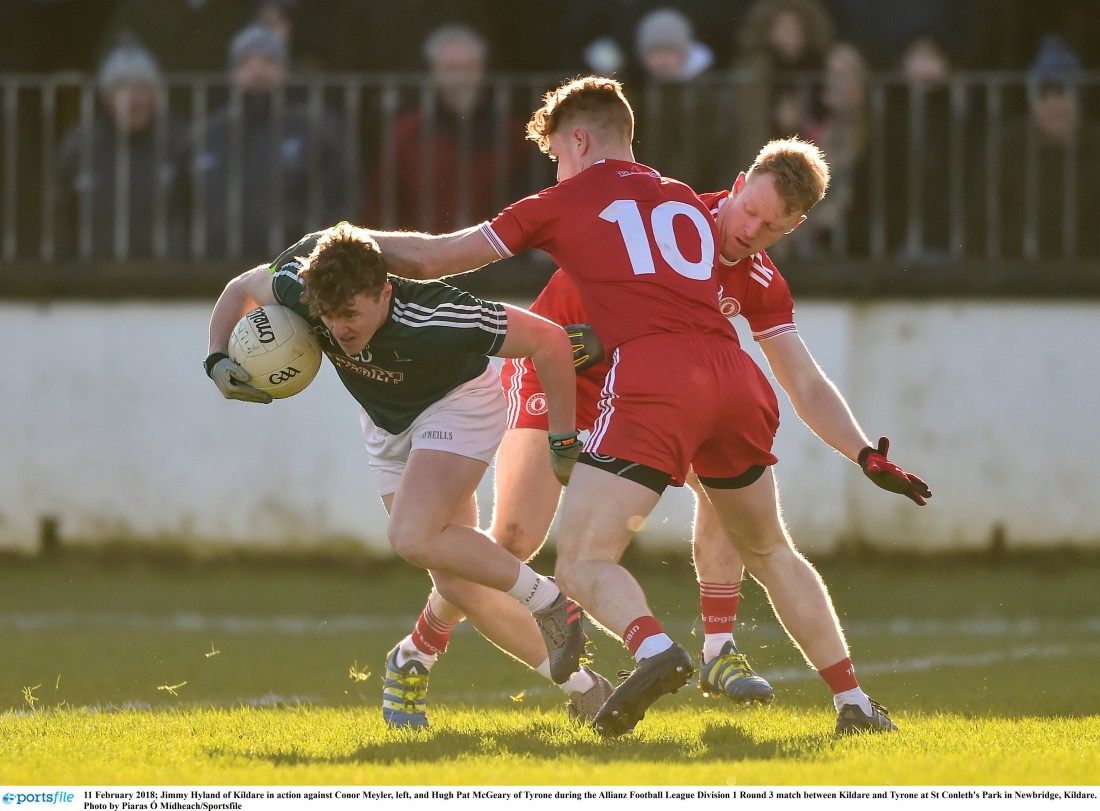 HUGH Pat McGeary says that Tyrone are approaching the Bank of Ireland McKenna Cup final with renewed vigour after...
HUGH McFadden says they are determined to 'put in a performance for the people of Donegal' in Saturday...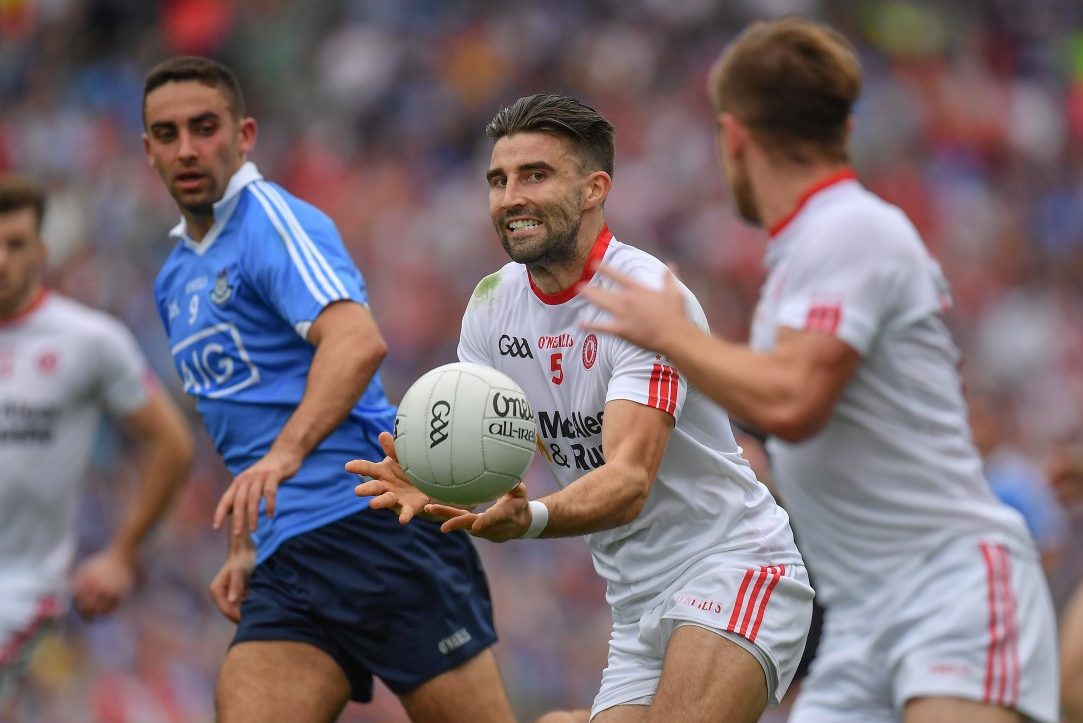 A massive injury blow for Tyrone