GAELIC Life columnist Finnian Moriarty has painted a bleak picture for eight of Ulsters nine counties.
Tyrone were easily the best team in the province this season, waltzing past Derry, Donegal, Down and Armagh, but the Red Hands then fell to Dublin by 12 points in Sunday's All-Ireland semi-final.
For Moriarty, this is a very worrying development.
"Disappointing for Tyrone and worrying for the rest of us. As Ulster involvement in this year's All-Ireland Championship ends the most frightening question this now poses is – if Tyrone are that far off Dublin, what about the 'other guys'?"
The full article is available in today's Gaelic Life, in shops now or online here.
Posted: 7:32 pm August 31, 2017
TYRONE'S Niall Sludden says the fan reaction didn't go unnoticed after their dramatic qualifier win over Meath last Saturday....
Gerard O'Kane has backed Monaghan to leave Healy Park with a famous victory in Sunday's heavyweight Ulster clash.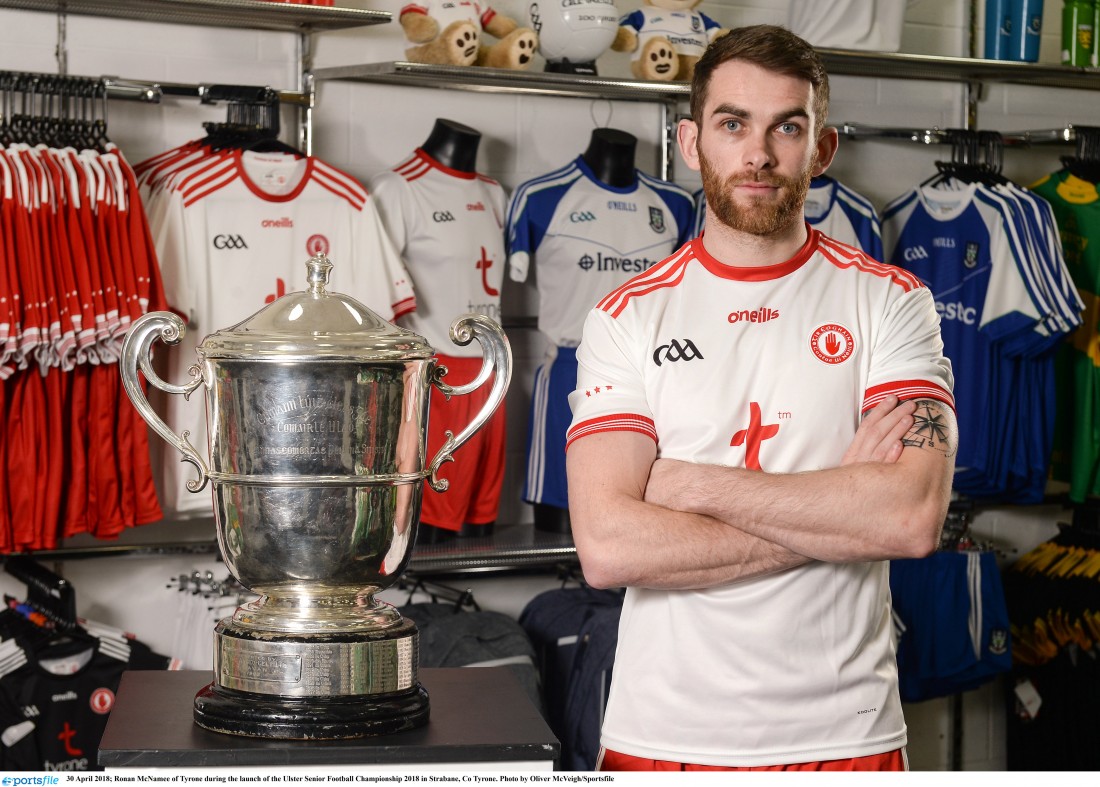 RONAN McNamee will hope to avoid injury as the clock ticks down to Tyrone's home date with Monaghan on...