DOWN GAA have taken a significant step forward in their plans to build a centre of excellence in Ballykinlar.
In a statement, they have confirmed that last night's county committee meeting approved the start of negotiations with the Ministry of Defence on the proposal of a lease for development.
The resident battalion moved out of the site in 2014, and its future has remained up in the air ever since.
"The early stage discussions between officials of Down GAA and MoD personnel have focused on the potential lease and development of part of the Abercorn Barracks site at Ballykinlar into a multi-purpose GAA complex. All parties are working towards bringing this exciting plan to fruition," said the statement.
"Ballykinlar has a vibrant GAA community and the local club facility had been a training base for Down senior teams for a number of years.
"If approved and progressed, the Ballykinlar Project will form an important part of a new Vision 2020 strategy for the county. While a new complex will cater for the training and administrative needs of Down teams in all Gaelic Games codes, it will also be a significant resource for the Ballykinlar club and the local communities."
Posted: 1:37 pm August 4, 2017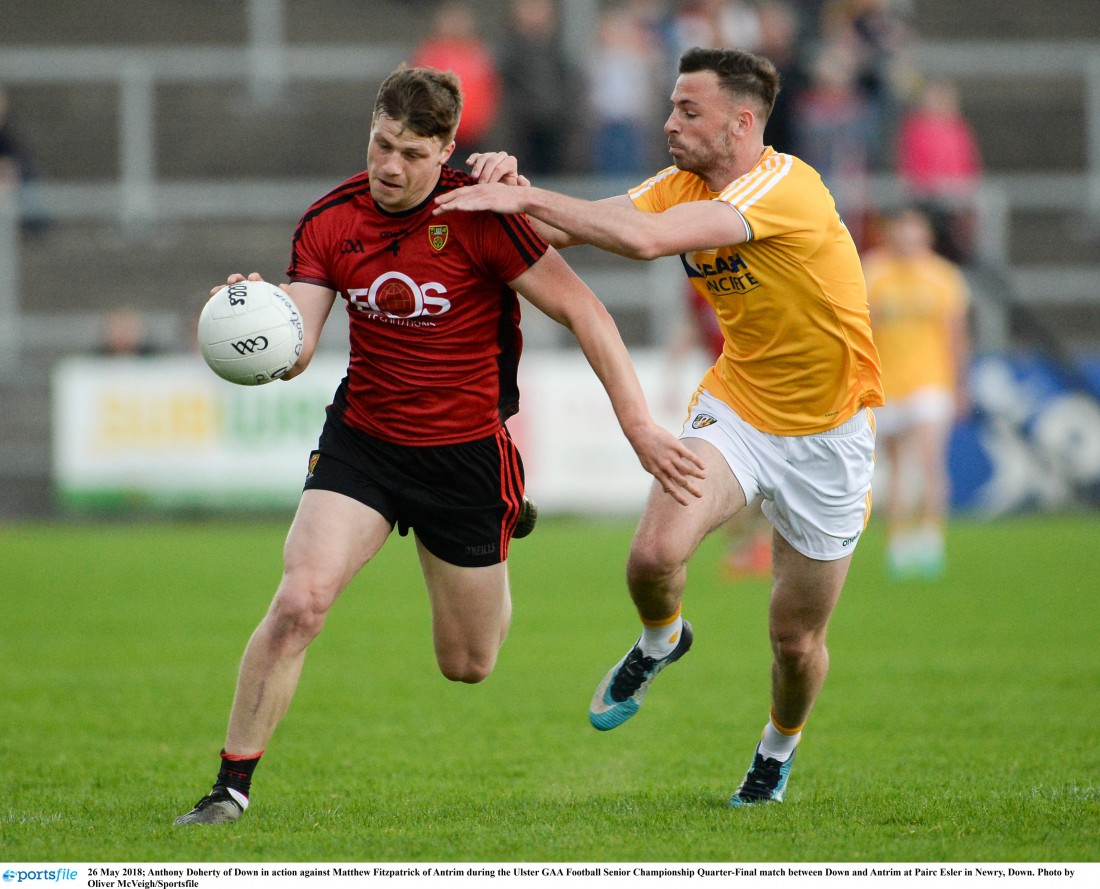 IT is an unusual quirk that Down's two most consistent scorers this season – Anthony Doherty and Caolan Mooney...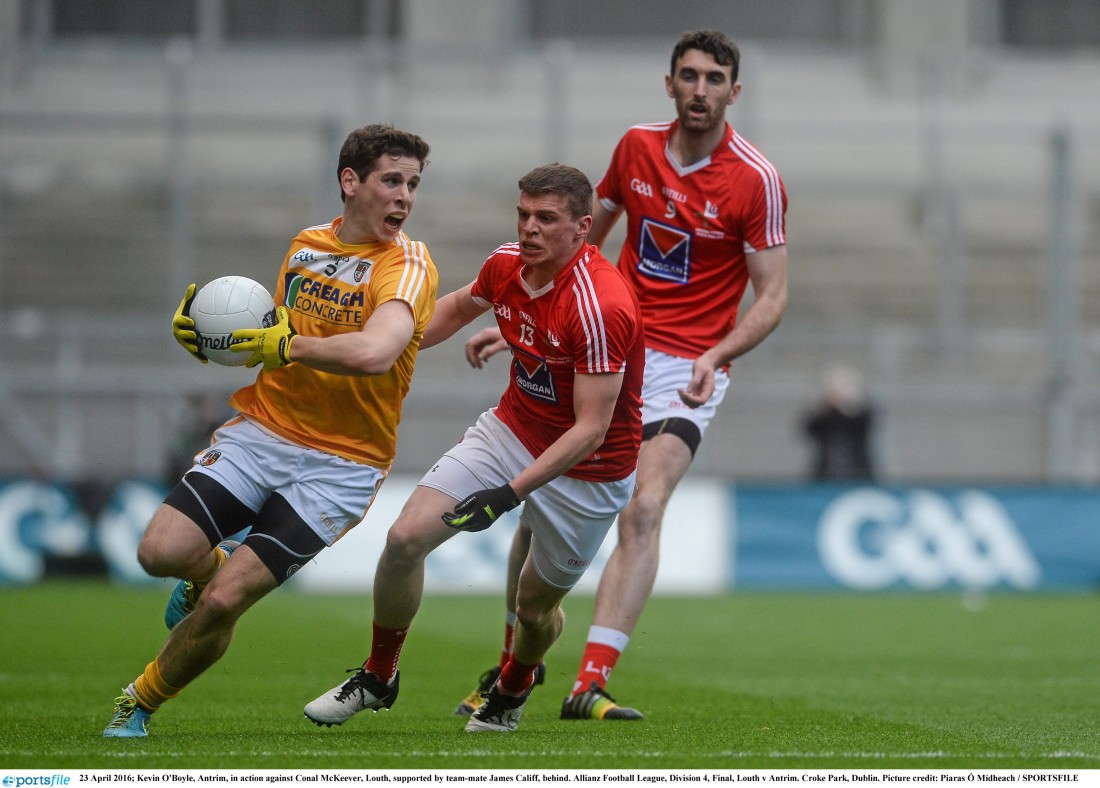 TWENTY-EIGHT times Kevin O'Boyle has pulled on the Saffron jersey and represented his county in championship battle. Twenty-eight times...
Down have lost Darragh O'Hanlon to injury.