IF Sean Cavanagh is ever afforded an episode of Laochra Gael, it's a dead cert that Armagh will feature heavily.
As a precocious 20-year-old back in 2003, Sean Cavanagh was part of the first ever Tyrone team to win the All-Ireland title. As if anyone needed reminding, they overcame Armagh in the final.
While on the verge of tears, he delivered a rousing speech in the huddle prior to throw-in. On a team of leaders, he was already afforded top dog status.
He also ran riot in the 2005 All-Ireland semi-final against the Orchard County on his way to collecting a second Celtic Cross.
The five-time All-Star is cherishing one last battle against his old friends in Saturday's All-Ireland quarter-final sell out at Croke Park.
"It's amazing, I didn't really have to think about the draw. After they won on Saturday night I almost assumed it would be Armagh and so it is.
"The younger members of our team probably don't remember all those battles and it's a bit strange to look on at the Armagh games at the moment. You're watching John Toal, McGeeney, McKeever and McGrane standing on the sideline.
"Those are the guys that I had the direct battles with in the early 2000s and mid 2000s. it's a bit strange for me, I'm on the playing side of the white line and they're on the other one."
The full inteview with Sean Cavanagh is available in store today or online here.
Posted: 7:00 pm August 3, 2017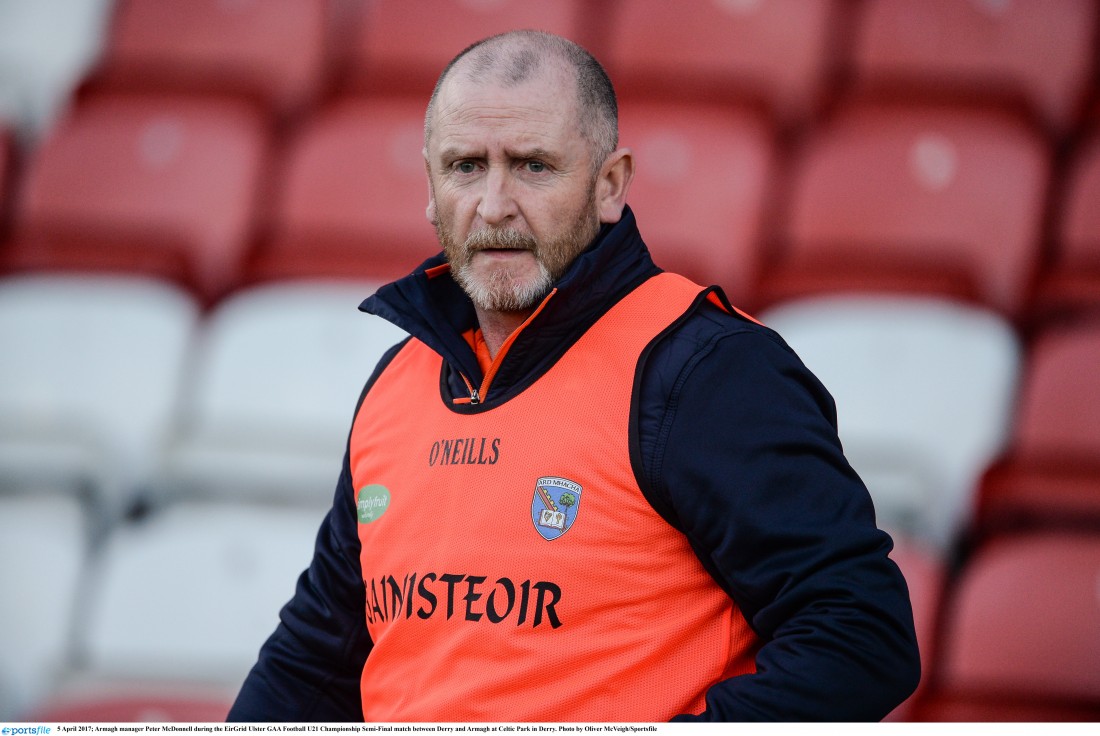 ARMAGH are currently set to be without nine players for Sunday's Ulster U-20 final against Derry.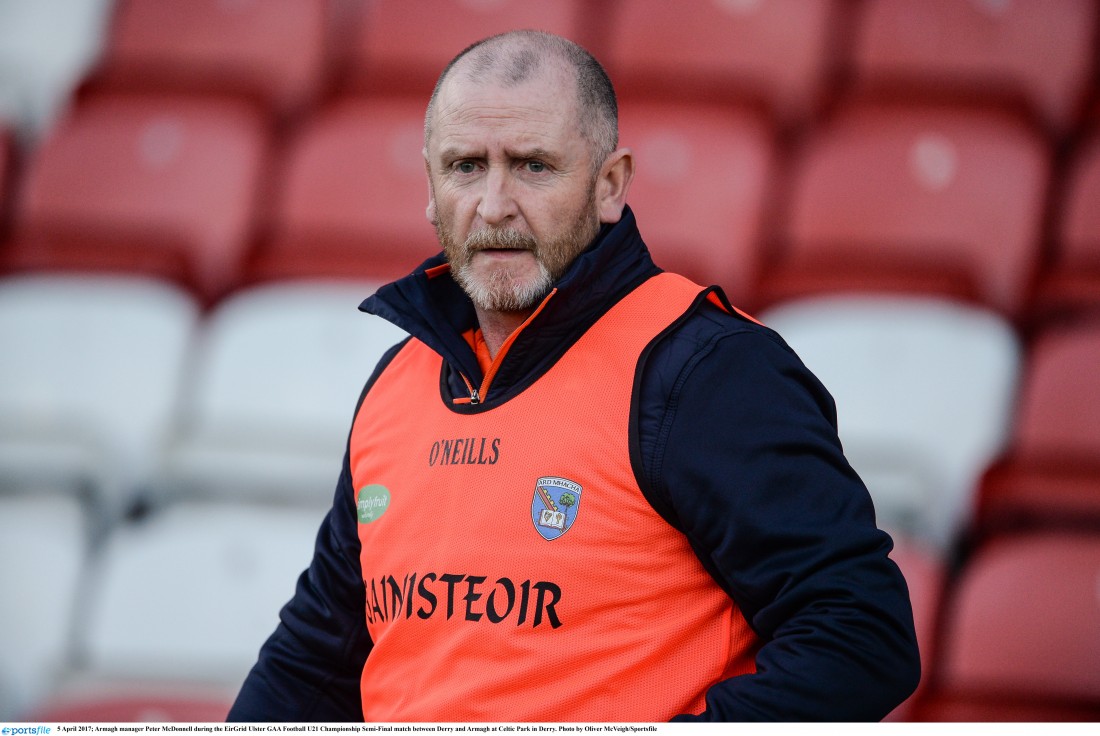 THE ULSTER CCC has thrown the book at the Armagh U20s following their tempestuous Ulster Championship semi-final win over...
TYRONE'S Niall Sludden says the fan reaction didn't go unnoticed after their dramatic qualifier win over Meath last Saturday....