TYRONE star Colm Cavanagh is sticking to old habits ahead of Sunday's All-Ireland semi-final showdown against Dublin.
The Moy midfielder, whose intelligent performances as a sweeper that have delivered him plaudits on a national level, is consistency personified both on and off the pitch.
It's his eleventh season on the intercounty scene and he is keeping ground ahead of Sunday's Croke Park sell-out.
"I'm enjoying it, and loving coming up here (Garvaghey) every night."
"This is my eleventh year and I don't change my routine too much. I approach every game the same albeit it is in the back of your head that it is an All-Ireland semi-final. There's going to be 70-80000 at the game but nothing ever really changes. The moment you take your eye off that you could be in a bad place."
The full inteview with Colm Cavanagh is available in store today or online here.
Posted: 5:00 pm August 24, 2017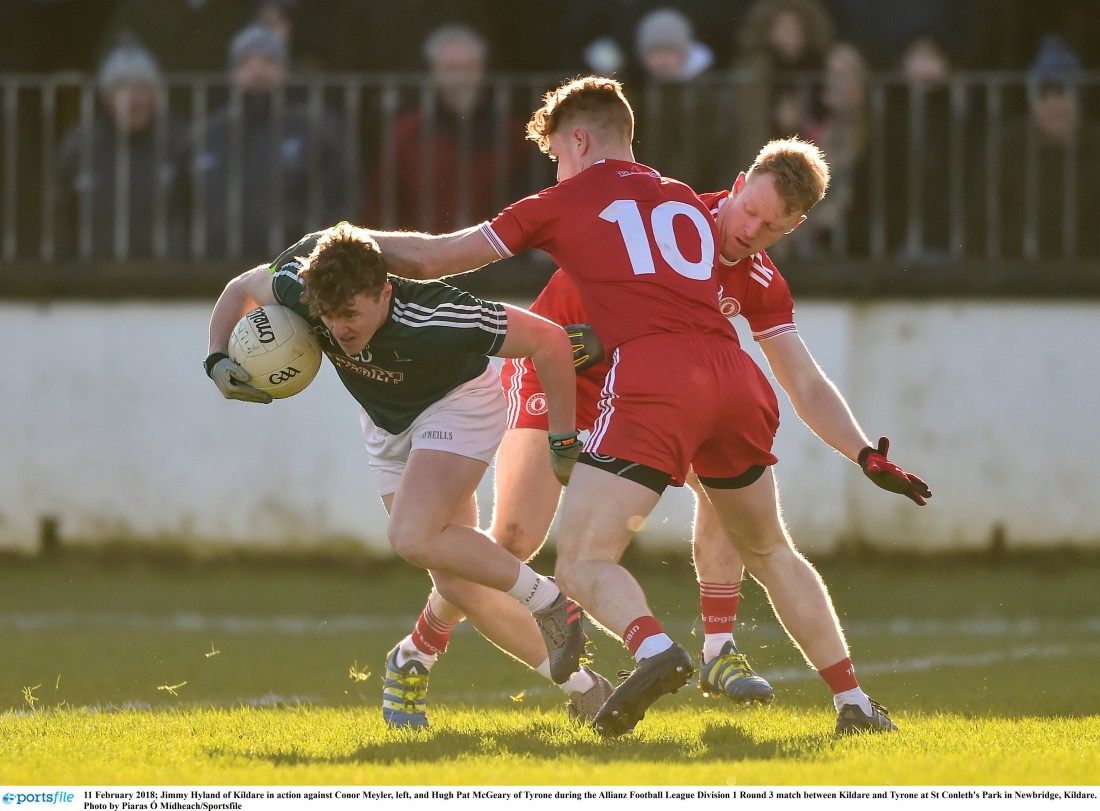 HUGH Pat McGeary says that Tyrone are approaching the Bank of Ireland McKenna Cup final with renewed vigour after...
HUGH McFadden says they are determined to 'put in a performance for the people of Donegal' in Saturday...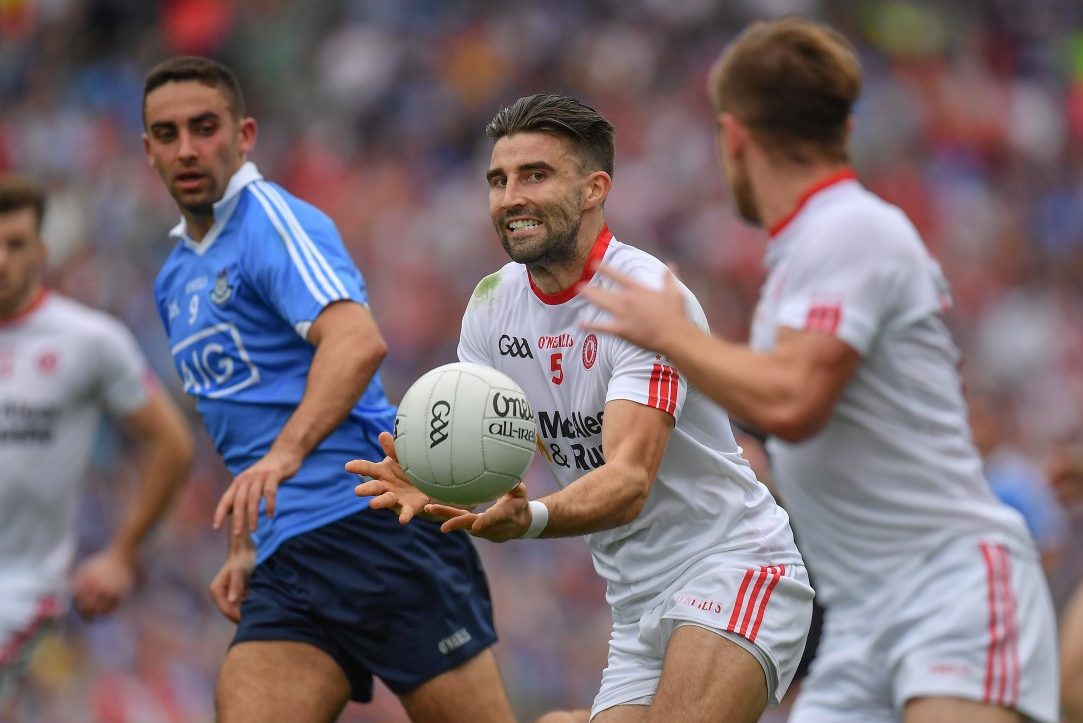 A massive injury blow for Tyrone