IN an era of heavy gym work, Niall Sludden believes that skill-work remains the most necessary component for success in modern day gaelic football.
The 25-year-old Dromore man was widely praised for an astonishing attacking performance against the mighty Dubs back in the spring.
On that occasion, he slalomed through the heart of the Dublin rearguard to slot over three otherworldly points from play – only our old friend hawk-eye denied him a fourth.
He brought his shooting boots to Tyrone's Ulster semi-final against Donegal, kicking four points from play, so provincial final opponents Down can't say they haven't been warned.
While Sludden isn't the most physically imposing player on the Tyrone squad, he says his skill-set, honed over years and years of practice, goes a long way to explain his success on the pitch.
"I don't mind the gym. I've always found it hard to put on weight actually. Some people think it's only about being athletic.
"Of course that helps but the main important thing even as a youngster is your skills, all-round play and use of the ball. That's where I come in – and staying away from the big men probably.
"With the club you're always taught to keep the ball away from the tackle, some times it works and other times you get a bang on the nose."
The full interview and our Ulster Championshpi supplement is available in store today or online here.
Posted: 7:00 pm July 14, 2017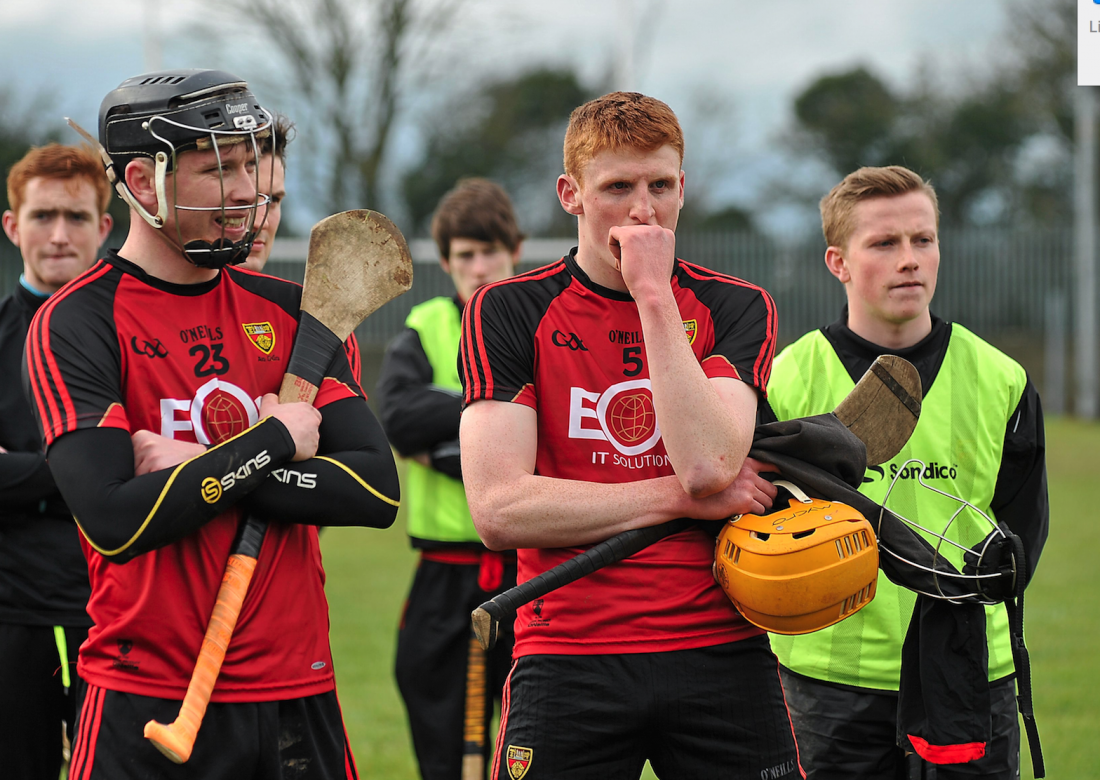 I ALWAYS enjoy the last day of the group stages Allianz Leagues.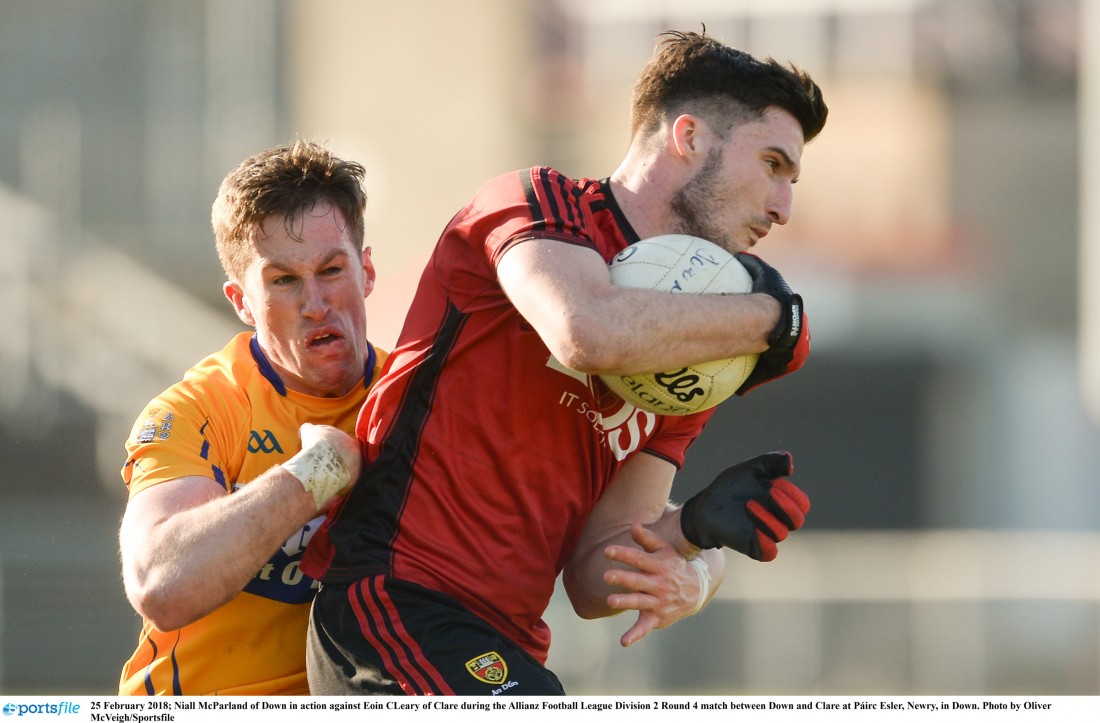 FORMER Down attacker Danny Hughes has called on the Mourne county to use their last three league games to...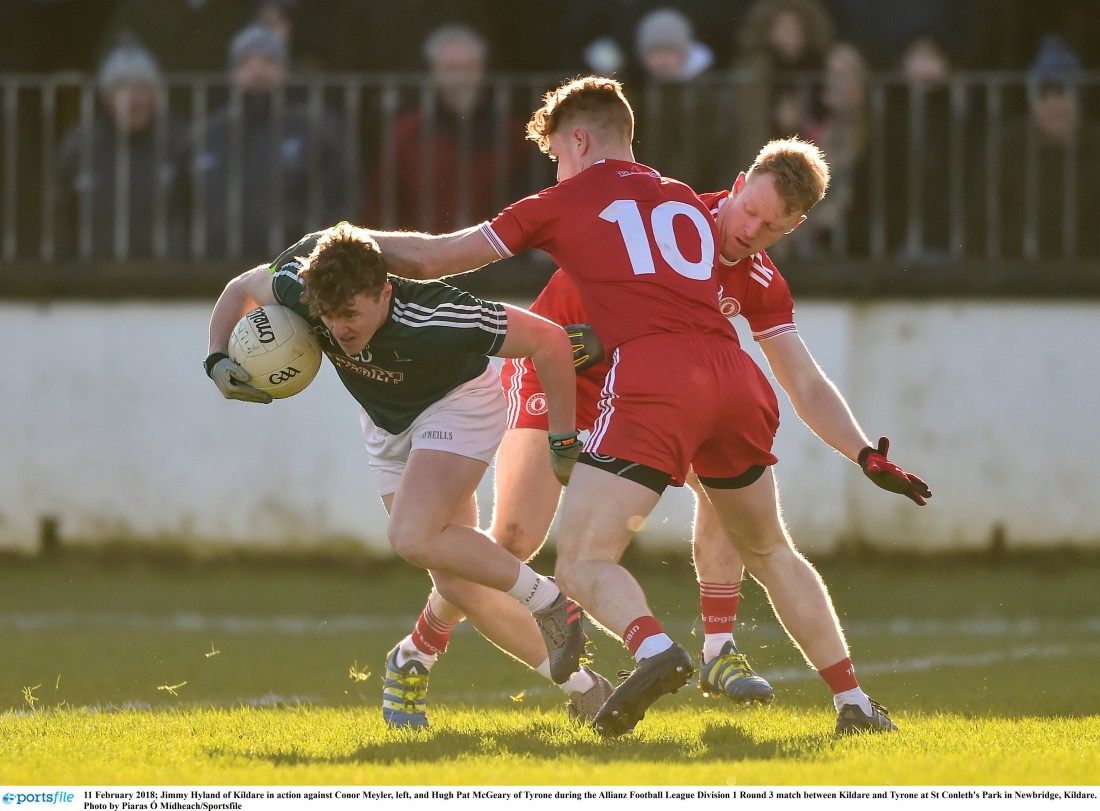 HUGH Pat McGeary says that Tyrone are approaching the Bank of Ireland McKenna Cup final with renewed vigour after...