PETER Turley is confident that Down can defy the odds for a third time this year in Sunday's Ulster Championship final against Tyrone.
Wins against Armagh and Monaghan have brought Eamonn Burns' side within 70 minutes of the county's first Anglo Celt since 1994.
Down are a confident, motivated force this season, but Turley says that definitely hasn't always been the case in recent years.
"I don't know what it is this year. I can remember playing Tyrone in Omagh (2014) and we lost in the replay.
"I remember I was travelling up and down with boys, they weren't in the starting 15, and their attitude was 'what's the point? We're not going to beat Tyrone.'
"I was saying 'why are you coming all the way up here to training if you don't believe we can beat them?'
"That was the attitude we had and that's the attitude we had against Monaghan last year. This year has just been completely different.
"We're going to beat these boys,' that's the attitude we had for Monaghan."
The full interview and our Ulster Championship supplement is available in store today or online here.
Posted: 6:00 pm July 13, 2017
GAELIC Life columnist Finnian Moriarty has backed Monaghan to have a major say in this year's All-Ireland series.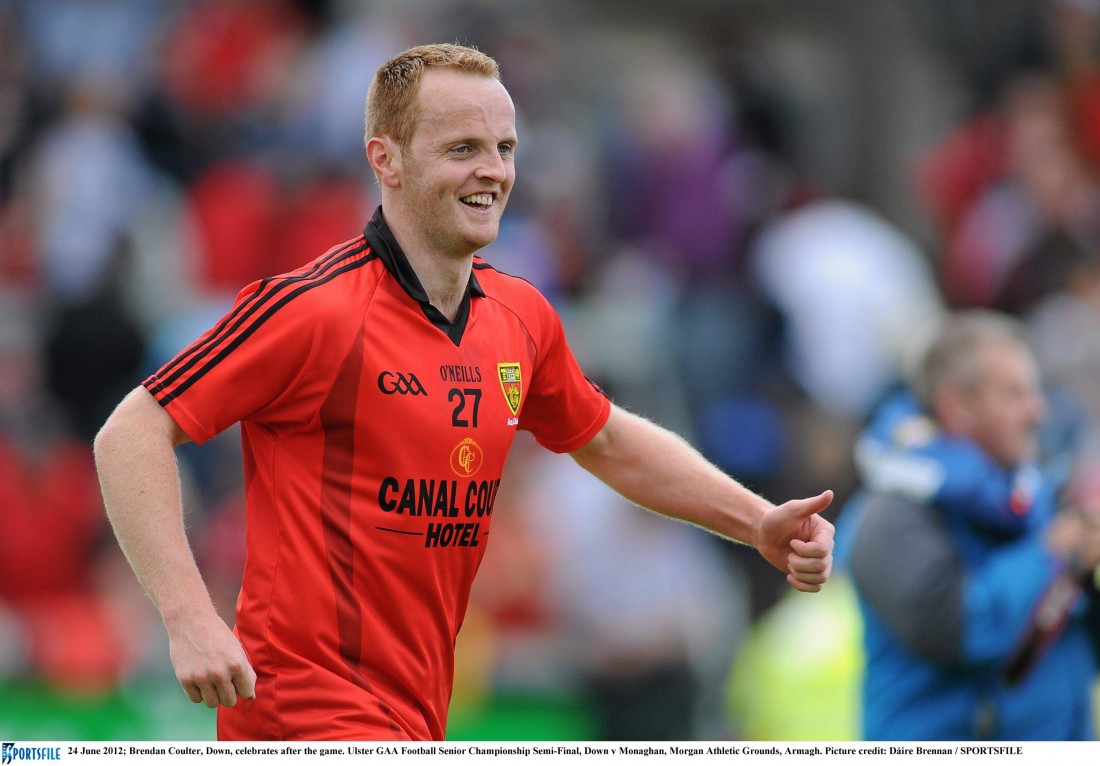 MONAGHAN may be once bitten, twice shy heading into Saturday's Round 4B Qualifier against Down at Croke Park –...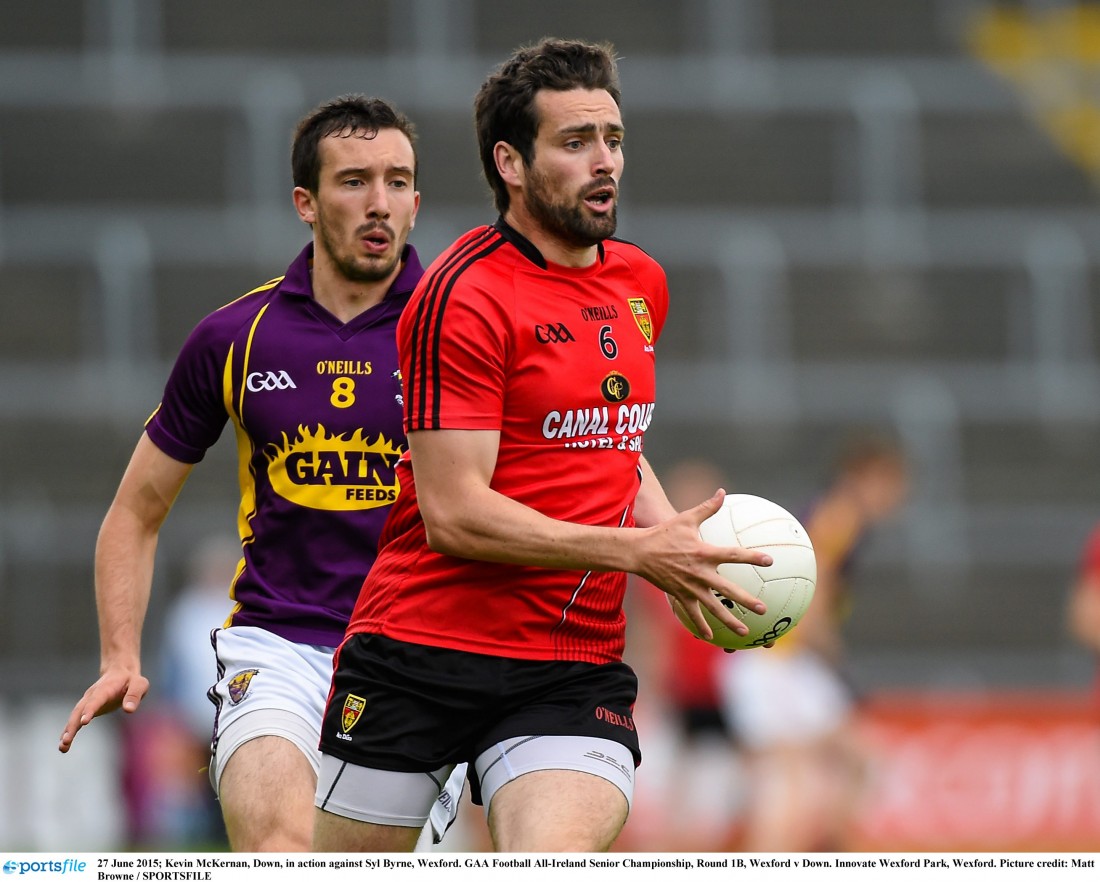 KEVIN McKernan has been cleared to play against Monaghan in next Saturday's Round 4B qualifier after his black...