DOWN will no longer have the surprise factor to carry into Sunday's Ulster final but remain a dangerous threat to Tyrone according to Mickey Harte.
The Mourne County have wound back the clock in recent weeks to their illustrious past, making light of their underdogs tag to shock both Armagh and Monaghan in the Championship.
Harte feels that the cat is now out of the bag as far as Down are concerned with the evidence of their threat to Tyrone clear for all to see.
"The wildcard (factor) only lasts for a while. They are predictable now, they can play good football. They have beaten both Armagh and Monaghan to get to the final so I don't think that we can wait anymore and say 'this is  a big surprise that Down are a formidable team'.
"They have proven that now by getting to the final and having two wins behind them. Tradition and history would say that when Down teams get on a roll they get better every time. So if Down get better, as they generally do, then we know what we will have to deal with in the final.
"I think that the surprise element is gone. If people are still going to be surprised by the quality of Down then they haven't been looking at them this last couple of games."
The full inteview and our Ulster Championship supplement is available in store today or online here.
Posted: 1:00 pm July 15, 2017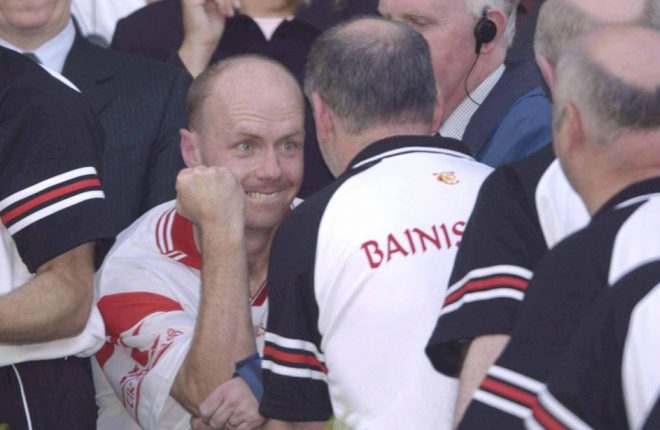 John Morrison says that managers and players need to learn more from losing.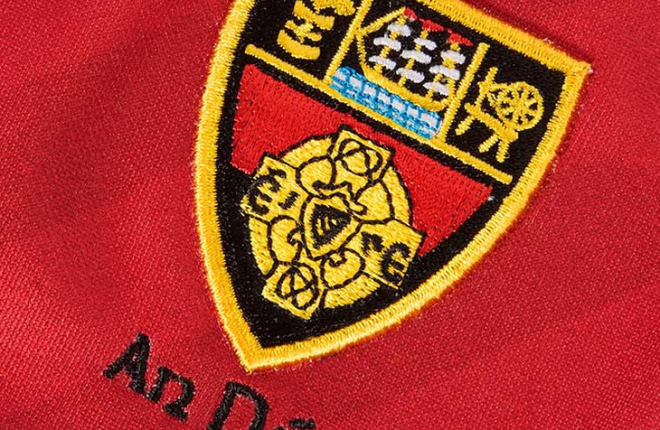 DOWN GAA have taken a significant step forward in their plans to build a centre of excellence in Ballykinlar.
Finnian Moriarty has said that Armagh's growing self belief – and their move to a more direct style in...