GAELIC Life columnist Finnian Moriarty has backed Monaghan to have a major say in this year's All-Ireland series.
Writing in this week's edition, the former Armagh defender pointed to Malachy O'Rourke's reaction to their Ulster semi-final defeat to Down – and he feels that could prove key ahead of Saturday's rematch at Croke Park.
"Ask any layman and he'll tell you Down are having a good season, and, in a large part thanks to their previous meeting, Monaghan aren't having a good year. But lo and behold here they are at the exact same stage in the footballing calendar. Monaghan lost the battle – but now comes the war."
The full column is in shops or now or available here.
Posted: 7:16 pm July 27, 2017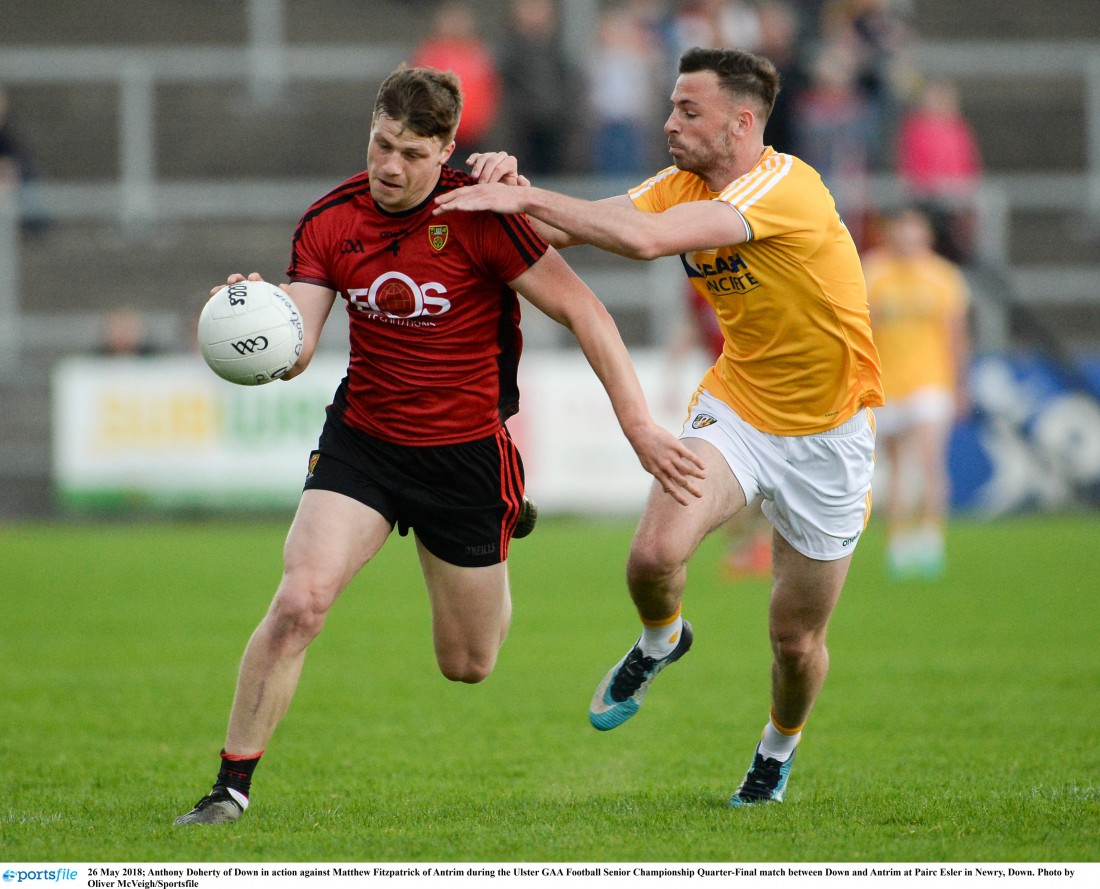 IT is an unusual quirk that Down's two most consistent scorers this season – Anthony Doherty and Caolan Mooney...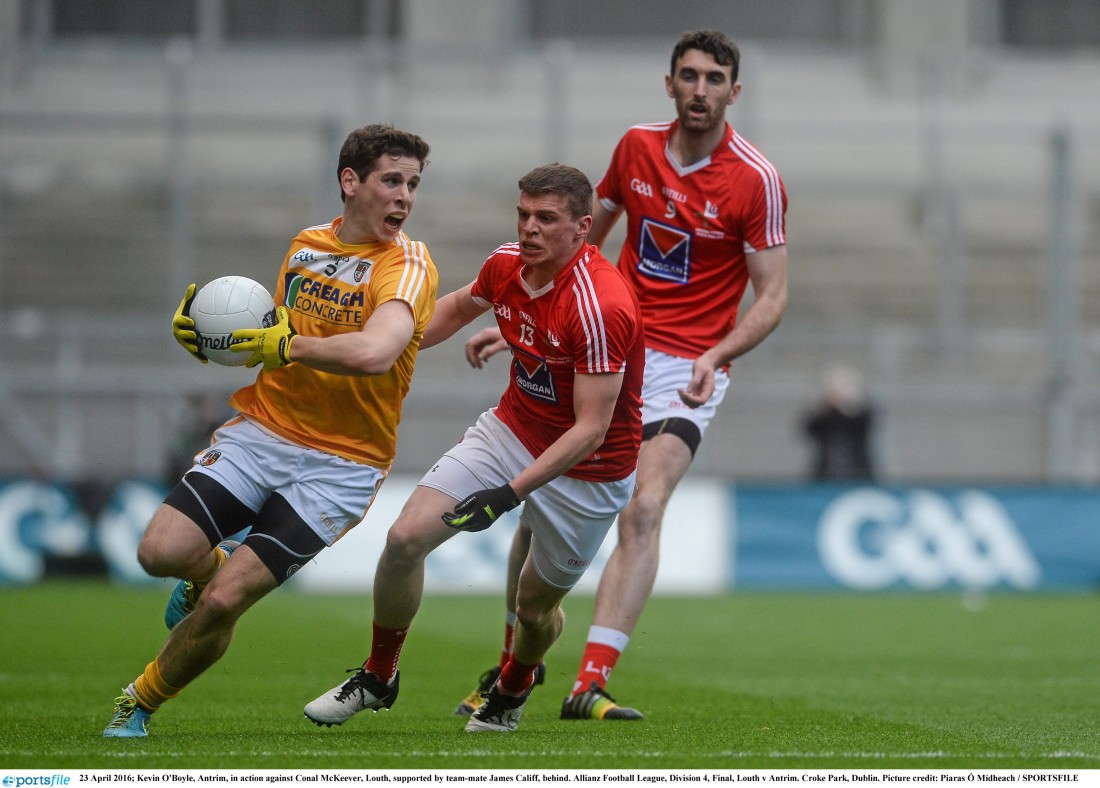 TWENTY-EIGHT times Kevin O'Boyle has pulled on the Saffron jersey and represented his county in championship battle. Twenty-eight times...
Gerard O'Kane has backed Monaghan to leave Healy Park with a famous victory in Sunday's heavyweight Ulster clash.