GAELIC Life columnist Finnian Moriarty has used today's edition to hit out at the seemingly ever-increasing sledging that takes place on the pitch.
In the wake of the Ulster final, when Tyrone's Niall Morgan received criticism for taunting Darragh O'Hanlin after the latter's missed goal chance, Moriarty hits out at the growing trend and explains how Francie Bellew dealt with some Fermanagh fans who abused him verbally before a game.
"The once odd cheeky-chappy with a few too many things to say for himself has given way to the snarling attack dogs who amass at every opportunity," said Moriarty.
"Instead of focusing on their own game and moving the ball on fast, it's more likely you'll see players swapping vitriol and talking trash."
The full column is in today's Gaelic Life, in shops now or available here.
Posted: 7:16 pm July 20, 2017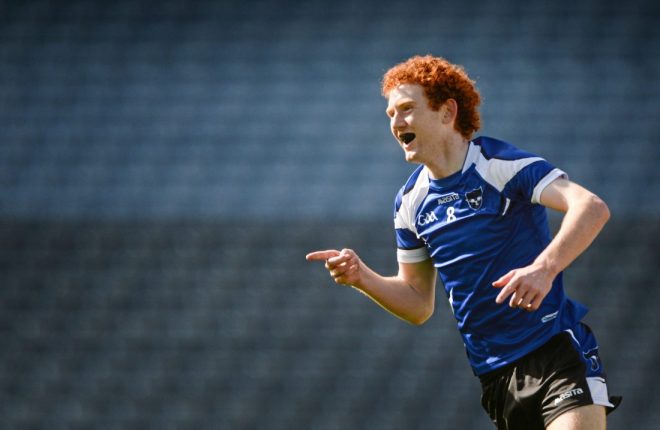 GAELIC Life columnist Finnian Moriarty has paid tribute to the impact that schools' football and hurling has on the...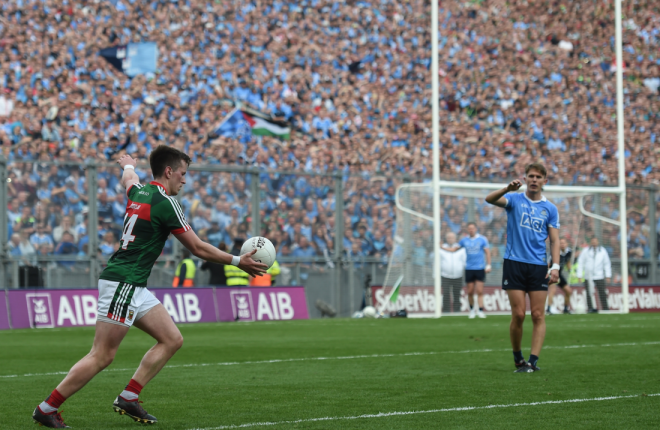 Finnian Moriarty has defender Cillian O'Connor after his crucial missed free in Sunday's All-Ireland final loss to Dublin.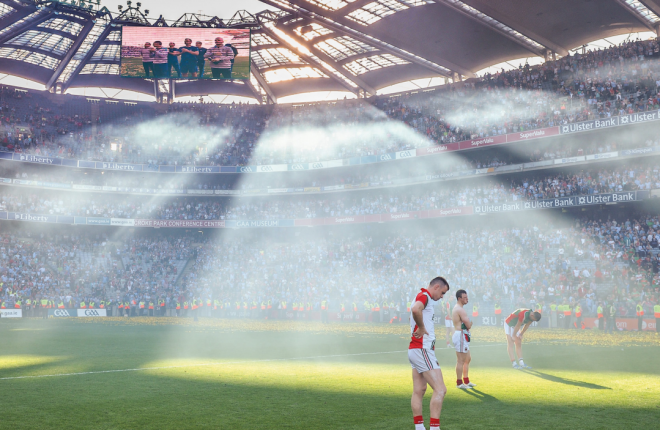 Gaelic Life columnist Finnian Moriarty has backed Mayo to produce their own 'Miracle on Ice' moment in Sunday's All-Ireland...