Michael O'Callaghan's 'Somehope' team has leapt into the lead of the 2017 Championship Fantasy Football competition.
His side is eight points ahead of Rory Keenan's Beano's Bandits and Colin Mackle's Red Hand Senan team.
His team is dominated by Tyrone and Donegal players, and as a result he had a good score after yesterday's match.
Team manager: Michael O'Callaghan
Team name: SomeHope
Rory Beggan (Monaghan) 30
Colin Walshe (Monaghan) 28, Eoin Ban Gallagher (Donegal) 8, Padraig Hampsey (Tyrone) 25
Peter Harte (Tyrone) 31, Karl O'Connell (Monaghan) 22, Tiernan McCann (Tyrone) 35
Hugh McFadden (Donegal) 14, Mattie Donnelly (Tyrone) 20
Ryan McHugh (Donegal) 13, Niall Sludden (Tyrone) 20, Ciaran Thompson (Donegal) 17
Conor McManus (Monaghan) 29, Michael Murphy (Donegal) 22, Jack McCarron (Monaghan)19
Captain: Peter Harte
Mickey Harte (Tyrone) 20
Total points: 387
Click here to login to the Fantasy site
Posted: 12:13 pm June 19, 2017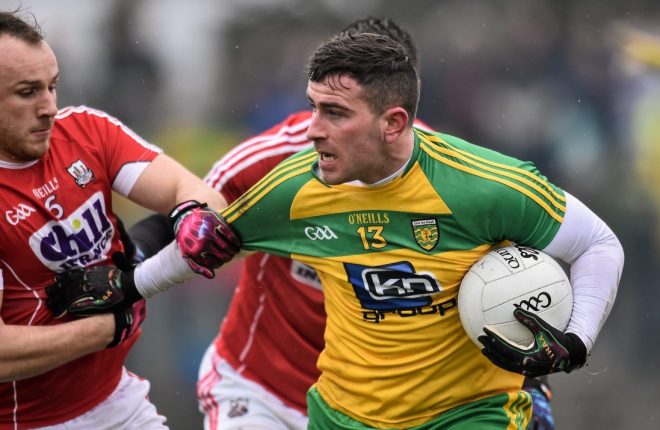 Will Paddy McBrearty's fantasy score improve in 2018?
Will Cathal McCarron's fantasy score improve in 2018?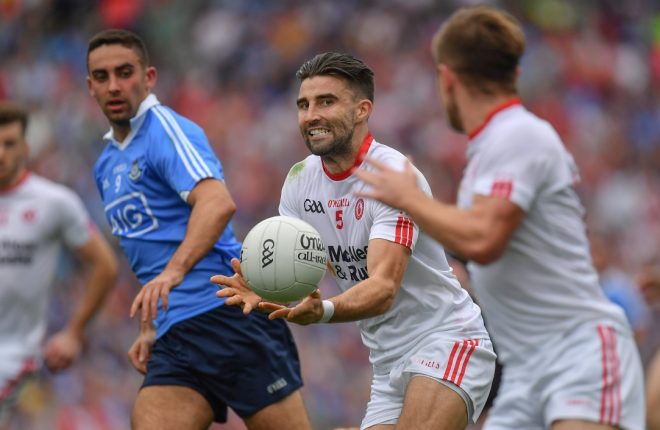 Will Tiernan McCann's fantasy score improve in 2018?