ARMAGH'S Charlie Vernon has paid tribute to his long-standing team-mate Ciaran McKeever ahead of their eagerly awaited Ulster Championship quarter-final clash with Down this Sunday.
Ciaran McKeever, who turns 34 later this month, admitted he seriously considered bringing the curtain down on his inter-county career last summer. He resisted the urge to call it a day and flourished in a more advanced role during this year's National League campaign.

Vernon and McKeever, along with Brendan Donaghy, are the only survivors from 2008, the county's last Ulster-winning season.
The Armagh Harps man believes McKeever will be determined to make every last second count in the twilight of his career.
"Ciaran has a lot of experience and that has been hard-earned over a career that has had many ups and downs. He has enjoyed the good days with Armagh.
"His value lies in his leadership and his competitive spirit.  He probably feels that he's coming to the end of his playing career, but you can find that there's a sting in the tail when players can see the finishing line. It can lead to an extraordinary effort."
The full interview with Charlie Vernon is available in store today or online here.
Posted: 1:00 pm June 2, 2017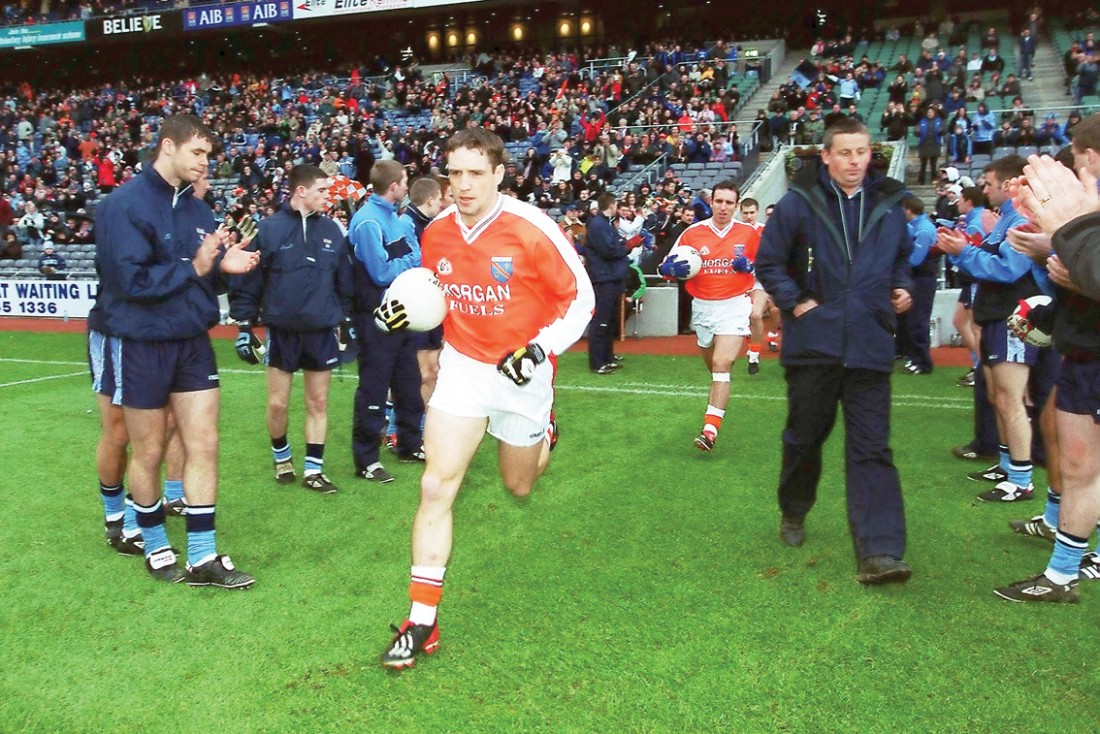 GAELIC Life columnist Kevin Cassidy has explored the impact that a siege mentality can have on a team's chances...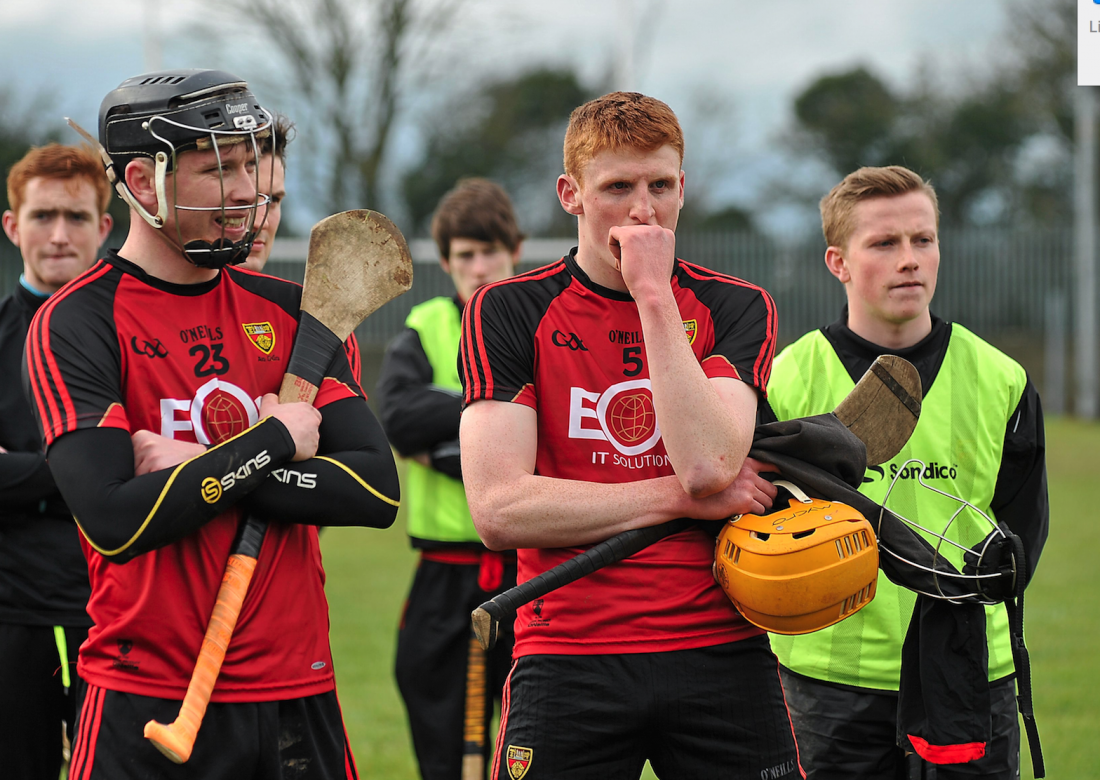 I ALWAYS enjoy the last day of the group stages Allianz Leagues.
GAELIC Life columnist Ciaran McKeever has said that Cavan deserve immense praise for upsetting the pre-league predictions.