Those who expected a Donegal victory on Sunday suffered a shock when the Tyrone won comfortable.
This Ulster semi-final was expected to be one of the closest games of the competition, but it turned into just another one sided affair just before half time as the Red Hands went on a run and amassed a 0-12 to 0-5 at the interval.
Tiernan McCann's goal killed the game off early in the second half and from there on Donegal were just playing for pride.
It was not the game anyone had been expecting.
Tyrone players past and present felt the need to celebrate their team's victory, while pundits took to social media to empahsise how great this result was.
Joe McMahon, who retired earlier this year, applauded his team mates, while Sean Cavanagh commeneded his brother Colm's man-of-the-match performance. And former Tyrone forward Kyle Coney was impressed by Mattie Donnelly.
The only question now is will Tyrone win their first back-to-back Ulster title since 2010?
Only after booking hotel for 3rd Sun in Sept. Cant wait.

— brian mc guigan (@brianmcguigan7) June 18, 2017
Great performance frm Tyrone, with some fine individual displays. The intensity in the tackle & score takin frm distance wz a joy to watch!

— Joe McMahon (@Bigjoemc) June 18, 2017
2nd best full back in our house after big Ted…💪@collykid2 https://t.co/giKnmn4CFj

— Sean Cavanagh (@SeanCavanagh14) June 18, 2017
Mattie Donnelly an absolute power house. #machine

— Kyle Coney (Noney) (@kyleconey1) June 18, 2017
Men v boys in Clones. Tyrone ruthless and ambitious. Attack well structured. Game over long ago

— Joe Brolly (@JoeBrolly1993) June 18, 2017
Long distance shooting from Tyrone is a joy to watch. Hungrier team 💪🏻

— owen mulligan (@owen_mulligan) June 18, 2017
Big statement from Tyrone today.Colm Cavanagh and Mattie Donnelly outstanding #contenders

— colm cooper (@colmcooper13) June 18, 2017
Ridiculous that RTÉ keep mentioning Donegal young players as if it's their fault, Tyrone just by far the better team #Ulster2017

— Ross Carr (@ross_carr) June 18, 2017
Not bad for a team with no forwards!!!! Tyrone are more than decent.

— Adrian Logan (@OurLogie) June 18, 2017
Posted: 3:02 pm June 19, 2017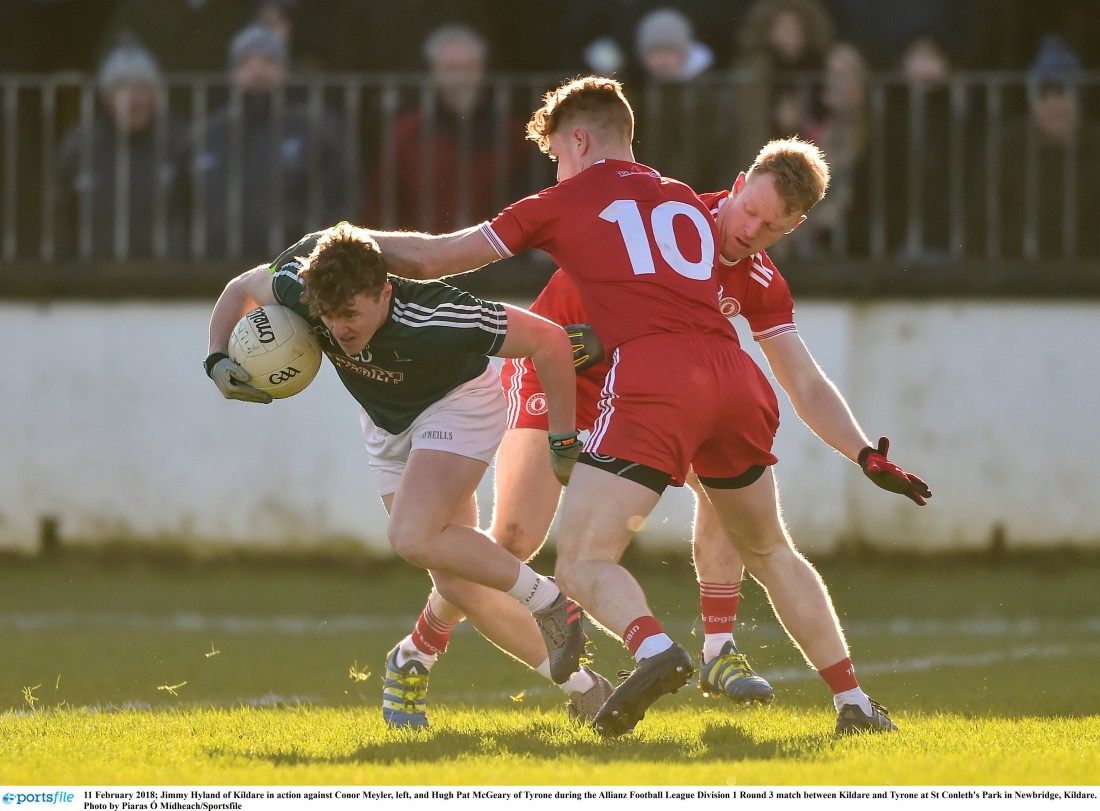 HUGH Pat McGeary says that Tyrone are approaching the Bank of Ireland McKenna Cup final with renewed vigour after...
HUGH McFadden says they are determined to 'put in a performance for the people of Donegal' in Saturday...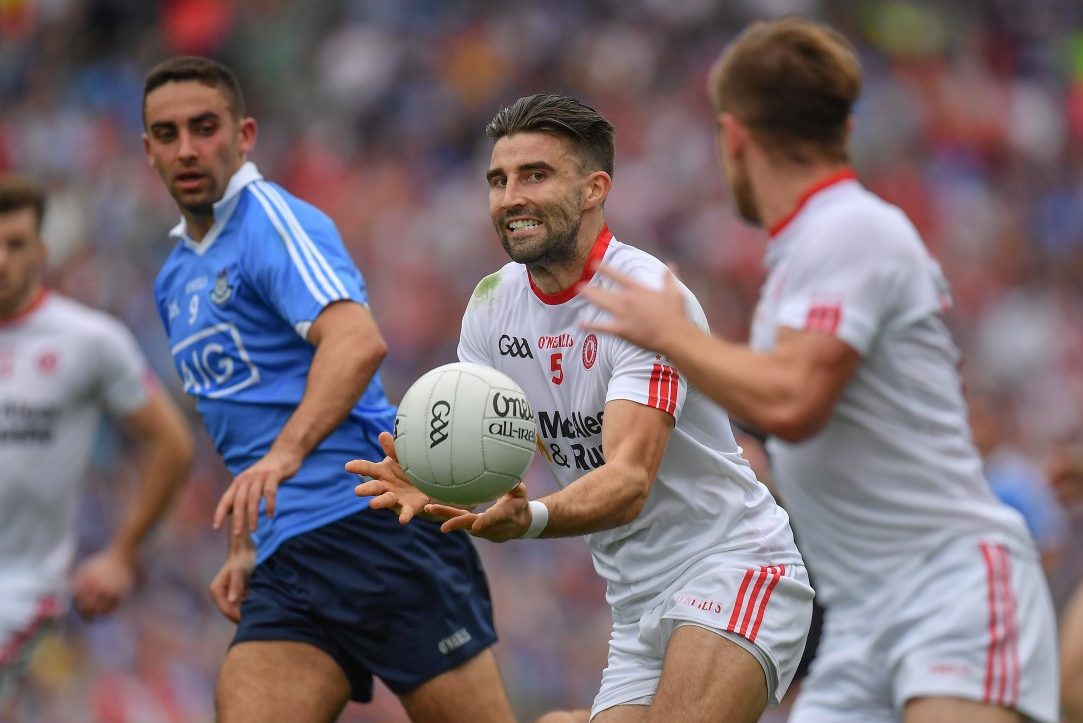 A massive injury blow for Tyrone