GAELIC Life columnist Finnian Moriarty believes that the ease of Tyrone's victory over Donegal at the weekend may prove detrimental in the long run.
Writing in today's edition, the Armagh man said that although the positives were plentiful, the lack of a tough, hard-hitting encounter could have an impact too.
"Within 10 minutes of the second half they were coasting. It wasn't a real test in the sense of a gruelling Ulster affair.
"Instead, what happened on Sunday is again testament to the modern game. The logical, chess-like approach to football. And that is, that Donegal had a game-plan. It didn't work. Tyrone had a game plan. And it very much worked. So as opposed to this fight lasting the full 12 rounds, it petered out midway through."
The full column is available in today's Gaelic Life, in shops now or available here.
Posted: 5:18 pm June 22, 2017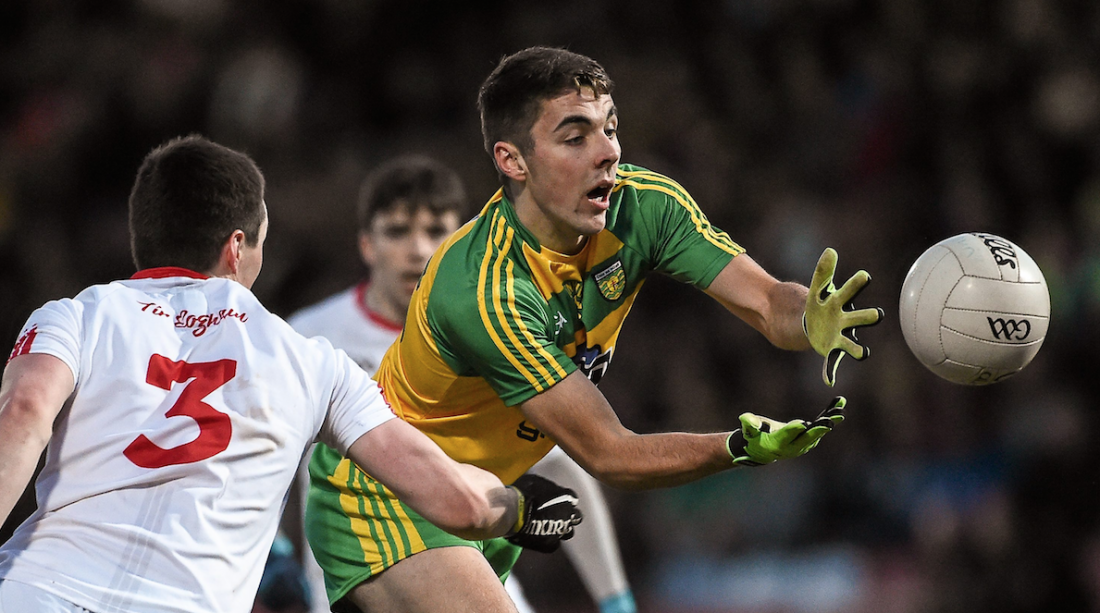 GAELIC Life columnist Kevin Cassidy has admitted that the recent withdrawals from the Donegal camp are worrying.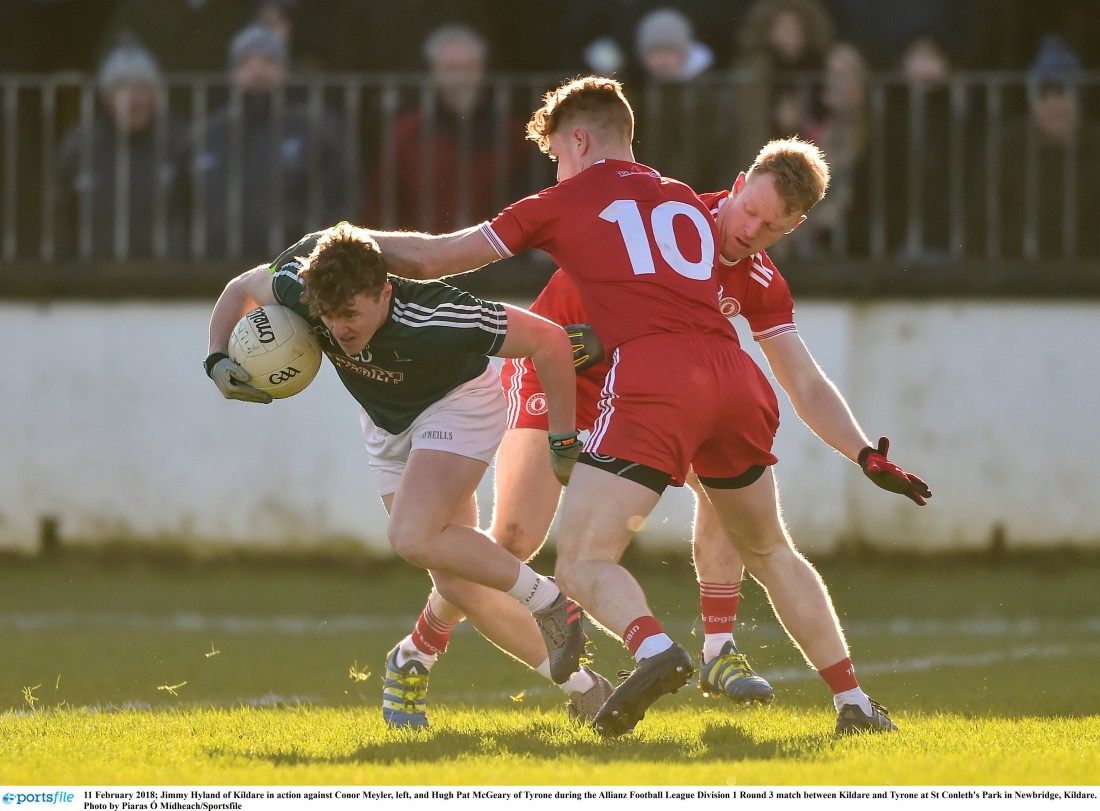 HUGH Pat McGeary says that Tyrone are approaching the Bank of Ireland McKenna Cup final with renewed vigour after...
HUGH McFadden says they are determined to 'put in a performance for the people of Donegal' in Saturday...