Ahead of Sunday's Down and Armagh clash in Newry, Gaelic Life columnist Finnian Moriarty had paid tribute to James Morgan and Darren O'Hagan.
While acknowledging that players like Jamie Clarke and Jerome Johnston will always grab the headlines, he said that it's the likes of Morgan and O'Hagan who get teams over the line.
"I could teach them how to kick pass, and I could even improve their decision-making. I could, over time, instill commitment, attitude and respect in a player or a team. But I don't think I could make them courageous.That's an elusive and intangible quality. But 'Morgie' has it in spades. If the Armagh defender is on his game, someone's in for a tough afternoon.
"Darren O'Hagan, a similarly athletic specimen, is his team's most watchful protector. Often tasked with the major scoring threat, O'Hagan puts his strength and agility to great use. Harrying and chasing his man all over the field he will barely give his opponent room to breathe. "
The full column ins available in today's edition, in shops now or online here.
Posted: 8:05 pm June 1, 2017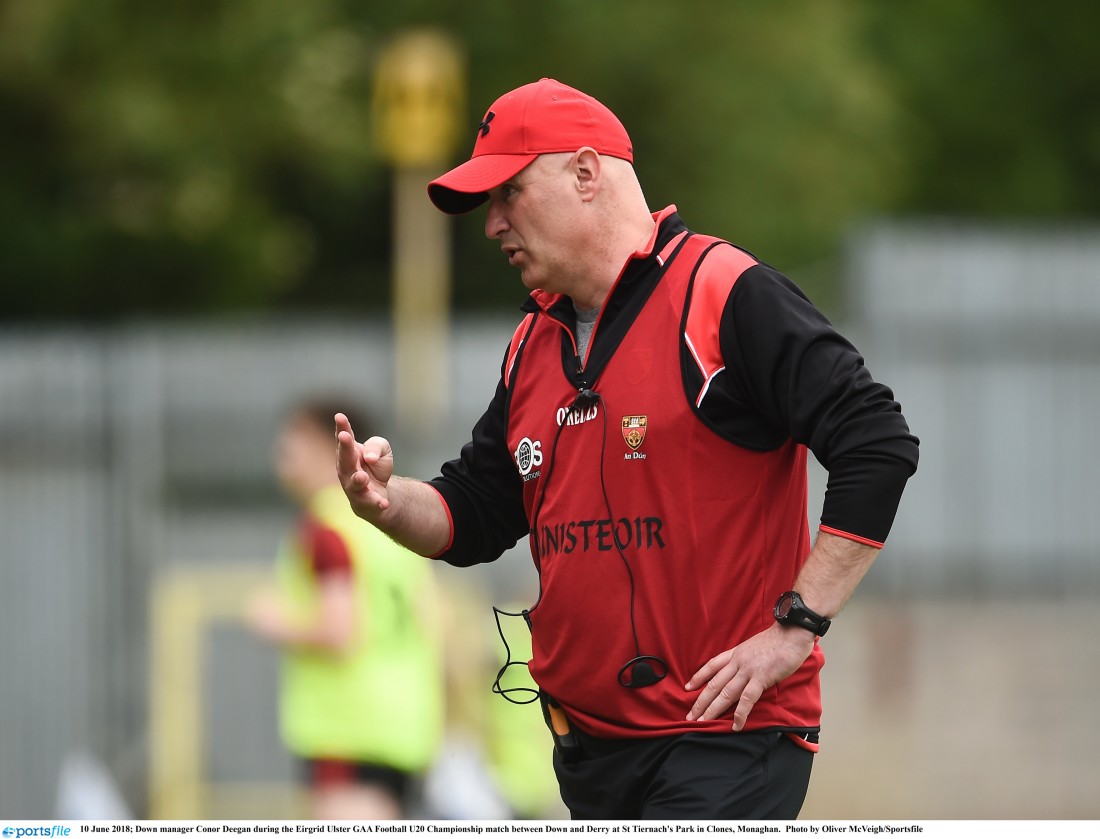 By Niall Gartland A NUMBER of candidates are already emerging as contenders for the vacant Down senior manager position...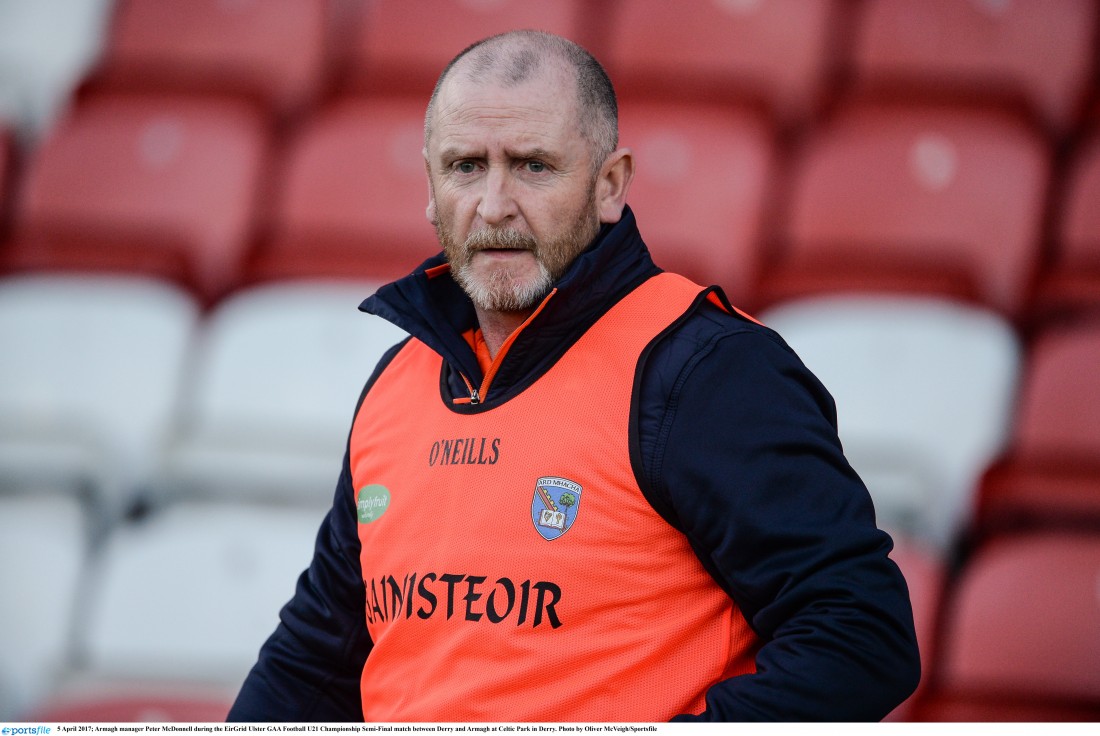 ARMAGH are currently set to be without nine players for Sunday's Ulster U-20 final against Derry.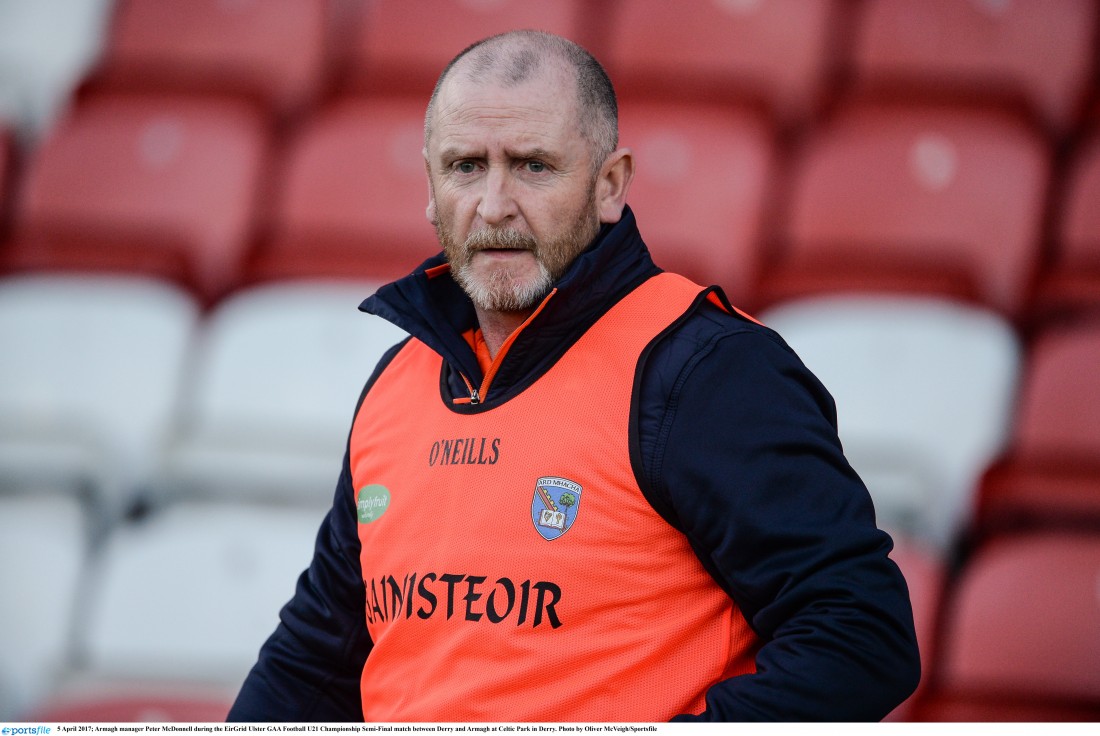 THE ULSTER CCC has thrown the book at the Armagh U20s following their tempestuous Ulster Championship semi-final win over...