TYRONE legend Brian McGuigan believes that Donegal have overtaken his native county and now look most likely to prevail in the upcoming Ulster Championship.
The Red Hands are tipped by the bookies to defend their title, even if they had a flat league campaign, finishing sixth in Division One.
By contrast, Donegal defied expectations of a poor league campaign by finishing third in the table. They also have a glittering array of youthful talent at their disposal and McGuigan wouldn't be surprised if they come up trumps in Ulster.
"If you had asked me two months ago I would have said Tyrone would have been favourites, but the way the league has finished and the way the u-21 championship panned out, I feel that Donegal will be able to integrate a lot of their young stars into their team.
"If you're bringing a lot of u-21s into the team for the Ulster game it could be awkward if it's their first game but they have integrated them well during the league. I think they're probably ahead of Tyrone at this moment in time."
See this week's Gaelic Life for the full thoughts of Brian McGuigan, Paul Hearty and Shane Mulholland ahead of the Ulster Championship in store today or online here.
Posted: 1:00 pm May 4, 2017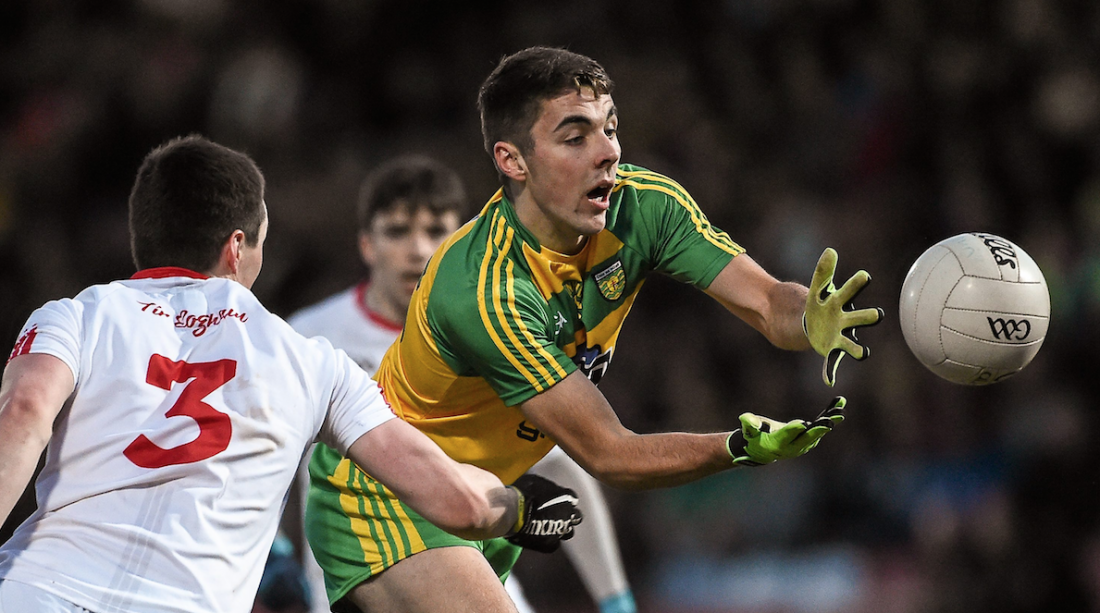 GAELIC Life columnist Kevin Cassidy has admitted that the recent withdrawals from the Donegal camp are worrying.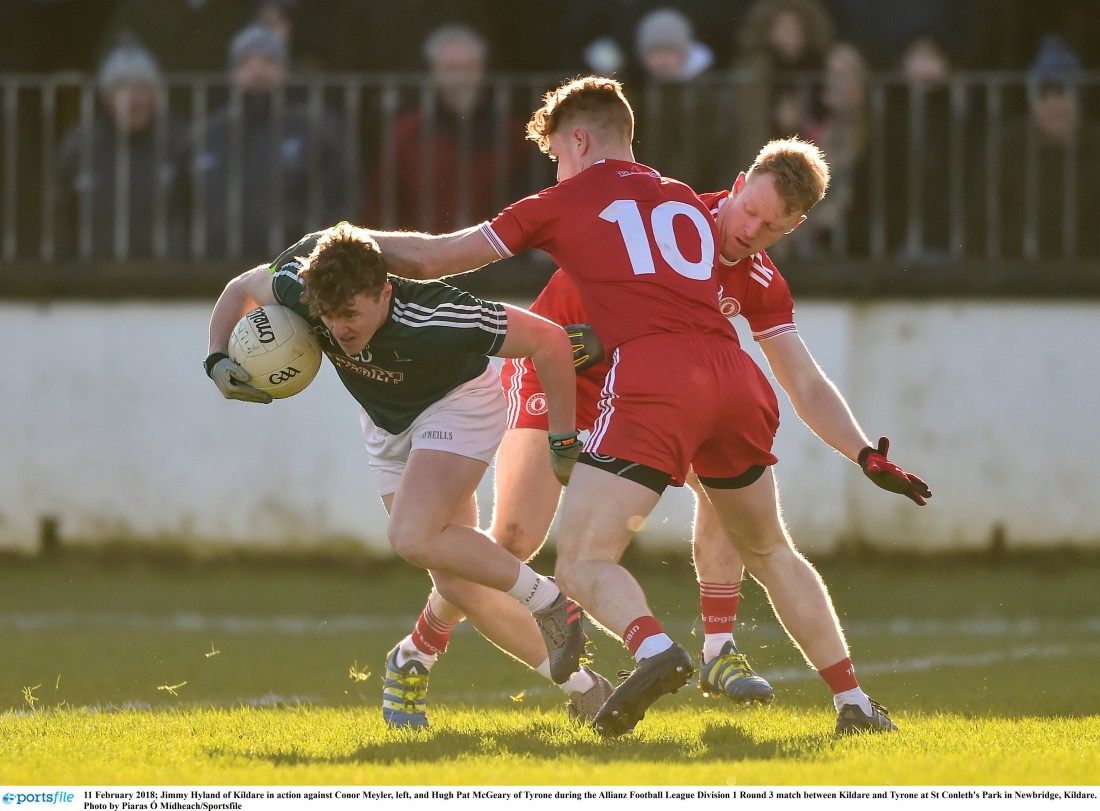 HUGH Pat McGeary says that Tyrone are approaching the Bank of Ireland McKenna Cup final with renewed vigour after...
HUGH McFadden says they are determined to 'put in a performance for the people of Donegal' in Saturday...