ANTRIM skipper James Laverty sees no reason why they can't summon the spirit of 2009 in Sunday's Ulster Championship quarter-final against Donegal.
The Cargin half-back, who is still suffering from the complications of slipping a disc in his back in January, is confident that the Saffrons can bring a level of competitiveness to proceedings that few are expecting.
As evidence, he points to their shock win in 2009 when they overcame Donegal at Ballybofey before going all the way to only their second Ulster final appearance in the last half-century.
"Back then Antrim were a Division Four team just promoted and went up there with no chance apparently. On the day they just played better than Donegal did. Why can't that be us? It's amazing what playing as  a team can do."
"A summer's day in Ballbofey: we have been telling the young lads to embrace it because these days don't come around too often. They really are special."
The full interview with James Laverty is available in store today or online here.
Posted: 1:00 pm May 19, 2017
THE 'Gaelfast' project was launched this week.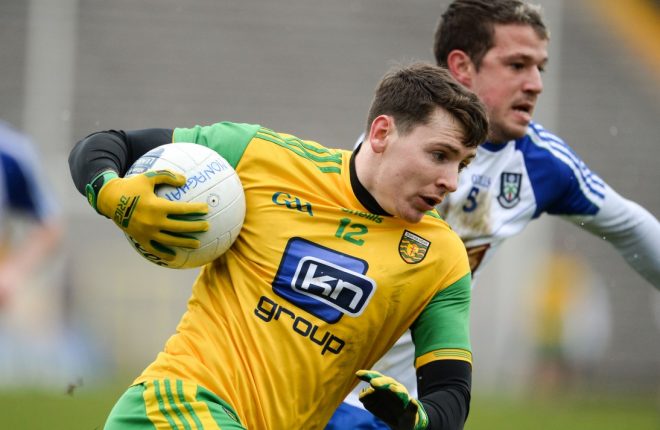 Speaking from experience, Kevin Cassidy says the 'wheels could come off'.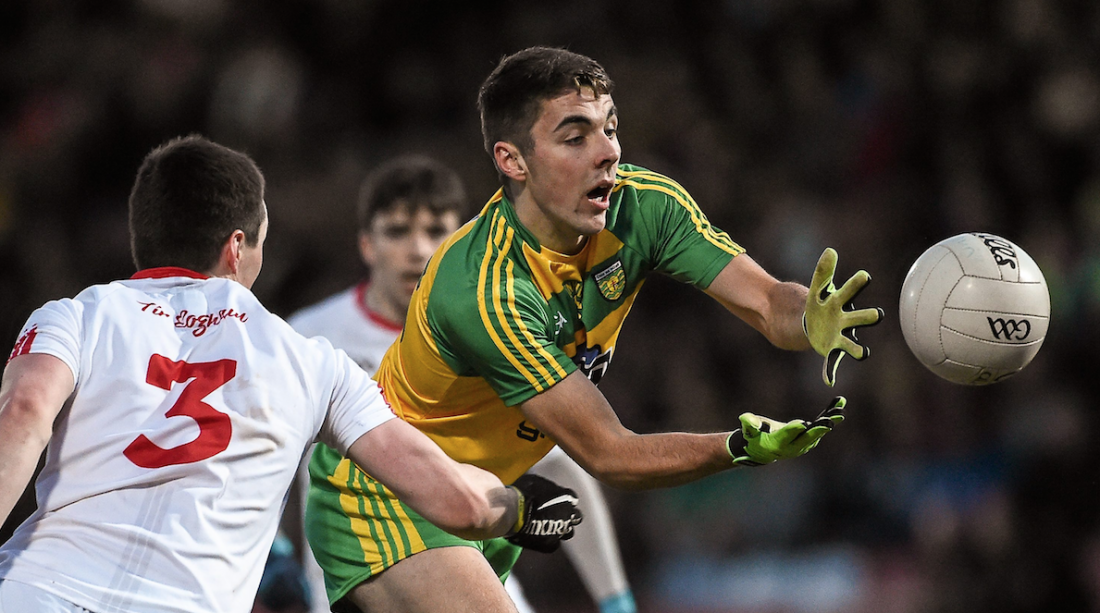 GAELIC Life columnist Kevin Cassidy has admitted that the recent withdrawals from the Donegal camp are worrying.