KARL Lacey says the changing room is a much "quieter place" without the presence of some of his former colleagues with whom he shared some of Donegal's greatest days.
Change is afoot following the recent retirements of Christy Toye, Eamon McGee, Colm McFadden and Rory Kavanagh, while a rake of others have left the panel for one reason or another.
Donegal's galaxy of talented youngsters have have impressed, however, and they are red-hot favourites to overcome Antrim in Sunday's Ulster Championship quarter-final.
Four-time All-Star Lacey says now is not the time for nostalgia but admits it's an odd feeling now that some of his old comrades have moved on.
He said: "It's a lot quieter place, put it like that. The banter was great and we were very close for a lot of years.
"We used to head away on team holidays and weekends away and there was a great bond there. Obviously winning Ulster Championships and the All-Ireland brought us closer as well.
"There'll come a time very soon when we'll be meeting up again, but for now my full focus is on the squad now and bringing on the young lads."
The full interview with Karl Lacey is available in store today or online here.
Posted: 1:00 pm May 18, 2017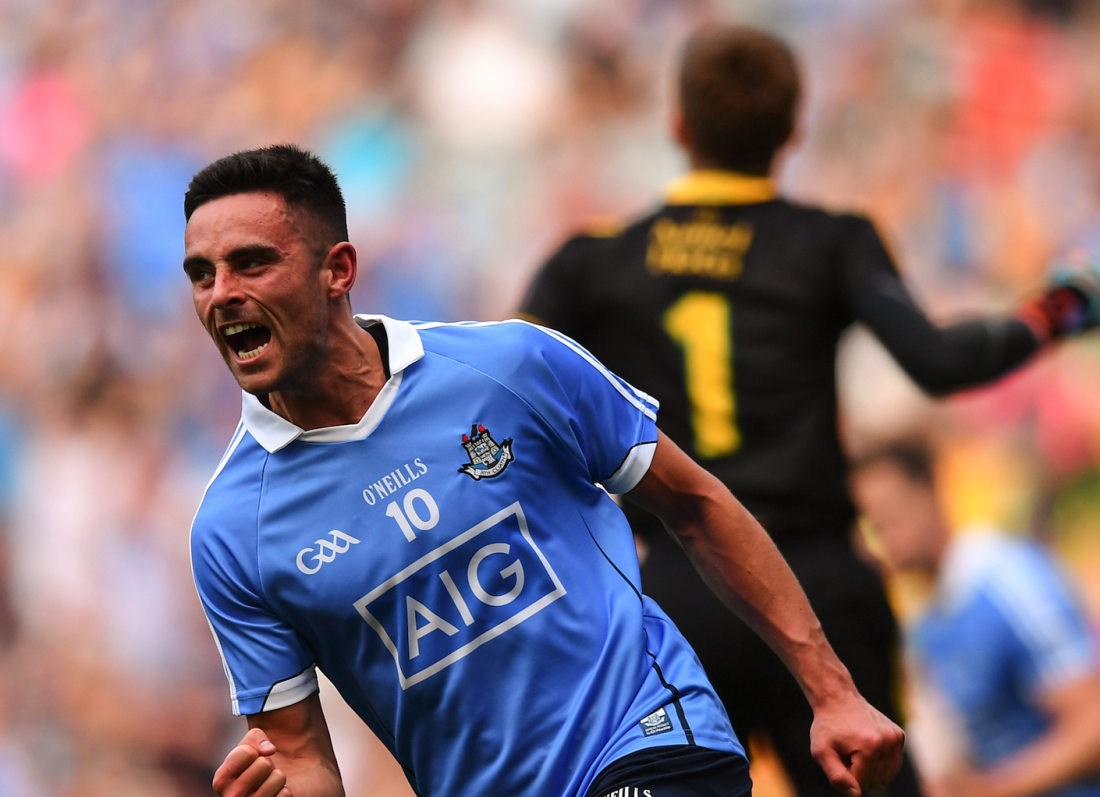 Kevin Cassidy has said that Donegal's refusal to attack meant that they never had a chance of beating Dublin...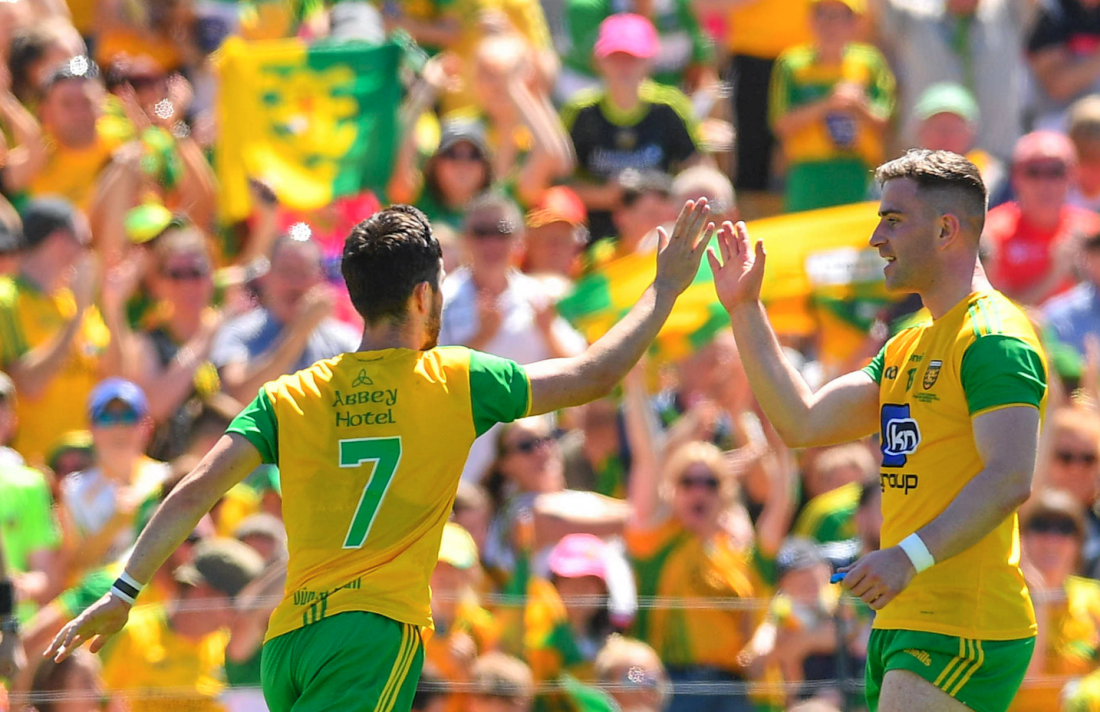 DONEGAL have confirmed that they will challenge the decision to host their 'Super 8' game with Dublin at Croke...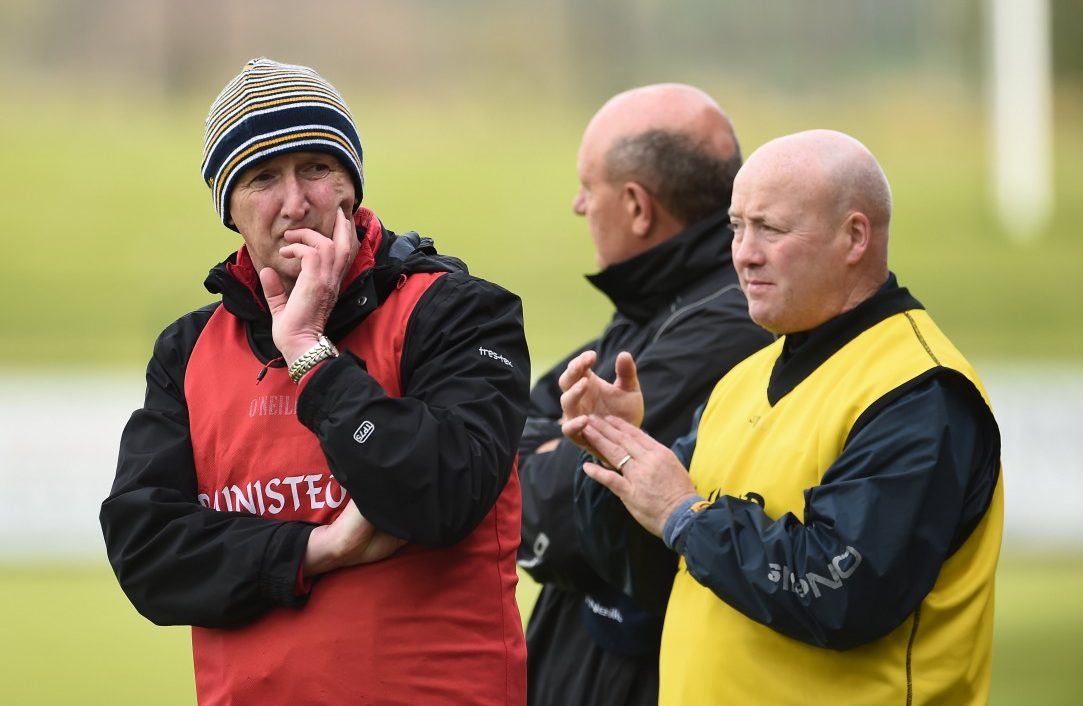 I can only surmise that Kildare are travelling to Armagh in some kind of horse drawn cart.