IN an extended interview in this week's Gaelic Life, Antrim goalkeeper Chris Kerr says his colleagues are a unified force ahead of their Ulster Championship clash against Donegal on May 21.
The Saffrons hit the headlines recently when the management and players came together to publically berate the county board for, what they felt, was a lack of supporting in trying to prevent Matthew Fitzpatrick being hit with suspension following an incident against Armagh in the league.
Last week Fitzpatrick won his appeal, and while the Antrim players agreed not to talk about the incident, Kerr says they have developed an unshakeable team bond ahead of their date with heavy favourites Donegal.
"There are no fall-out, there's nobody walking away or anything like that. Players, management are all together and for once there are no stories to bring us down, everyone is behind each other.
"It all bodes well and everyone is very determined to make a mark"
The full interview with Chris Kerr is available in store today or online here.
Posted: 1:00 pm May 12, 2017
ANTRIM skipper James Laverty sees no reason why they can't summon the spirit of 2009 in Sunday's Ulster Championship...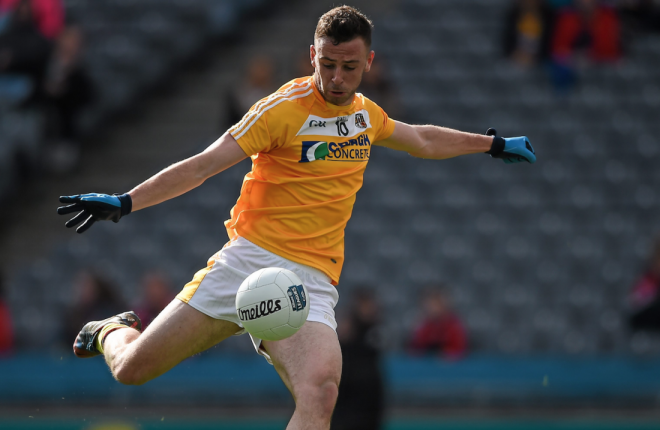 MATTHEW Fitzpatrick has been named in the Antrim starting 15 for Sunday's Ulster Championship quarter-final with Donegal in Ballybofey.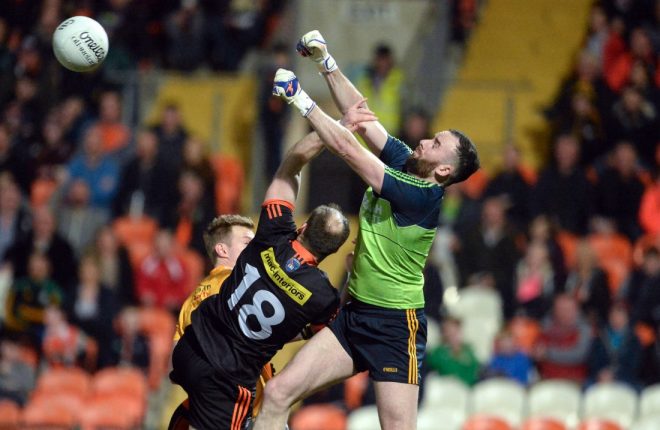 GAELIC Life columnist Kevin Cassidy believes that Donegal will need just a half to see off the challenge of...