GAELIC Life columnist Finnian Moriarty has argued that some players will enter this year's All-Ireland Championship not caring if their team wins their opening fixture or not.
Writing in today's edition, the former Orchard defender said that there is a group in some dressing rooms that is already thinking of foreign shores.
"But there is another cynical element at play, deep down that no one talks about. Within these changing rooms the disaffected few don't crave the win just quite as much as the rest. In fact defeat is something they may in fact welcome," he said.
"This is a big statement, a controversial one at that but if you're from a county outside the top three of Monaghan, Tyrone and Donegal there are guys in your panel that have already checked their passports are in date and have the suitcase down from the attic."
The full column is in today's Gaelic Life, in shops now or online here.
Posted: 9:16 pm May 18, 2017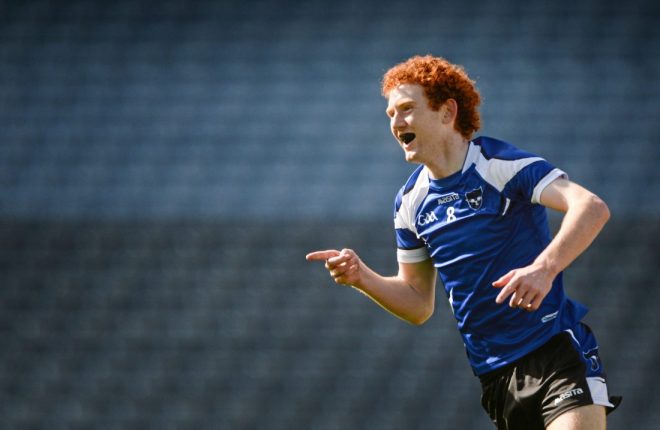 GAELIC Life columnist Finnian Moriarty has paid tribute to the impact that schools' football and hurling has on the...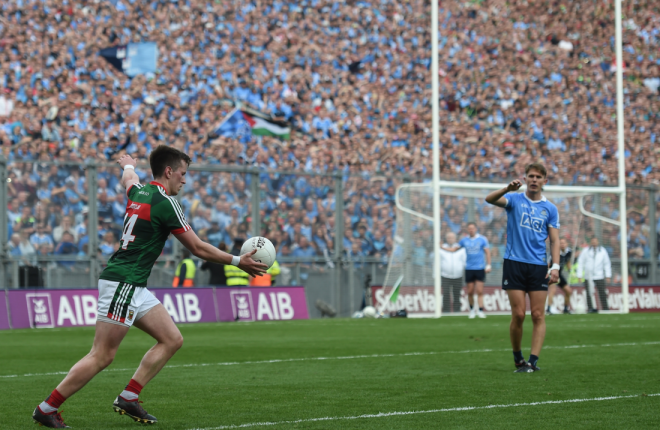 Finnian Moriarty has defender Cillian O'Connor after his crucial missed free in Sunday's All-Ireland final loss to Dublin.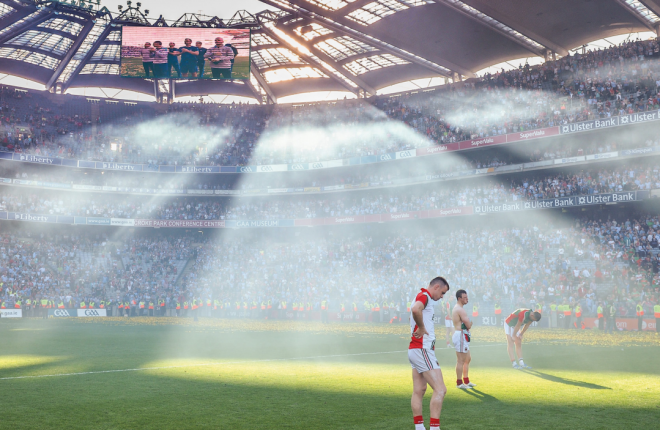 Gaelic Life columnist Finnian Moriarty has backed Mayo to produce their own 'Miracle on Ice' moment in Sunday's All-Ireland...