Name: Paddy Reel
Age: 21
Club: Silverbrige Harps (Armagh)
County (you support): Wicklow
What was your strategy for the NFL competition?
Pick attacking defenders who will ened up scoring
What advice would you give to a fantasy manager picking a team in the Championship competition?
Take a look at who is playing who, so the defenders you have seleted aren't making your fowards.
What do you think of the new Gaelic Life Fantasy Football stats?
Yea great help to see who played well in the league. Could add stats in relation to number of championship matches played or how many starts they had in the league.
Posted: 6:15 pm May 19, 2017
Injury updates for each of the counties, so you can make sure your fantasy team is as strong as...
In the first Fantasy blog we look at who's been hitting the frees and who's out for the new...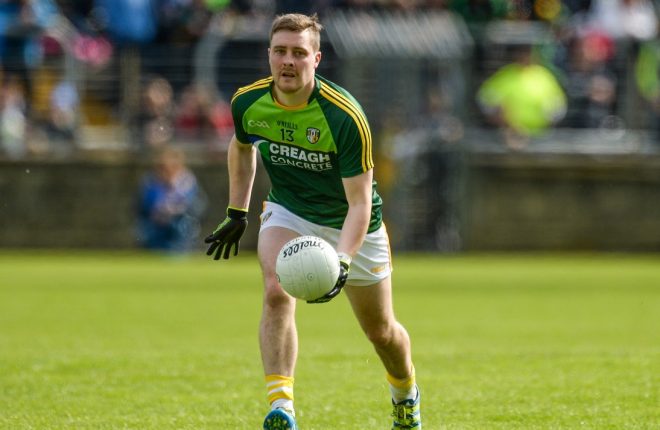 Will CJ McGourty's fantasy score improve in 2018?