Name: Peter Reel
Age: 21
Club: Silverbridge
County (you support): Armagh
What was your strategy for the NFL competition?:
I tried to pick players central to their team and who lead their county, the ones who are the most influential whilst on the field.
What advice would you give to a fantasy manager picking a team in the Championship competition?
Basically, pick the manager of the team which you think will get furthest in the championship.
What do you think of the new Gaelic Life Fantasy Football stats?
Great addition and I thoroughly enjoy the concept.
Click here to login/register to the Gaelic Life Fantasy Football site
Posted: 3:15 pm May 19, 2017
In the first Fantasy blog we look at who's been hitting the frees and who's out for the new...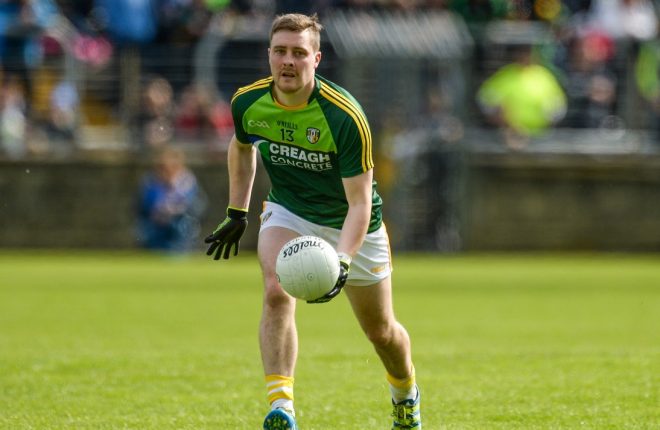 Will CJ McGourty's fantasy score improve in 2018?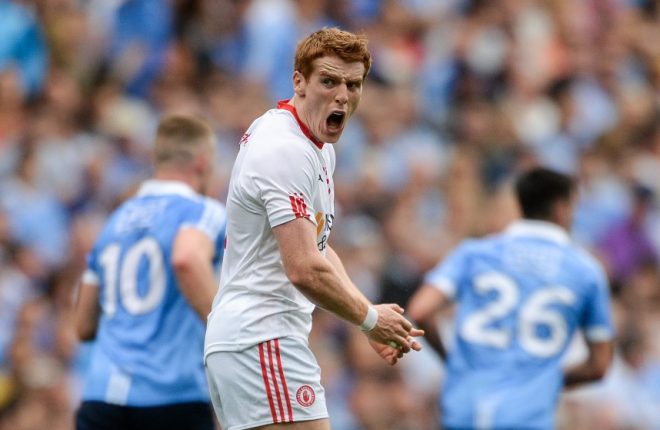 Will Peter Harte's fantasy score get better in 2018?