Name: Seán Conway
Age: 16
Club: Monaghan Harps
County I support: Tyrone
2017 NFL record: Finished 11th overall
What was your strategy for the NFL competition?:
I watched alot of Mc Kenna Cup games so I saw who was playing well and chose them for my fantasy team.
What advice would you give to a fantasy manager picking a team in the Championship competition?
Choose players from teams who you think will get far in the Championship this year.
What do you think of the new Gaelic Life Fantasy Football stats?
I think they're very helpful as they show you the per cent of people who chose the player for their team.
Click here to login/register to the fantasy site
Posted: 4:15 pm May 19, 2017
Injury updates for each of the counties, so you can make sure your fantasy team is as strong as...
In the first Fantasy blog we look at who's been hitting the frees and who's out for the new...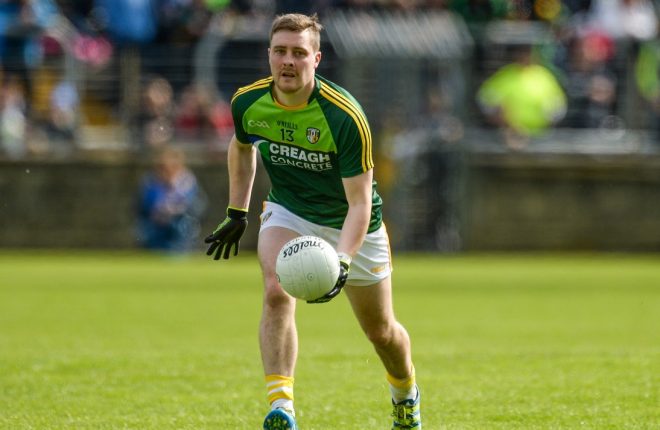 Will CJ McGourty's fantasy score improve in 2018?