Name: Ryan McCaughley
Age: 29
Club: St.Pauls Lurgan
County: Armagh
2017 NFL record: Fourth place overall
What was your strategy for the NFL competition?:
My strategy was to build my team on defence. So I thought of a team that would get a right few wins and stick five from that team in.When choosing forwards I'd look to the free takers of each team.
Also while picking the team I was sure not to pick any dead wood or sicknotes as one or two players missing few weeks in a row can cost you.
What advice would you give to a fantasy manager picking a team in the Championship competition?
My advice to any fantasy managers picking a team…would be to get in touch with me and I will pick your team for you. £5er a head .
Click here to log in/register to the Fantasy Football site
Posted: 8:15 pm May 19, 2017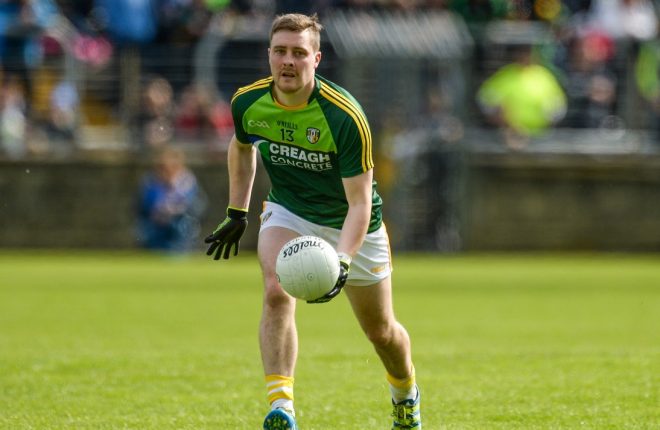 Will CJ McGourty's fantasy score improve in 2018?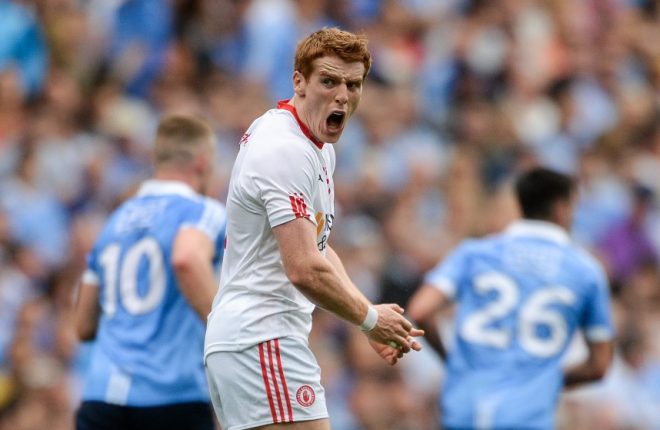 Will Peter Harte's fantasy score get better in 2018?
Anton Hegarty was the outright winner of the Fantasy Football NFL competition.