Name: Eamonn McGlue
Age: 35
Club: Atticall
County (you support): Down
2017 NFL record: Finished fifth place overall
What was your strategy for the NFL competition?:
Mostly pot luck. Do it each year with a group from Aughlisnafin GAC and thankfully have not finished bottom yet. Main thing is to beat Francie Boden!
What advice would you give to a fantasy manager picking a team in the Championship competition?
Avoid whoever Gerard Lenaghan, Emmett Devlin, Paul Quinn and obviously Francie Boden have picked. Usually works well lol. A man once told me 'nice guys win nothing'. Always have that in your selection thoughts!!
What do you think of the new Gaelic Life Fantasy Football stats?
Excellent – fantastic detail and give you an extra dimension.
Click here to log in/register for Fantasy Football
Posted: 7:15 pm May 19, 2017
Injury updates for each of the counties, so you can make sure your fantasy team is as strong as...
In the first Fantasy blog we look at who's been hitting the frees and who's out for the new...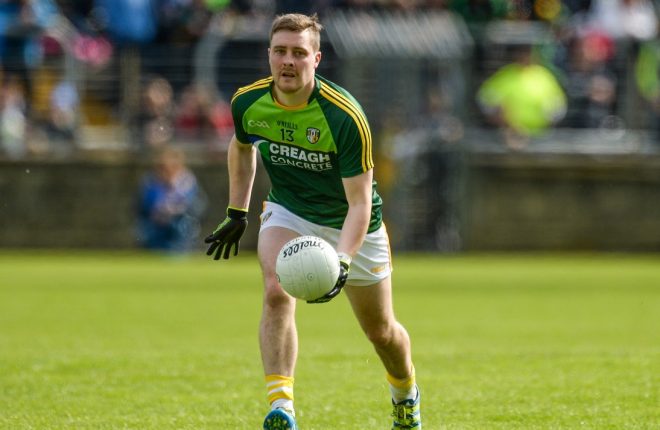 Will CJ McGourty's fantasy score improve in 2018?