The return of Dessie Mone and Karl McQuaid bring two good options for Fantasy Managers.
Monaghan are fancied to go far in this year's competition following their positive league run, and Mone and McQuaid add important experience to the squad.
Four players have been made inactive. Full back Conor Boyle, half forward Barry McGinn, full back Mikey Murnaghan and full forward Stephen McCabe.
Click here to go to the fantasy GL website
Posted: 6:05 pm May 5, 2017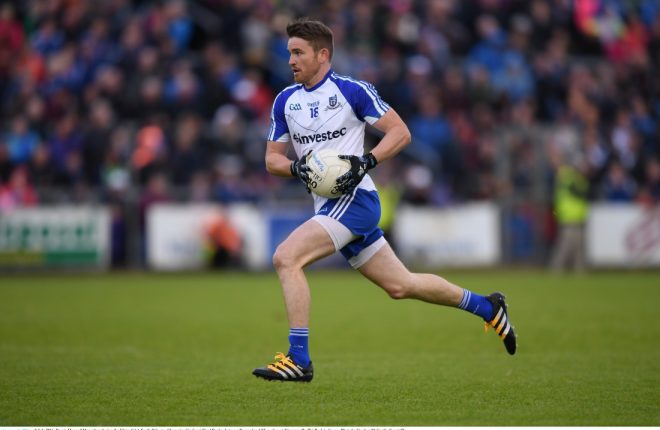 MONAGHAN defender Dessie Mone is making a late charge to be included in the squad for the county's Ulster...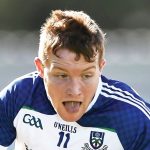 Barry Monaghan can't understand why he's being mistaken for a character from High School Musical.
THERE has been mixed disciplinary news for Ulster sides after the Central Hearings Committee ruled on cases involving Down,...