Anton Hegarty's 'lovely wee team' has captured the overall fantasy prize following the weekend's action.
We had expected at least one Ulster team to qualify for the league finals weekend, but that did not happen.
All the Ulster teams missed out and that left Hegarty with an unassailable 11 point lead at the top of the leaderboard.
Anton  Hegarty's team finished on 1067 points, 11 points ahead of Kevin Devlin's team, Kev's Army.
Team name: Lovely wee team
Fantasy Manager: Anton Hegarty
Rory Beggan (Monaghan) 65
Charlie Vernon (Armagh) 53, Cathal McCarron (Tyrone) 51, Killian Clarke (Cavan) 45
Eoin McHugh (Donegal) 66, Tiernan McCann (Tyrone) 61, Peter Harte (Tyrone) 131
Mattie Donnelly (Tyrone) 36, Gearoid McKiernan (Cavan) 81
Benny Heron (Derry) 51, Conor Meyler (Tyrone) 39, James Kielt (Derry) 50
Darren McCurry (Tyrone) 41, Stefan Campbell (Armagh) 64, Jamie Clarke (Armagh) 61
Captain: Peter Harte (Tyrone)
Manager: Kieran McGeeney (Armagh) 45
Total points – 1067
Click here to login in to the Gaelic Life Fantasy web site
Click here to see Premier Sports planned coverage of this year's championship
Posted: 3:30 pm April 3, 2017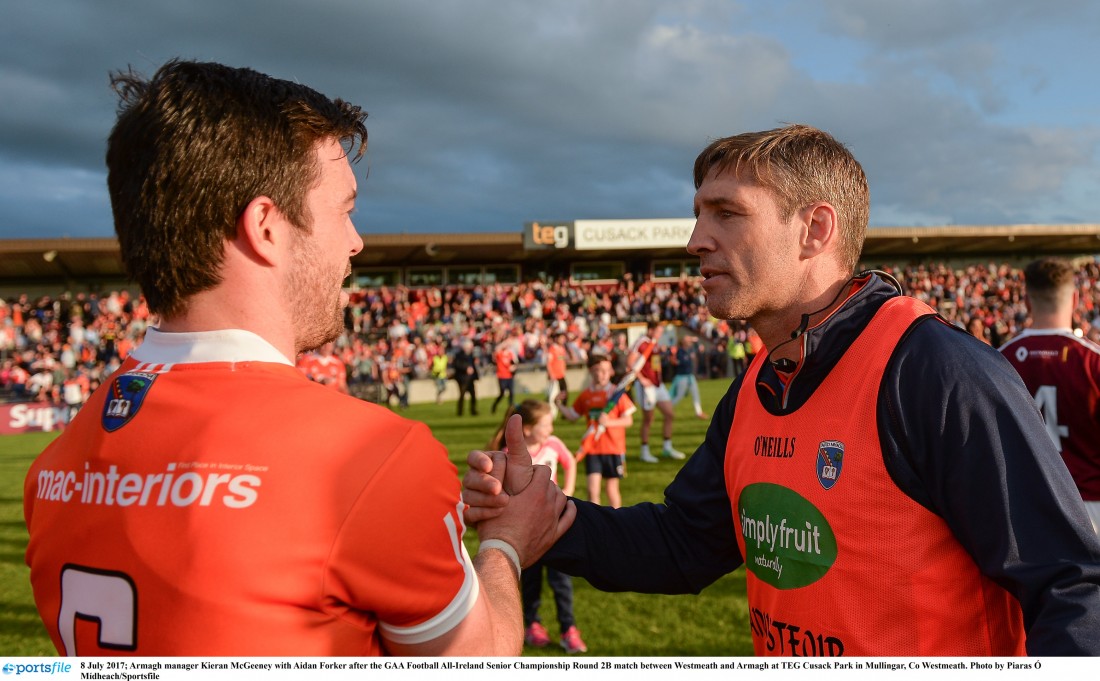 GAELIC Life columnist Ciaran McKeever believes that Armagh are putting the foundations in place to move back up the...
In the first Fantasy blog we look at who's been hitting the frees and who's out for the new...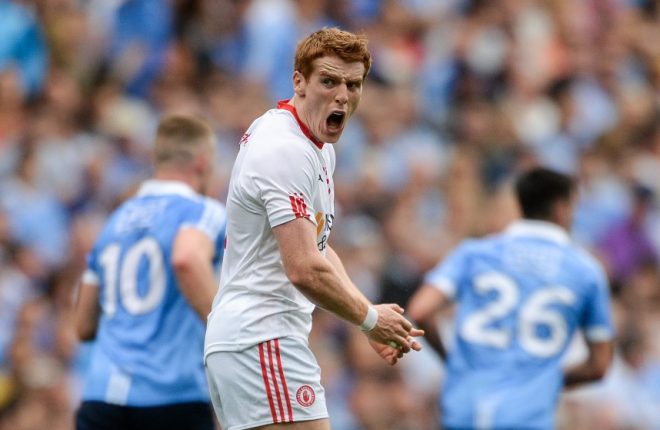 Will Peter Harte's fantasy score get better in 2018?