Former Armagh manager Paul Grimley has emphasised that Kieran McGeeney's suspension is going to hit the county hard in the championship.
McGeeney was banned for 12 weeks following an alleged verbal altercation with a match official.
In today's Gaelic Life, Grimley said: "Knowing a man like Kieran, he's a bit like myself in that he wants to be on the sideline, and the players want to see him on the sideline.
"The players want to look to the line and see the manager, though it's psychological too.
"A 12-week ban would rule him out to the end of July, which would effecitvely rule you out of the first two matches if you were to get past the first one."
Read the full article in the current issue of Gaelic Life. Click here to buy the digital edition.
Posted: 6:00 pm April 27, 2017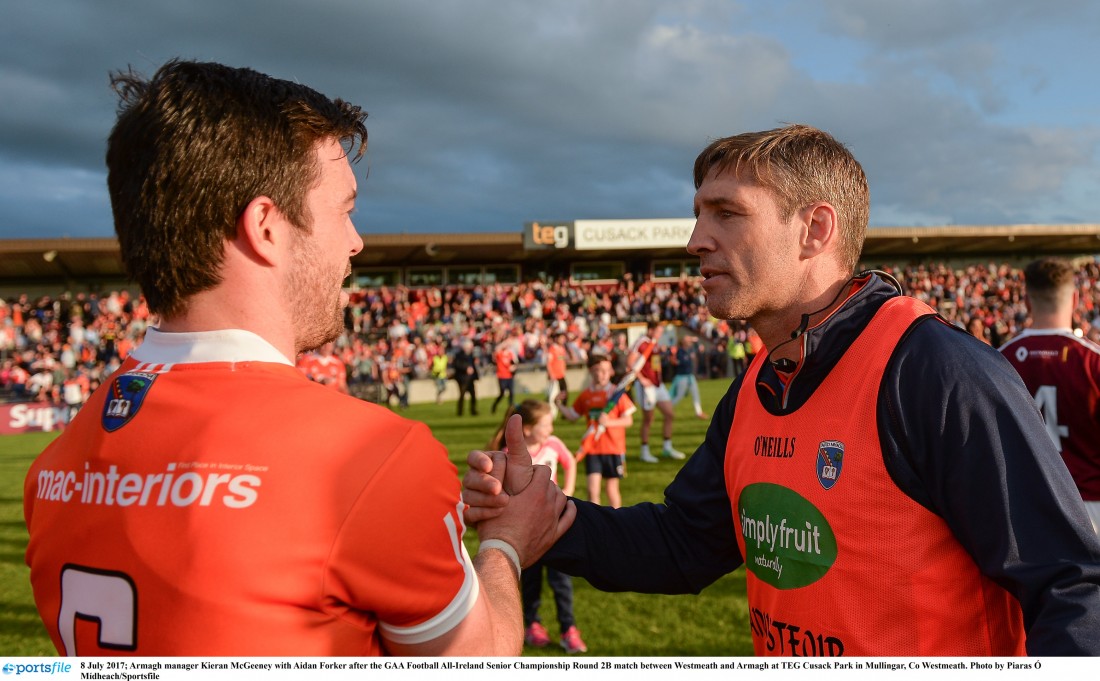 GAELIC Life columnist Ciaran McKeever believes that Armagh are putting the foundations in place to move back up the...
NEW Armagh coach Jim McCorry has said that he hopes to add a winning mentality to the side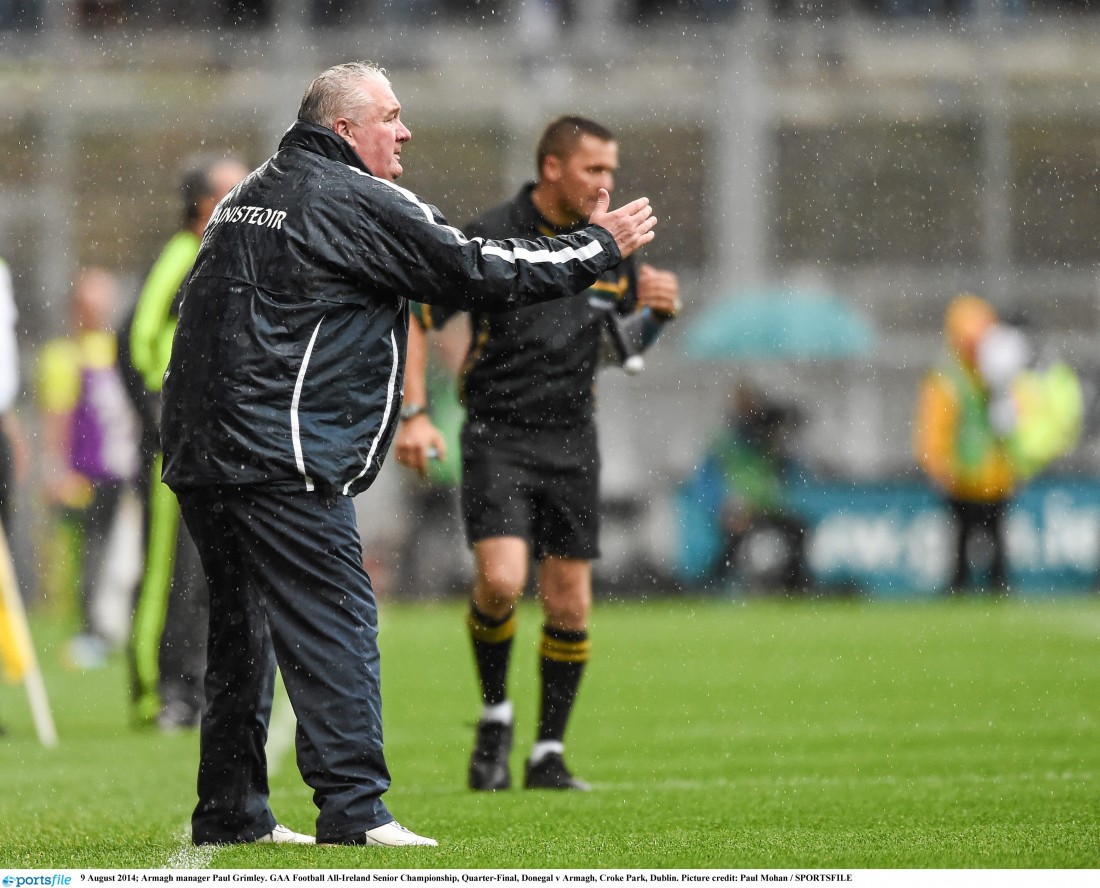 FORMER Armagh manager Paul Grimley has backed the Orchard county to continue their run of upsetting the odds. Kieran...