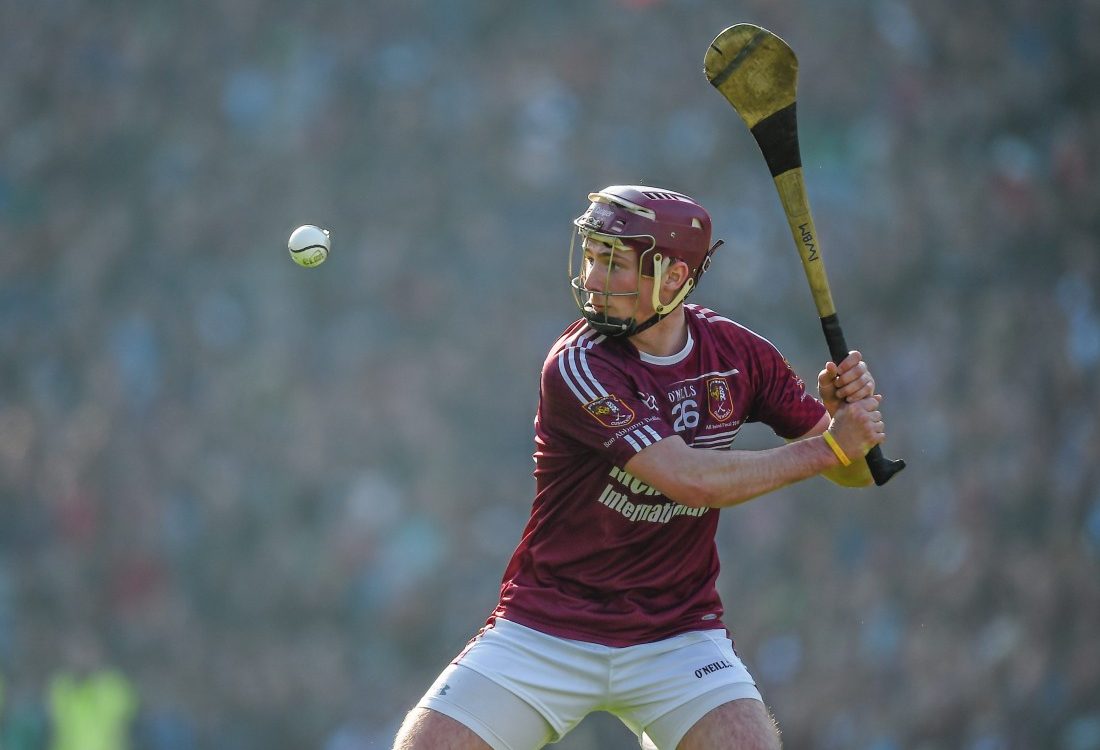 Name:

Paddy Burke

Age:

21

Occupation:

Student
Teams played for:
Cushendall and Antrim
If you were throwing a party and you could invite anyone in the world, dead or alive, who would you ask around?
Conor McGregor and The Rock
Where do you like to go out to celebrate after a big victory?
The Lurig is always a great spot after a championship win
If you weren't playing GAA what would you be at?
Probably playing soccer
What's the worst pitch you've ever played on?

The Athletic Grounds in Armagh, hardly a blade of grass on it!
Which character in any film are you most like?
Not sure about a film but I've been getting called Cartman for years
Any odd items in your kit bag?
Not really, always need to pack 2 of everything
What's your preferred brand of gear?
Scullion hurls
Who's the biggest joker in the teams you play for?
Eoin Gillan definitely the biggest joker, tough to have a serious conversation with the man and Ryan Elliot with Antrim is always laughing and joking
Which team mate has the best looking other half?
There's a lot of boys punching above their weight, wouldn't be fair to single out one
Who is the worst trainer?
It would be nice to see Christy Mc Naughton out training at least once this year…
Who spends most time in front of the mirror in the dressing room?
There's a lot of boys always have the hair gel and jeans packed for after games
Who's the best/worst person to share a room with on away trips?
Best is anyone who lets me have the double bed
Who's the best/worst person to sit beside on the team bus?
Anywhere up towards the back is grand as its all the old boys that sit down the front
Who has the best and who has the worst diet on the team, and what does it include?
Best – Arron Graffin, known to document it over snapchat
Worst – Eoghan Campbell, includes a lot of Chinese takeaways
Toughest opponent you have faced?
Seamus Callanan
Best or worst quote you've heard, either from a manager, player, opponent?
Be the best you can be
Best manager you've ever played under?
Pat Slevin at Garron Tower
Best ever performance?
Forrestor's Cup final in 5th year
One to forget?
All Ireland u21 semi-final v Clare
When you were playing in the back garden, who did you pretend to be?
JJ Delaney
If there was a transfer market who'd be in and who'd be out of the team?
In – Paudie Maher and Tony Kelly
Out – Although he's already in Australia -Shea McNaughton, far too negative
Posted: 7:00 pm April 18, 2017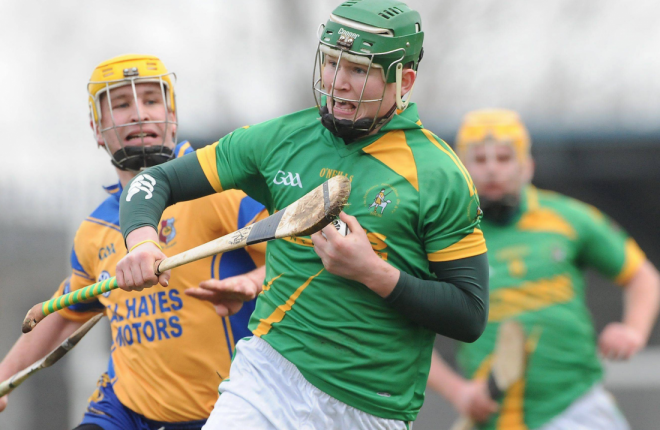 Hurling columnist John Martin believes that this weekend's Antrim Senior Hurling final is a 50-50 game despite what the...