GAELIC Life columnist Finnian Moriarty has given an insight into the importance of downtime for inter-county players.
Citing the Easter break that ensured a clear schedule for most teams, the former Armagh defender spelled out just how vital it can be to take time off before the hustle and bustle of Championship season.
"Players more than any of us realise all this is essential as if you under prepare you won't do yourself justice in the most important moments of the summer. A release of the pressure valve before things get crazy is all they need," he said.
"Following this the anticipation and excitement begins to build toward your deadline date for the Championship opener. There's nothing you'd rather be doing, but this Easter break will have been a major help in keeping this enthusiasm alive. And when the balls thrown in on the first day of the rest of your year, hopefully it'll all have been worthwhile."
The full column is in this week's Gaelic Life, available in shops now or online here.
Posted: 6:27 pm April 20, 2017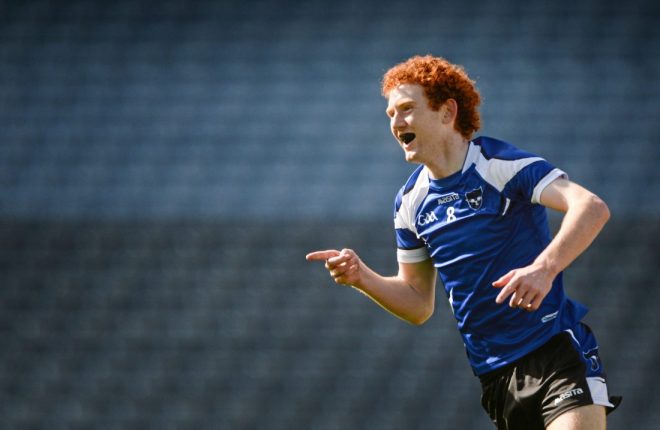 GAELIC Life columnist Finnian Moriarty has paid tribute to the impact that schools' football and hurling has on the...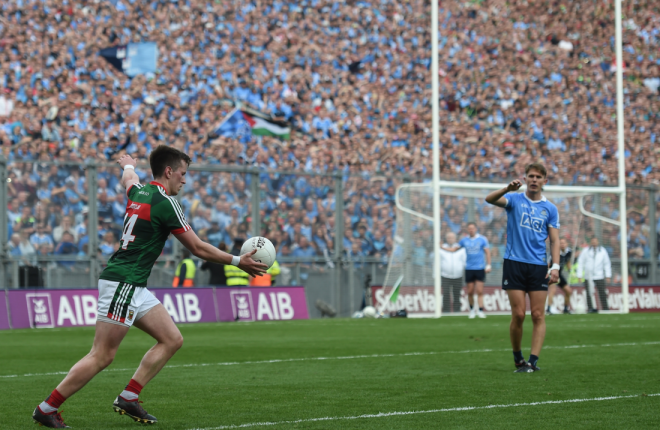 Finnian Moriarty has defender Cillian O'Connor after his crucial missed free in Sunday's All-Ireland final loss to Dublin.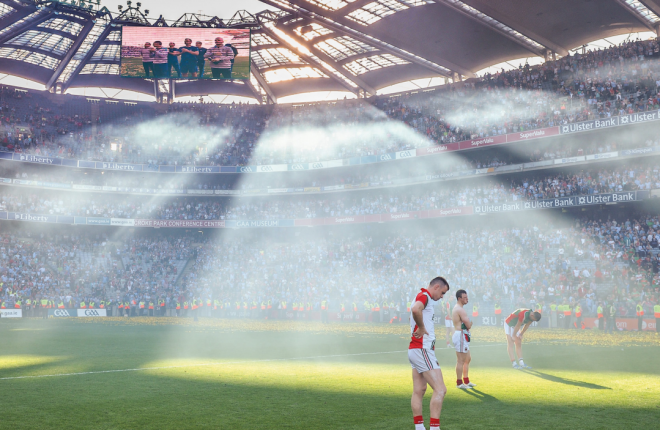 Gaelic Life columnist Finnian Moriarty has backed Mayo to produce their own 'Miracle on Ice' moment in Sunday's All-Ireland...