Finnian Moriarty calls out the experts who lament the loss of the old ways of playing in his column in this week's paper.
He says that any suggestion to play without thinking is ridiculous.
"Do the 'experts' never stop to think how ridiculous that pining for the glory days sounds?
"This philosophy to turn off your brain and just engage your boot, to stay in your 20 by 20 swathe of grasss and duke it out with your man, it just doesn't ring true any more.
"To neglect your physical conditioning to the point at which you will no longer b able to compete with opposition players who are just too strong and athletic for you would be folly.
"Dublin are lauded for how they play the game and the nature in which they play, and yet for times on unday versus Kerry thehy had 12 men inside their own half."
Read the full article in the current issue of Gaelic Life. Click here to buy the online edition.
Posted: 9:00 pm April 13, 2017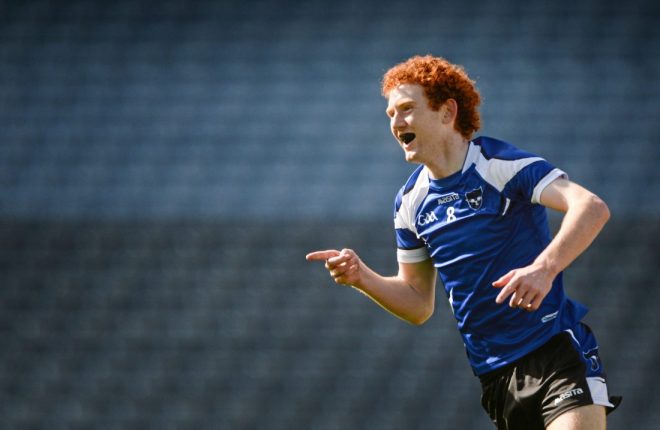 GAELIC Life columnist Finnian Moriarty has paid tribute to the impact that schools' football and hurling has on the...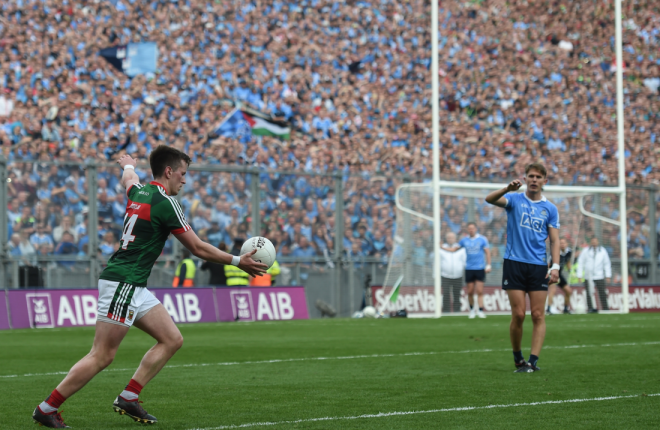 Finnian Moriarty has defender Cillian O'Connor after his crucial missed free in Sunday's All-Ireland final loss to Dublin.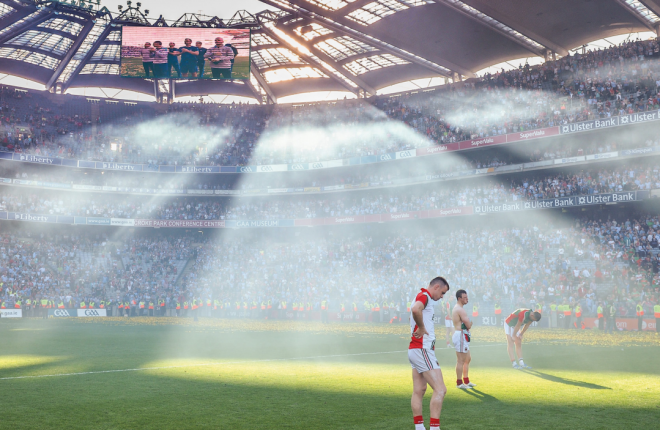 Gaelic Life columnist Finnian Moriarty has backed Mayo to produce their own 'Miracle on Ice' moment in Sunday's All-Ireland...