GAELIC Life columnist Finnian Moriarty has paid tribute to retiring Orchard defender Andy Mallon.
Recounting some stories about 'Billy Whizz', Moriarty explains why Mallon should be considered one of Armagh's greatest every defenders.
"As the warm-up finished a figure appeared in the distance. Following 18 months out 'Billy Whizz' had returned. What unfolded that evening had to be seen to be believed. Like a low budget re-run of the scene from Kansas when Clark Kent learns he can run at the speed of light for the first time, Andy streaked away from the pack, coming first in every single run, leaving the pretenders trailing in his wake."
The full article is in today's edition, in shops now or available here.
Posted: 8:09 pm April 27, 2017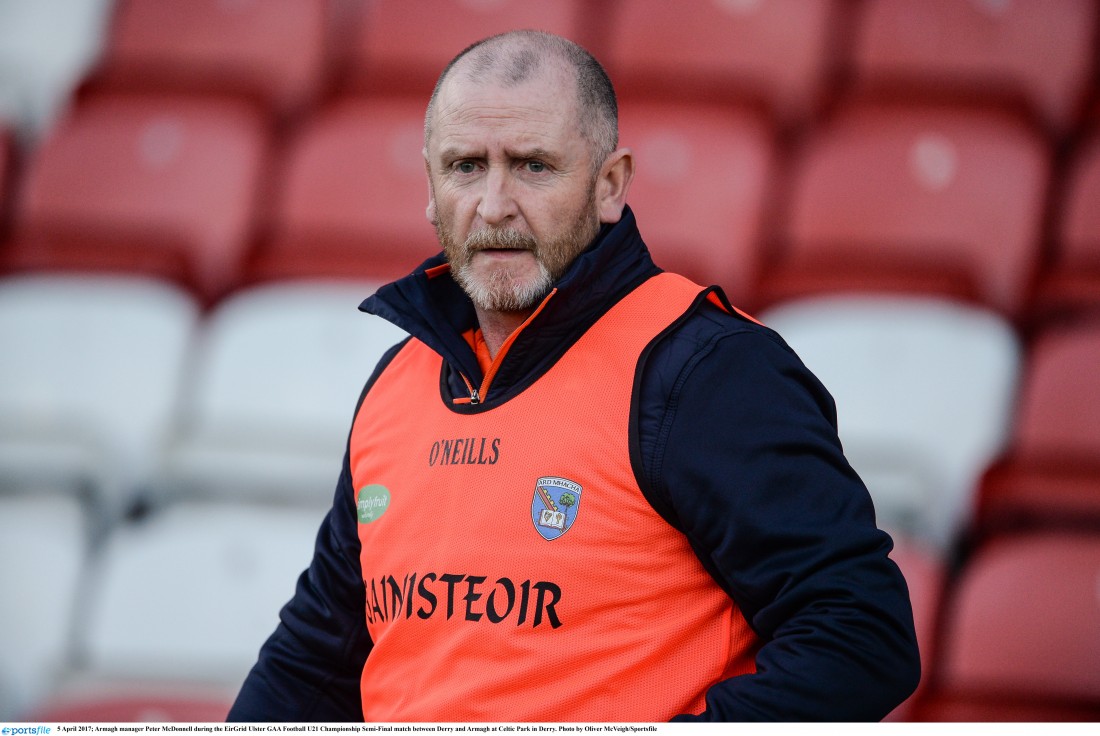 ARMAGH are currently set to be without nine players for Sunday's Ulster U-20 final against Derry.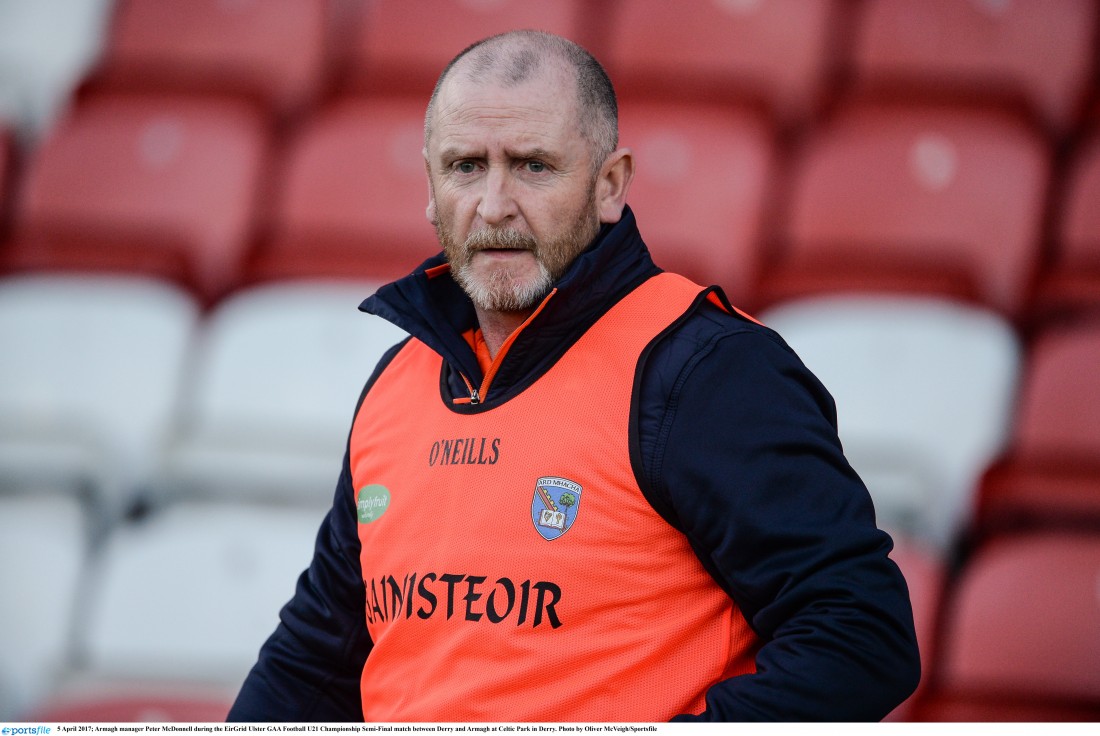 THE ULSTER CCC has thrown the book at the Armagh U20s following their tempestuous Ulster Championship semi-final win over...
ARMAGH assistant manager Jim McCorry has given a strong counter argument to claims that they disrespected April's club only...