Finnian Moriarty says that the Ulster counties failed last weekend because they were unable to 'box clever'.
In his Gaelic Life column he explains that the likes of Armagh didn't close out the game because they got too comfortable in front, and didn't stay mentally strong to the finish.
He gave the example of Mike Tyson's coach Cus Damato who told his fighter that in order for him to be a success he couldn't just be the strongest, he had to be clever, and by that he meant not getting hit.
"Armagh have played some really good football in this season's league to date but ultimately, they didn't box clever. They weren't smart and didn't use the black card for the purpose it was intended at crucial gages in the game. They kept getting hit.
"Other teams don't make that mistake.
"Other Ulster Counties struggled at the weekend too.
"The demotion of Derry and Fermanagh will sting both sides as they approach an Ulster Champinoship draw which promises little for either side."
He also went on to say that Tyrone are a lot better than their final few performances in the league suggested.
Read the full column in the current issue of Gaelic Life. Click here to buy the digital edition.
Posted: 9:00 pm April 6, 2017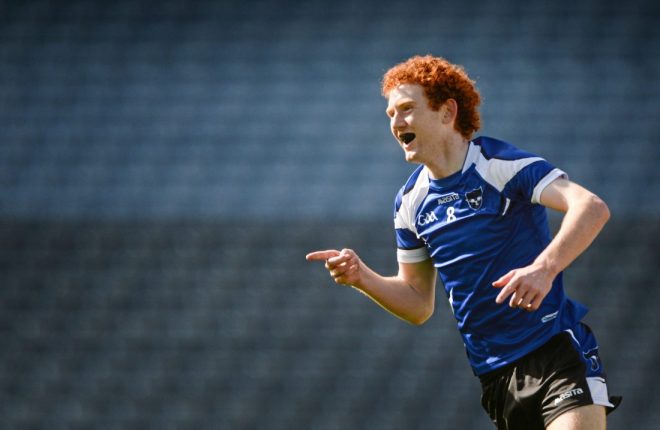 GAELIC Life columnist Finnian Moriarty has paid tribute to the impact that schools' football and hurling has on the...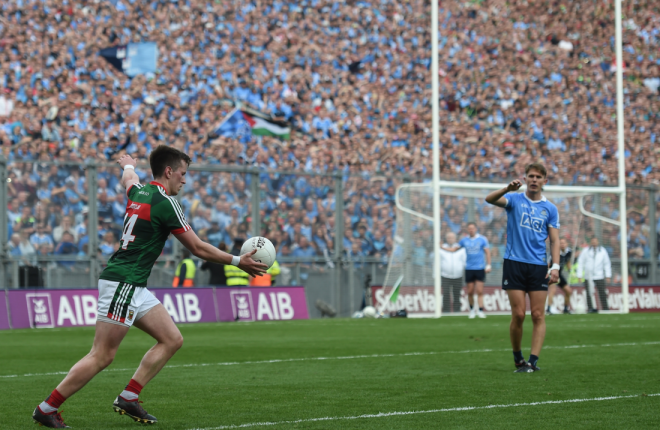 Finnian Moriarty has defender Cillian O'Connor after his crucial missed free in Sunday's All-Ireland final loss to Dublin.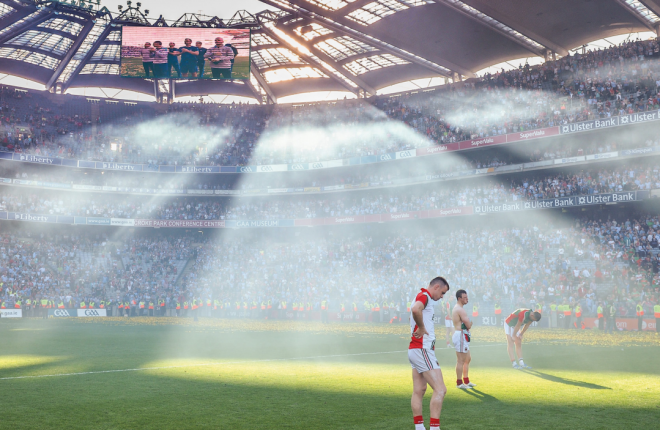 Gaelic Life columnist Finnian Moriarty has backed Mayo to produce their own 'Miracle on Ice' moment in Sunday's All-Ireland...