THE Club Players Association has met with both the GAA and the GPA as they step up their drive for fixture equality.
The body has just passed the 100-day mark and have revealed that talks are continuing in their quest to assist club players who feel that their voice isn't being heard.
"We had constructive discussions with senior officials in Croke Park to set out the CPA's detailed Fixture planning proposals," a CPA statement read.
"This was with the aim of establishing common ground and agreeing some basic principles for fixture planning at national, provincial and county level. All are interlinked so an overall approach that helps each of these is essential in our opinion."
"The discussions were frank and there will be further engagement in the coming weeks. Our briefing covered CPA fixtures options of which there are several approaches, and our draft principles for fixture planning. We have also met with the GPA with the aim of engaging the widest possible playing population."
"Among the key areas in which we are seeking development, on behalf of club players across all codes and counties, are:
Changes on the timings and duration of the national league competitions
Guaranteed periods of 'club only' matches during the season
Movement towards a single calendar year for club competitions
Equal status for hurling in fixtures and season planning
Tighter timeframe for provincial championships
Fixtures enshrined in Rule and enforced properly
Movement towards tiered championships
Consultation with wider GAA membership on season planning
"We believe progress in each of these areas will ease the Fixtures burden.
"We believe that we can engage directly with our members through surveying and direct communication to gauge the response to some of the more difficult issues we face to help shape decision making.
"We need to give members an opportunity for their voice to be heard.
"We firmly believe that the GAA must proactively consider the playing load on players; the attendant training commitments and the physical and other consequences of too many or too few games.
"Player welfare has been the basis of the CPA since Day One. Our players are the most important part of the GAA."
Posted: 7:10 am April 22, 2017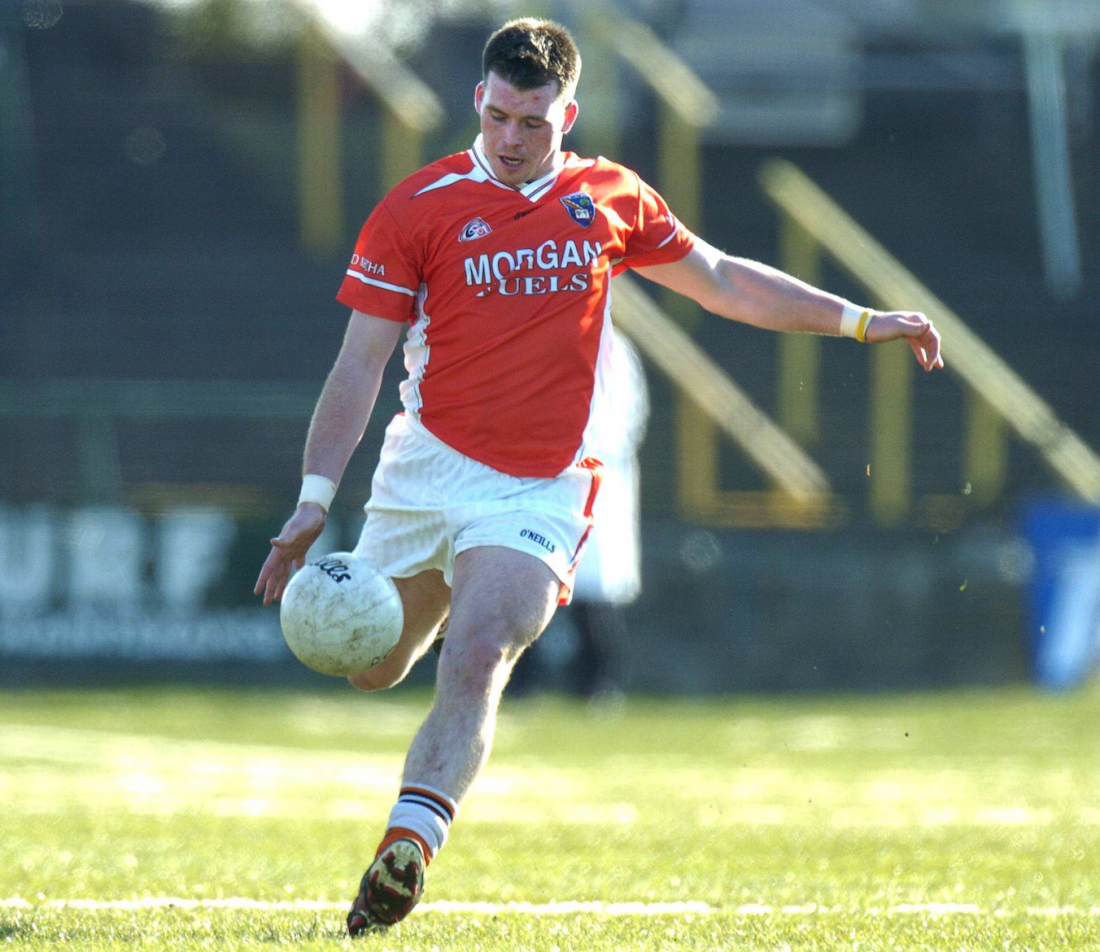 GAELIC Life columnist Ciaran McKeever has spoken about the time he was banned for eight weeks.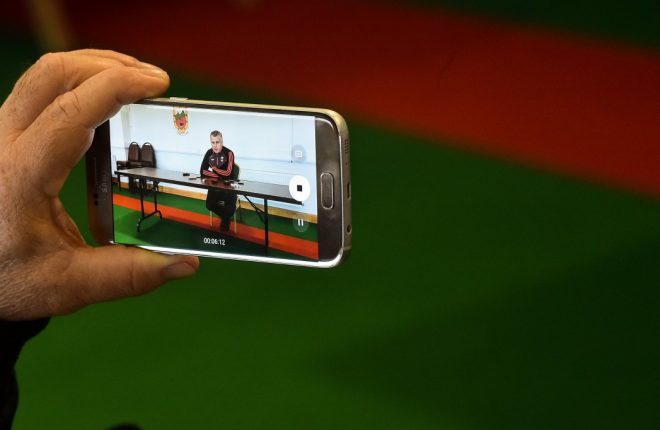 Fionnuala Carr questions whether or not we need Social media in the GAA.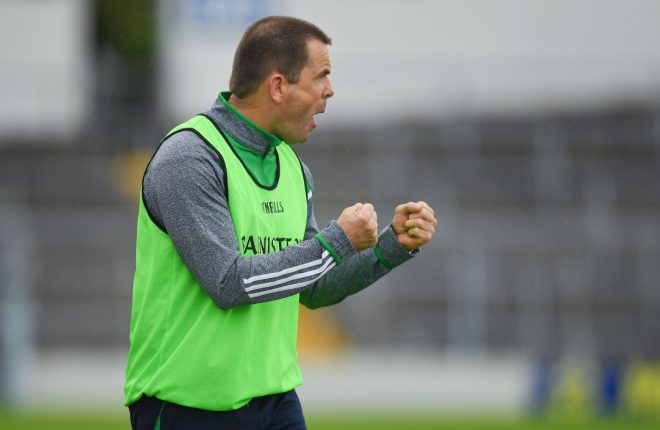 John Morrison explains the reasons why we encourage players.