Pat Hill's Hillbillys team scored 153 points in week seven.
His team was seven points ahead of Eddie Hill's Cash Hope Jobs Bacon team.
Fantasy Manager: Pat Hill
Team name: Hill Billys
Niall Morgan (Tyrone) 26
Killian Brady (Cavan) 51, Charlie  Vernon (Armagh) 51, Justin McMahon (Tyrone) 42
Conor Moynagh (Cavan) 56, Kieran McKeever (Armagh) 58, Karl Lacey (Donegal) 0
Hugh McFadden (Donegal) 39, Darren Hughes (Monaghan) 46
Ryan McHugh (Donegal) 46, Rory Grugan (Armagh) 52, Conor Meyler (Tyrone) 37
Conor McManus (Monaghan) 61, Stefan Campbell (Armagh) 58, Jamie Clarke (Armagh) 53
Captain:Charlie Vernon
Manager: Kieran McGeeney 45
Total points: 790
Click here to see the week seven leaderboard.
Have you subscribed to Premier Sports TV yet?  Click here to go to website and register in time for their championship coverage.
Posted: 2:43 pm March 27, 2017
Tony Fearon from Armagh gave us his tips to pick a succesful Championship team.
The 2017 Championship Fantasy football was launched today.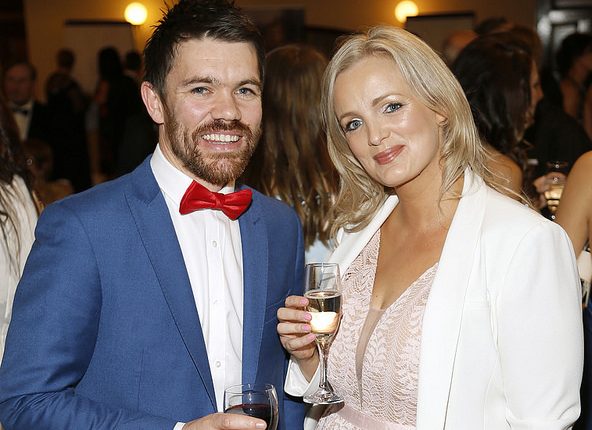 A HEARTY congratulations to this year's Gaelic Life Fantasy Football League Champion Anton Hegarty. Around 2600 challengers entered the...