In today's Gaelic Life, a Tyrone Ladies footballer has revealed the inequalities that exist between the men's and women's game.
A recent expenses row hit the spotlight when an unnamed Tyrone men's footballer revealed that each player was asked to contribute £15 towards sports equipment. However, Emma Hegarty pointed out that the life of a Men's footballer is a charmed one compared to the female counterparts.
"I think last year really stood out," Hegarty said.
"We had a girl who had a brother playing for the Tyrone senior squad. She'd only just joined. She thought she was going to get what her brother was getting, but it was completely different.
"She was coming home starving. He was coming home whith is arms full of stuff. The girls got on with it but I think for some of the new girls it was a bit of a shock."
Hegarty said that the situation is better this year, with the ladies players getting a more support under their new chairperson.
Read the full story in the current issue of Gaelic Life. Buy the online edition here.
Posted: 4:00 pm March 16, 2017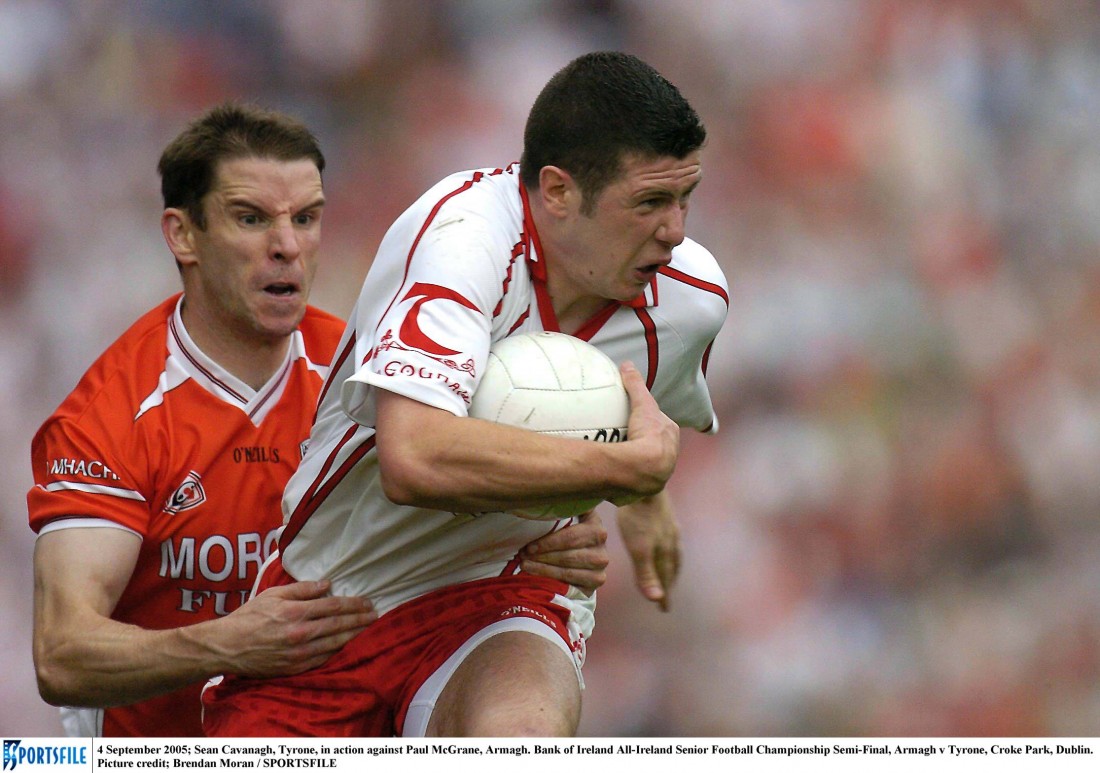 IF Sean Cavanagh is ever afforded an episode of Laochra Gael, it's a dead cert that Armagh will feature...
TYRONE captain Sean Cavanagh has issued a statement refuting claims that the senior team are not well resourced by...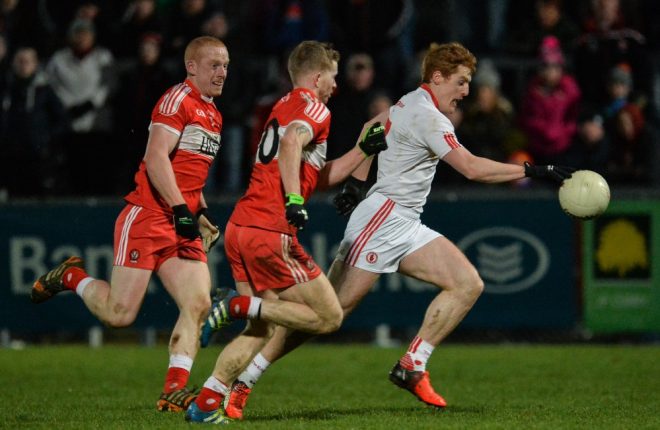 Tyrone were comfortable winners in the McKenna Cup on Saturday night.