In his Opening Shot column in the current issue of Gaelic Life, John Hughes addresses the treatment of the CPA at Congress.
He says that the CPA deserve to get as much recognition as the GPA.
"I had a sense of Congress that the CPA weren't going to get much joy with their push for recognition. There seems to be a peculiar attitude to the body in the upper echelons of GAA administration, a belief they are sticking their nose into things which don't concern them.
"Every winter the club notes pages across the country are full of the earnest appeals for senior players to get involved with club administration. As soon as they start doing it to any meaningful degree they are put firmly in their place.
"While we do have an ostensibly democratic means of effecting change, it has singularly failed to address the single greatest problem in the modern game.
"Club players have no reliable season and the fact that their fixtures are regarded as moveable feasts has a corrosive effect on the prestige of their competitions."
John goes on to highlight the difference in treatment of the CPA and GPA by the GAA Congress.
Read the full column in the current issue of Gaelic Life. Buy the online edition here.
Posted: 9:00 pm March 3, 2017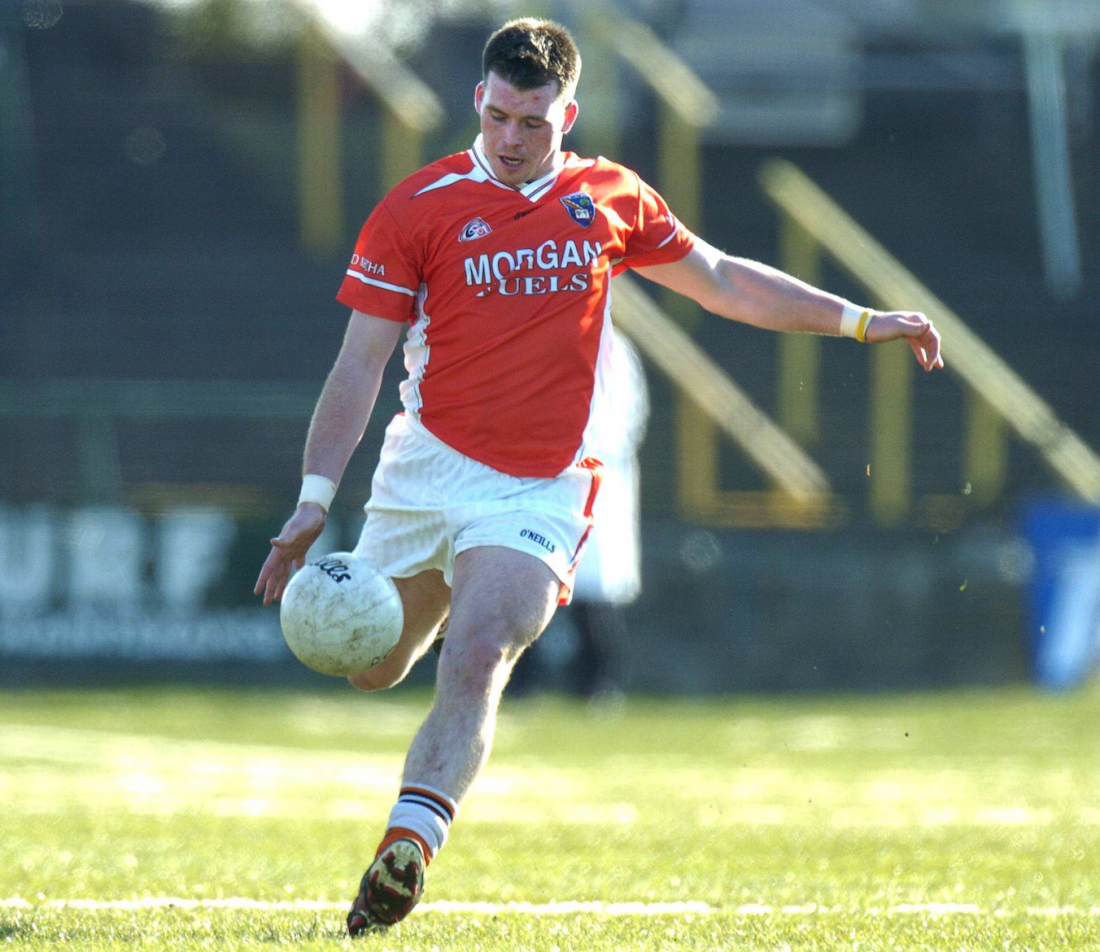 GAELIC Life columnist Ciaran McKeever has spoken about the time he was banned for eight weeks.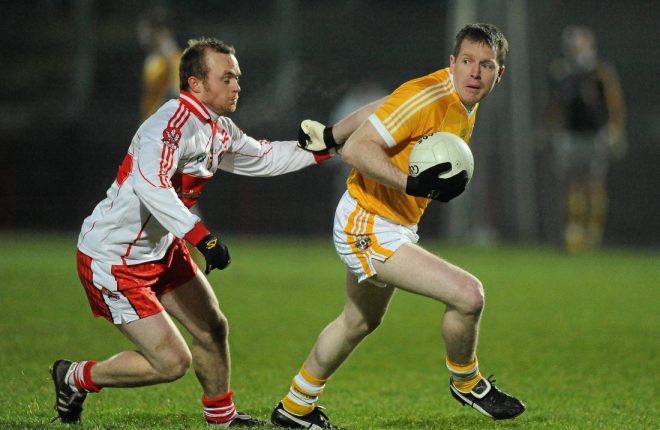 FORMER Antrim star Kevin Brady has cautiously welcomed the idea of a possible All-Ireland Intermediate Football Championship,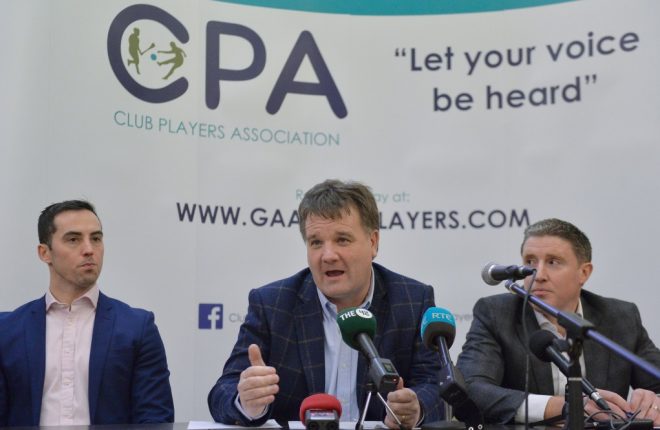 Club player Aidan Keenan told Gaelic Life what he thinks must be done with fixtures.