FORMER Armagh forward Ronan Clarke believes senior boss Kieran McGeeney deserves great credit for his persistence in the face of no little criticism during his tenure.
The Orchard County are one step away from promotion to Division Two – they must defeat Tipperary in a winner-takes-all clash in this Sunday's league finale at the Athletic Grounds.
Kieran McGeeney has had to contend with a considerable injury list throughout his time in charge and Clarke believes he's the right man to oversee a transitionary period in Armagh.
"I thought people were very quick to jump on the bandwagon and talk about getting Kieran out and things like that. When he came in a lot of boys were at the end of their careers and they had a lot of injuries.
"Kieran has persisted with it now and brought through a lot of younger players, so you have to give him the credit for that."
The full interview with Ronan Clarke is available in store today or online here.
Posted: 1:00 pm March 30, 2017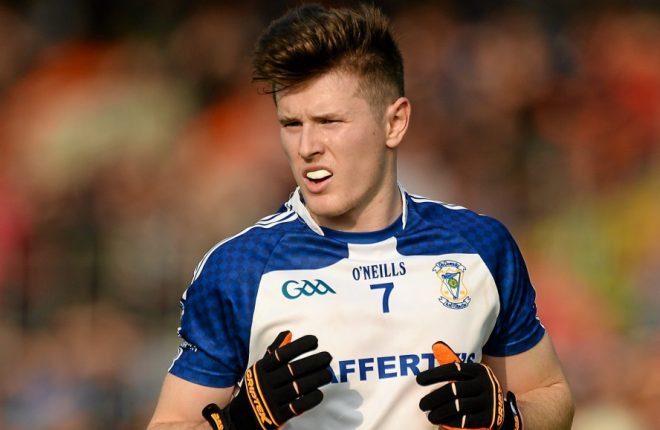 THE Armagh Club Championships are set for significant change.
NEW Armagh coach Jim McCorry has said that he hopes to add a winning mentality to the side