GAELIC Life columnist Finnian Moriarty has delivered an impassioned defence of players in the face of ever-increasing scrutiny.
From those at inter-county level right down to youngsters taking their first steps into the game, Moriarty has said that positivity always out-weights negativity.
"There is absolutely nothing wrong with passionately supporting your team, transporting your emotions out onto the field with your men or women, joining them in the battle," he said.
"But it's important for us all to remember at times that they are the ones playing, they are the ones who look up and unintentionally don't see the pass you can see from your elevated view. They are the ones who are straining every fibre of their being to try to stay with that flying machine they've been tasked with marking."
The full column is in today's Gaelic Life, in shops now or available here.
Posted: 7:00 pm March 23, 2017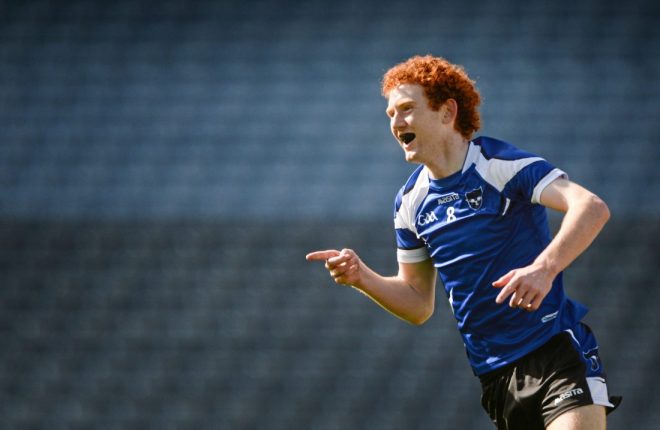 GAELIC Life columnist Finnian Moriarty has paid tribute to the impact that schools' football and hurling has on the...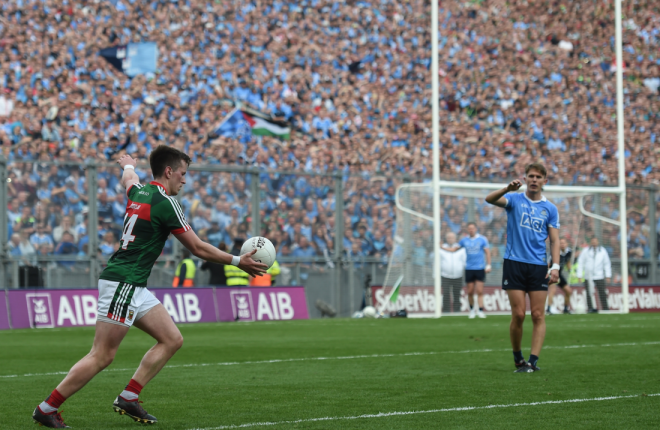 Finnian Moriarty has defender Cillian O'Connor after his crucial missed free in Sunday's All-Ireland final loss to Dublin.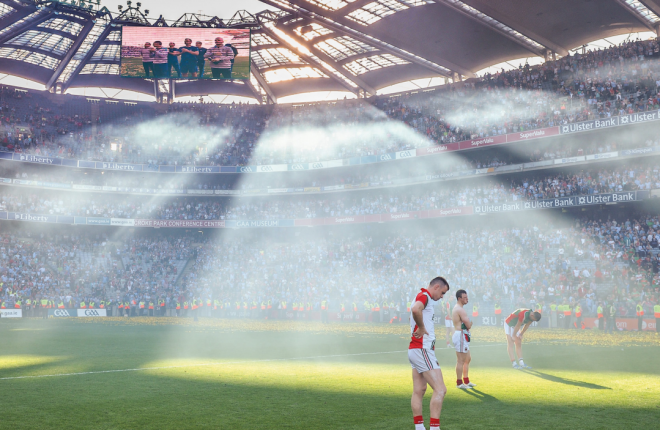 Gaelic Life columnist Finnian Moriarty has backed Mayo to produce their own 'Miracle on Ice' moment in Sunday's All-Ireland...