GAELIC Life columnist Finnian Moriarty has colourfully painted the picture of the Louth-Armagh derby.
Writing in today's edition, Moriarty describes his full introduction in 2007 when the two counties clashed in the warm-up.
"The first 50 yards of St Oliver Plunkett's Park meant, and means absolutely nothing to me, but on that day I'd have laid down my life for it," he said.
"Fists and footballs flew around like tracer bullets as John McCloskey strolled unfazed through the mayhem."
The full article is available in today's Gaelic Life, in shops or online here.
Posted: 7:21 pm March 16, 2017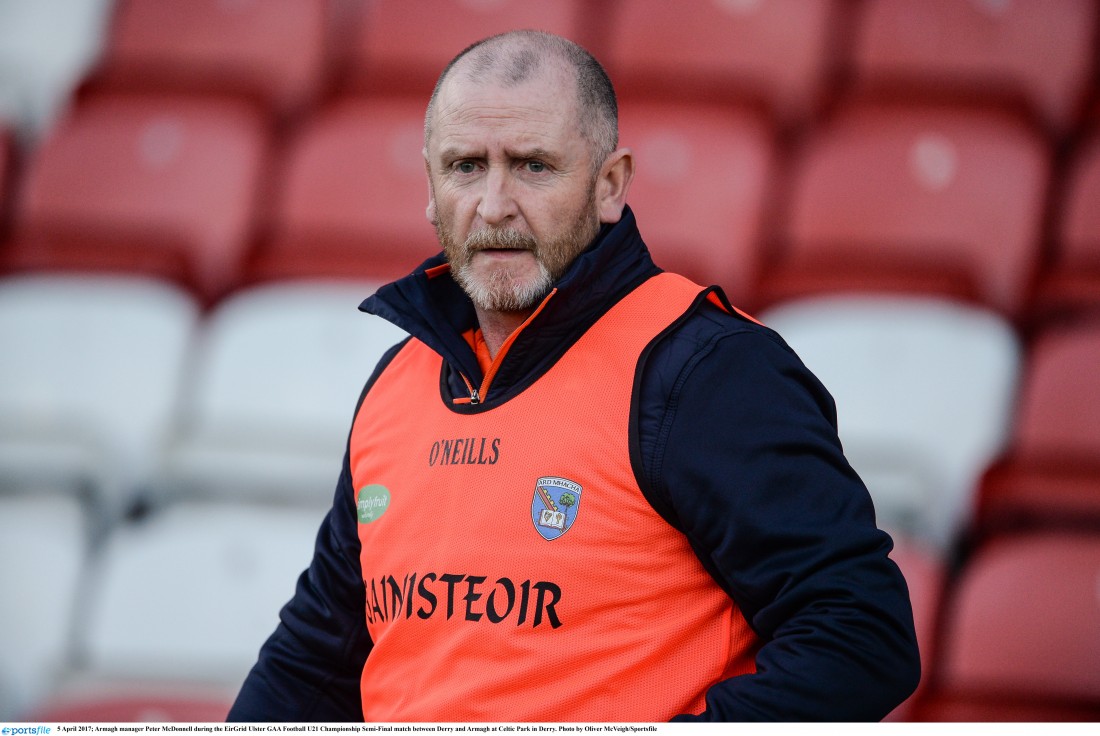 ARMAGH are currently set to be without nine players for Sunday's Ulster U-20 final against Derry.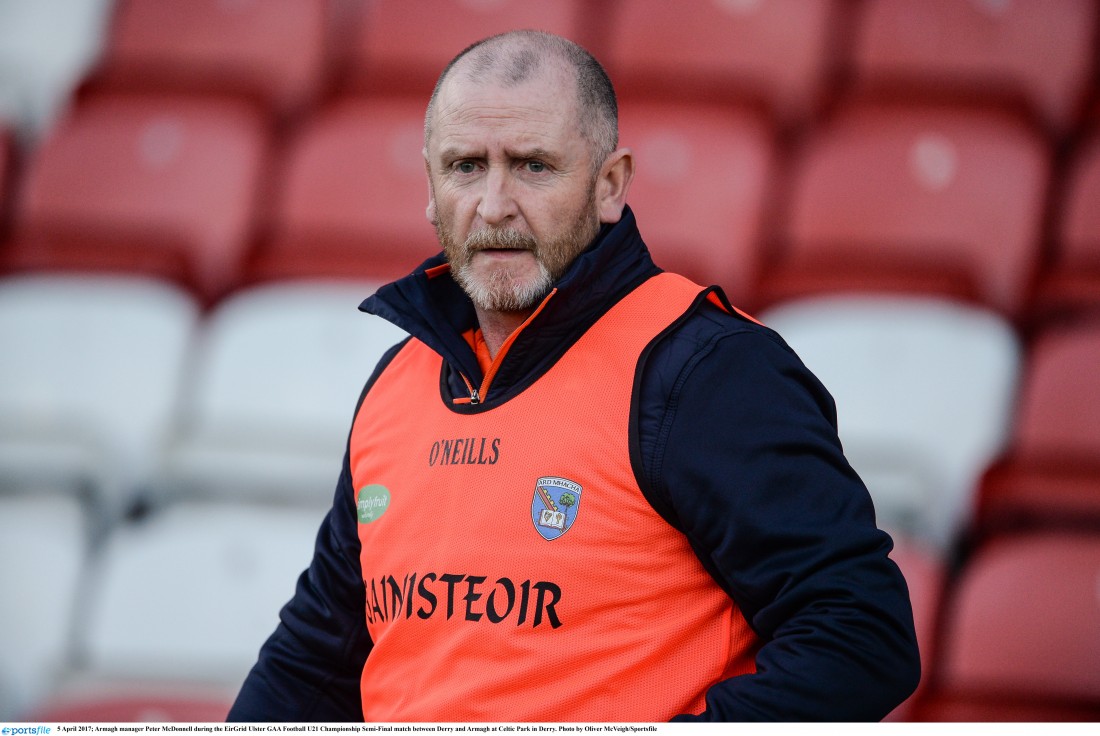 THE ULSTER CCC has thrown the book at the Armagh U20s following their tempestuous Ulster Championship semi-final win over...
ARMAGH assistant manager Jim McCorry has given a strong counter argument to claims that they disrespected April's club only...