GAELIC Life columnist Finnian Moriarty has backed Down to earn Division Two survivial this weekend.
The Mourne county need to win in Cork and hope other results go their way to survive, and the former Armagh defender feels that things will go their way.
"I predicted earlier in the season that they'd be relegated and then almost as if they'd pinned this shiny new column to the back of the dressing room door they invoked the spirit of Lazarus and won two games back to back," he said.
"It's hard to say which Down team will show up on Sunday. Will it be the fast-flowing attacking team that turned over Meath and Derry or the underachieving side that went 14 games without a win prior to that? They've got themselves into a spot of bother but I just have a sneaking suspicion that they'll squirm out of this one."
The full column is in today's Gaelic Life, in shops now or available here.
Posted: 7:19 pm March 30, 2017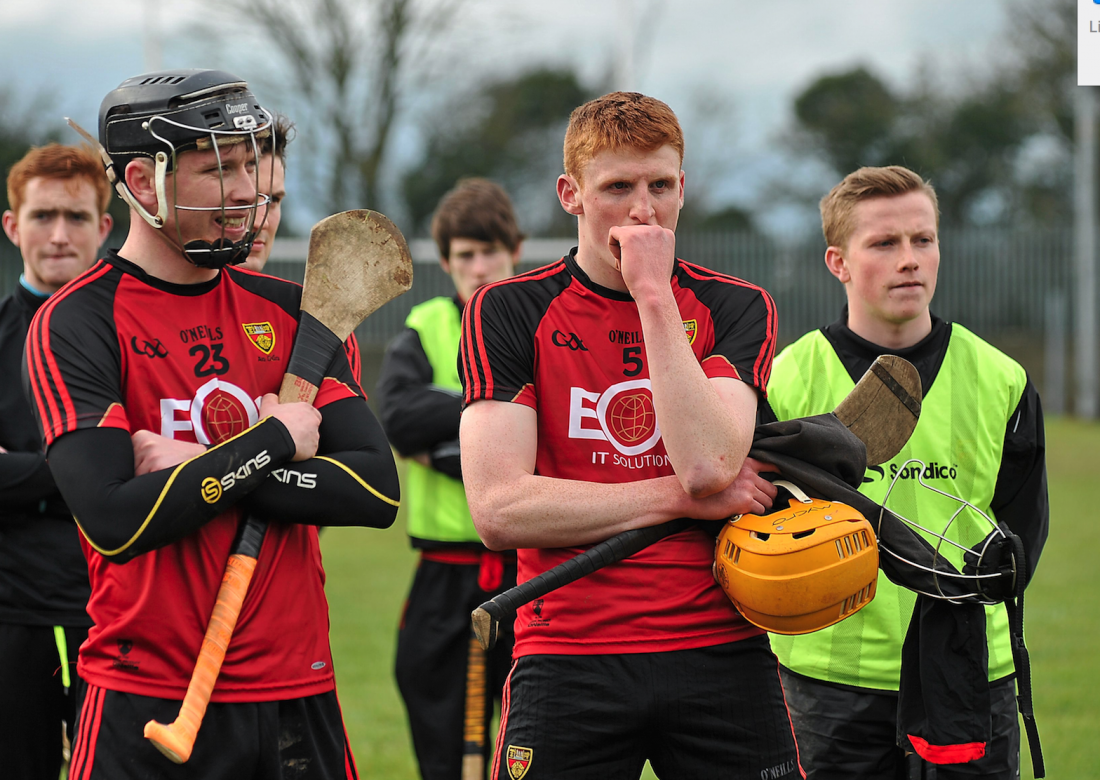 I ALWAYS enjoy the last day of the group stages Allianz Leagues.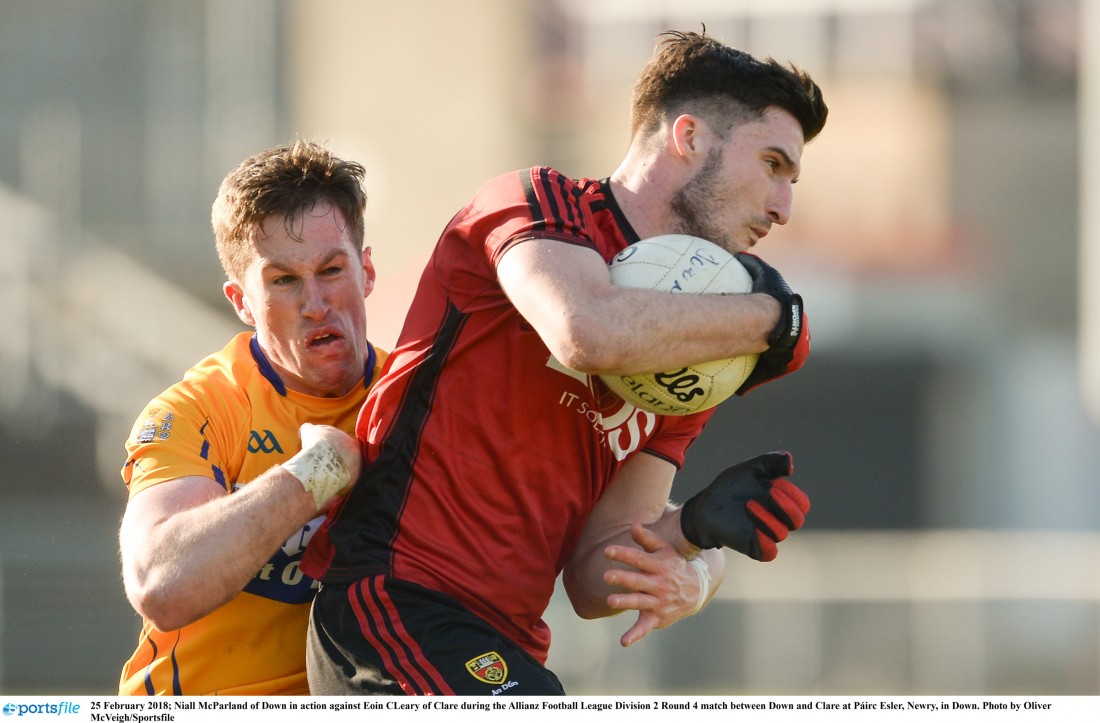 FORMER Down attacker Danny Hughes has called on the Mourne county to use their last three league games to...
CONNAIRE Harrison knows that there will be extra focus on him this term following last year's exploits with Down....