Damian Barton has rewarded the first 15 which beat Kildare in last weekend's national league, by naming them all to start again against Down on Sunday.
Derry beat Kildare in a smashand-grab result at Celtic Park, when Emmett McGuckin scored a late goal to deliver a win for the Oak Leafers.
McGuckin was the hero of the day, but a lot of credit must go to James Kielt who scored 0-9.
With regards to National League Fantasy Football, Kielt is Derry's best peforming player, and has scored 33 fantasy points in three games.
Derry team to play Down on Sunday at Celtic Park (2.30pm)
Conor McLarnon,
Niall Keenan, Conor Nevin, Peter Hagan
Neil Forester, Oisin Duffin, Michael McEvoy
James Kielt, Conor McAtamney
Enda Lynn (C), Emmett McGuckin, Carlus McWilliams
Danny Tallon, Niall Loughlin, Benny Heron
Click here to login to the Gaelic Life Fantasy Football site.
Have you subscribed to Premier Sports TV? They are showing two Ulster derbies this weekend: Cavan v Donegal and Tyrone v Monaghan.
Posted: 10:44 am March 3, 2017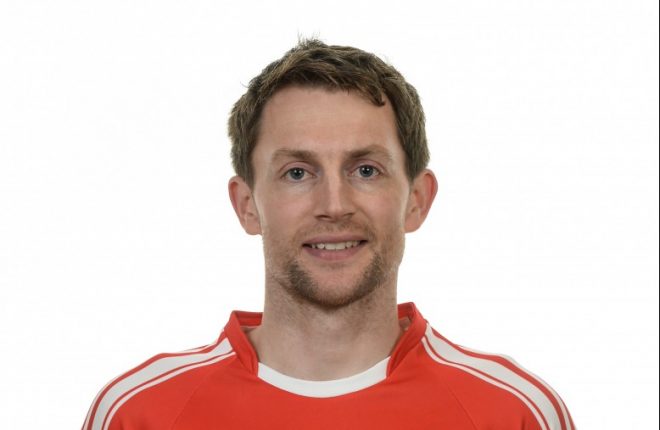 Will James Kielt's fantasy score improve in 2018?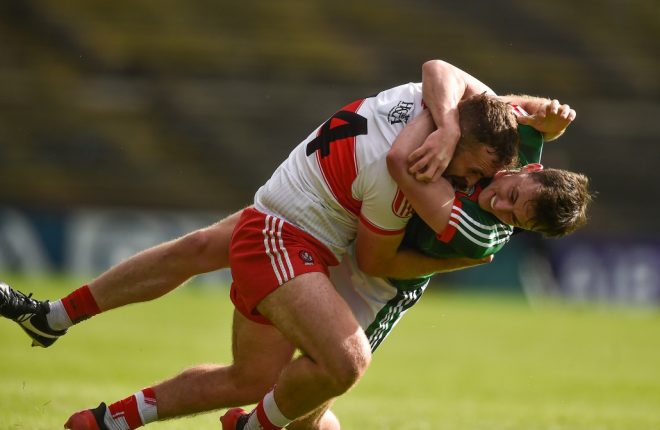 A mixed reaction from Mayo's Quailfier win over Derry.
Derry fans are frustrated at how their team are performing.