TYRONE captain Sean Cavanagh has issued a statement refuting claims that the senior team are not well resourced by the county board.
The statement comes in the wake of claims by a player that the county board were hurting their All-Ireland aspirations with alleged cuts.
The unnamed player sent an email to Newstalk last week out-lining his concerns, with county chairperson Roisin Jordan responding by saying that the county executive was fully behind Mickey Harte and his team.
Jordan's position on the matter has now been strengthened by Cavanagh's statement, released on behalf of the Tyrone players.
"On behalf of the Tyrone senior football squad (2017), I wish to make it known that we are very well resourced by the County Board, Club Tyrone and our other sponsors and brand partners," said the Moy man.
"Yes, there were some issues of a minor nature but these matters are being addressed. We are most grateful for the continued support of the County Board, Club Tyrone and our other generous sponsors."
comment@gaeliclife.com
Posted: 3:33 pm February 28, 2017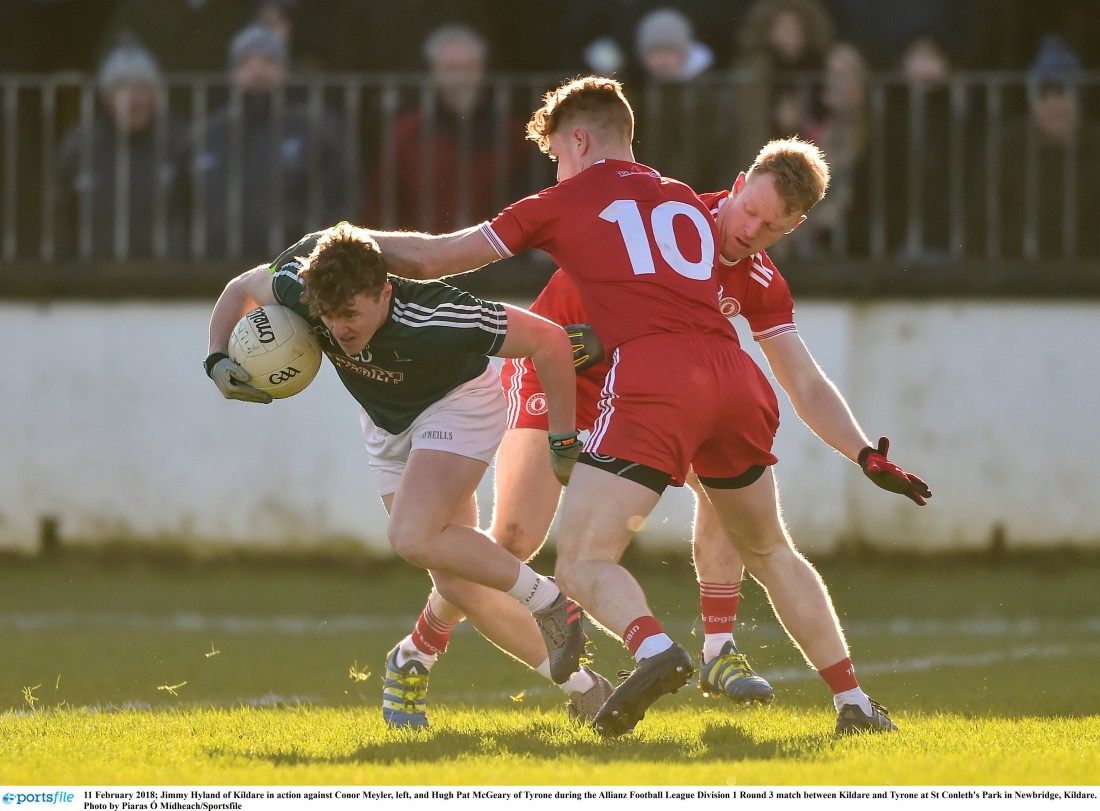 HUGH Pat McGeary says that Tyrone are approaching the Bank of Ireland McKenna Cup final with renewed vigour after...
HUGH McFadden says they are determined to 'put in a performance for the people of Donegal' in Saturday...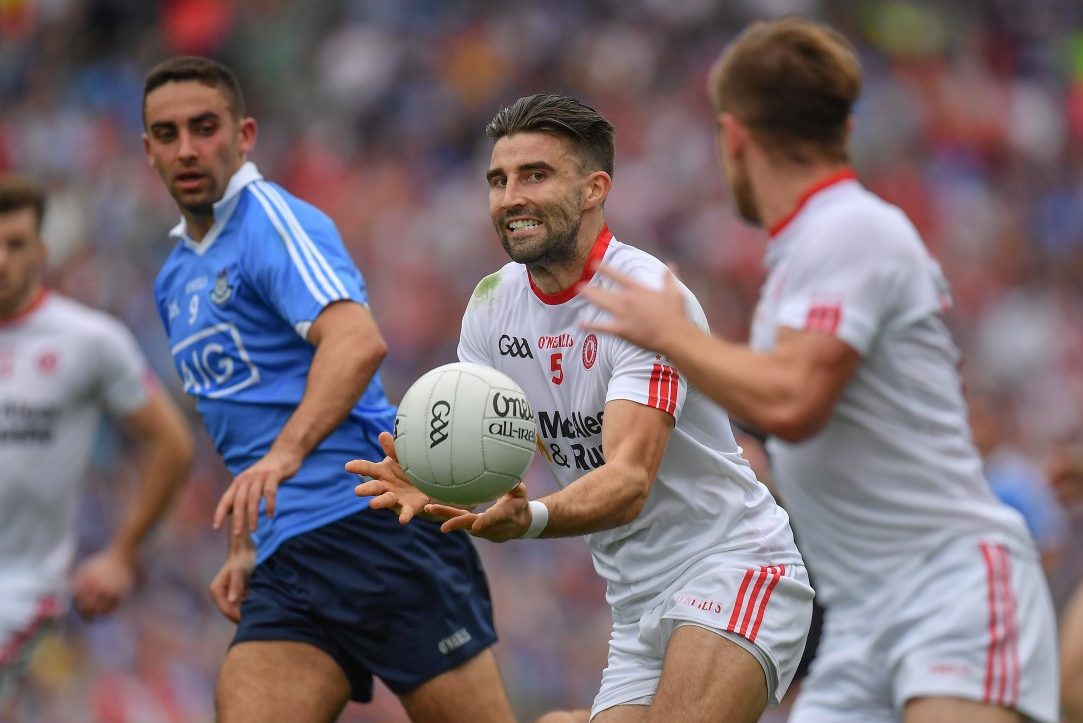 A massive injury blow for Tyrone