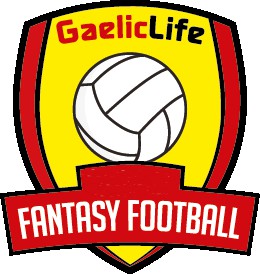 Feidhlim O'Neill's 'Offside' team was the top-scoring side in week two of this year's NFL Fantasy Competition.
His team scored 161 points, two points more than Mel O'Donnell's Mullaghduff Allstars.
O'Neill's captain is Conor McManus and his manager is Rory Gallagher.
Offiside
Rory Beggan (Monaghan) 13
Aidan McCrory (Tyrone) 20, Cathal McCarron (Tyrone) 10, Killian Clarke (Cavan) 10
Rory Brennan (Tyrone) 7, Tiernan McCann (Tyrone) 5, Peter Harte (Tyrone) 16
Gearoid McKiernan (Cavan) 7, Darren Hughes (Monaghan) 5
Ryan McHugh (Donegal) 8, Kieran Hughes (Monaghan) 6, Rory Grugan (Armagh) 6
Paddy McBrearty (Donegal) 10, Stefan Campbell (Armagh) 10, Conor McManus (Monaghan) 9
Total points 161
Click here to login and find out how you did after the second week of action.
Click here to subscribe to Premier Sports to watch exclusive coverage of the National Football League
Posted: 3:26 pm February 13, 2017
The leading team in this year's fantasy football.
The top scoring player from week six.
The overall leader has broken through the 600 points mark.