Slaughtneil may have been outsiders going in to last weekend's All-Ireland Club Championship semi-final, but they proved that they are a better team than everyone expected.
Many thought St Vincent's couldn't be beaten, but Slaughtneil showed all their class to nullify the Dublin champions, as they emerged as 0-12 to 0-10 winners. They now play Kerry champions Dr Crokes in the final.
Colm Parkinson in particular came in for abuse on Twitter as he had predicted a St Vincents v Corofin All-Ireland final way back in October of last year.
Chrissy McKaigue was the star man on the day, and Brendan Rogers played very well too. Slaughtneil were trailing by a point at the interval, 0-6 to 0-5, but they were excellent in the second half as McKaigue managed to mark St Vincent's star man Diarmuid Connolly out of the game.
The question is can Slaughtneil win their first All-Ireland title on St Patrick's day?
The reaction on Twitter was one of delight, as many rejoiced in what they regard as an underdog victory. But plenty of people recognised that Slaughtneil were well worth their two point win.
Delighted for Slaughtneil, the weekend proves that dual clubs and dual players can be successful at very top level. #greatforthegame #GAA

— Stephen Fox (@stevefox1985) February 12, 2017
Also needs said that Slaughtneil, a small rural club, won with a panel of their 'own' players…no need for any big money signings.. 🤔

— Coilin Devlin (@collied13) February 11, 2017
#Slaughtneil are the best example of what the GAA & Ireland are supposed to be. Family, community, togetherness, pride #TheToughest @GAA_BEO

— Jim Walsh (@Jim_Walsh_89) February 11, 2017
I love how Vincents are sponsored by one of Irelands biggest banks and Slaughtneil are sponsored by Noones 😎

— Matthew Nelson (@Matthewnelson1) February 11, 2017
Great Win for Slaughtneil, their Treble dream still alive. Their Number 6 Chrissy McKaigue is Outstanding all together Destroyed Connolly

— Buff Egan (@buff_egan) February 11, 2017
Someone tell Chrissy McKaigue to let Diarmuid Connelly out of his back pocket. Some performance from him! #TheToughest #Slaughtneil

— Caolan McKee (@cmckee1980) February 11, 2017
Says a lot for the county when Slaughtneil can beat st Vincent's but Derry can't beat Clare

— AD (@aaron_donaghy) February 11, 2017
Not happening now m8 https://t.co/e48mwvlZSs

— Brendan Rogers (@BrendanRogers6) February 11, 2017
Great performance from @GACSlaughtneil well done.

— Enda Muldoon (@endamuldoon) February 11, 2017
Some leadership by @CKaigue completely dominated the best player in Ireland. Awesome stuff by @GACSlaughtneil

— Marty Loughran (@MartyLoughran83) February 11, 2017
@Doiregaa Slaughtneil's Chrissy mckaigue is out scoring Diarmuid Connolly #allireland #semifinal

— Brendan McGoldrick Ⓜ (@bennymud) February 11, 2017
Posted: 1:51 pm February 13, 2017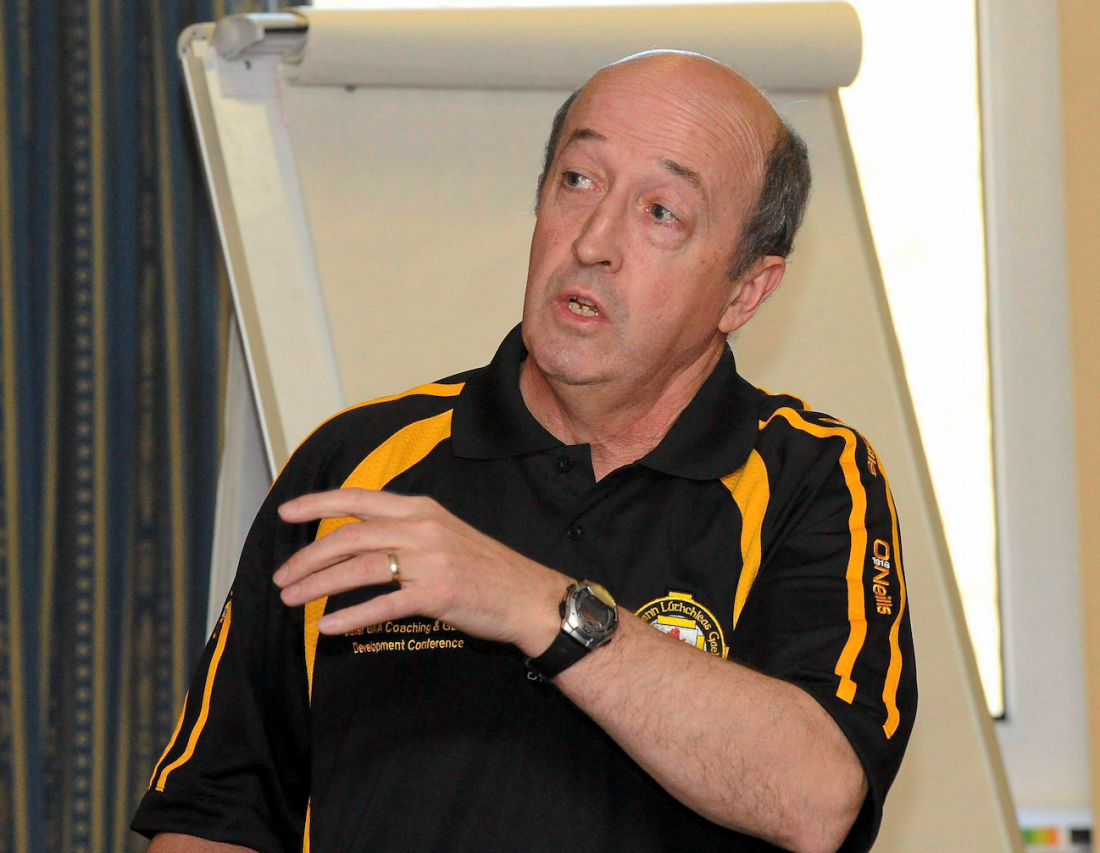 SLAUGHTNEIL are on the look out for a new manager following Terence McWilliams's departure.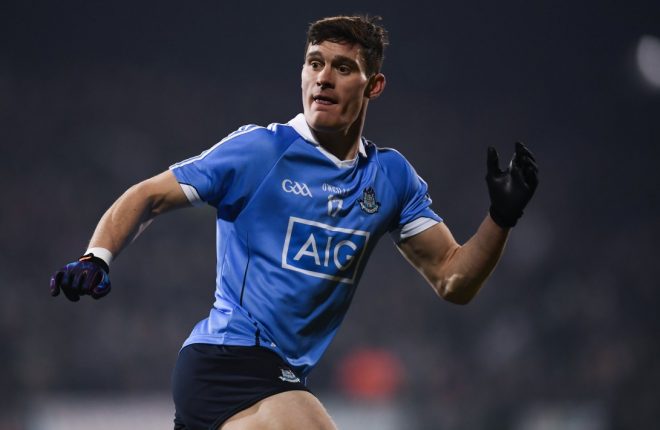 Kevin Cassidy says that Diarmuid Connolly should be looked after.