Down had not won a game in league and championship in 22 months but on Saturday night they ended that losing record when they beat Meath by 1-13 to 0-14.
It was a great result for the Mourne men considering that Meath had beat Derry by 3-15 to 0-9 in the previous round.
Joe Murphy's goal got Down off to a great start, and they were able to stay ahead of the Meath fight back.
Kevin McKernan had a great game and scored 0-2. Eamonn Burns's charges maintained their slight advantage throughout the second half but suffered a late scare when Gerard McGovern stopped Donal lenihan's goal-bound effort.
Some Down players, fans, and ex players were delighted with the result, as it not only gave them much-needed points in division 2, but also lifted spirits.
It was a fitting response from the players following the county board's official statement which expressed their frustration at the county's depiction in the media.
Here's what they said on Twitter:
Phewww!!!!

— Mark Poland (@polie11) February 25, 2017
Down supporters expected a performance tonite they got that plus a great result! Some pride restored #welldone

— john clarke (@mourneman82) February 25, 2017
Great win 4 Down. Players need a lot of credit that showed real character. Cud hav been needing 2 wins 4 promotion. #bestplayersneedtostart

— Conor Laverty (@ConorLav14) February 25, 2017
Big win for Down to end a 14 match losing sequence but more woe for Meath football. So easily pushed about.

— Colm Keys (@KeysColm) February 25, 2017
Great to see Peter Turley in action against Meath tonight in Down's first league win since 2015. Scoop had a great game💪💚⚪️ pic.twitter.com/TD7tboJ3bh

— RGUDownpatrick (@RGUDownpatrick) February 26, 2017
Well done to Down tonight beating Meath in Newry! Check out Mark Poland and Benny Coulter celebrating in style… https://t.co/SqPxlPm71T

— Niall Clarke Oils (@niallclarkeoils) February 25, 2017
@SineadCollier @FiannaMan true but I really thought meath would be better than down. This is Downs first win in 15 league/champioship .????

— Michael Brennan (@Mickybrennan14) February 25, 2017
Posted: 4:00 pm February 27, 2017
Gearoid Adams has said that he is looking forward to getting back into coaching after being added to Eamonn...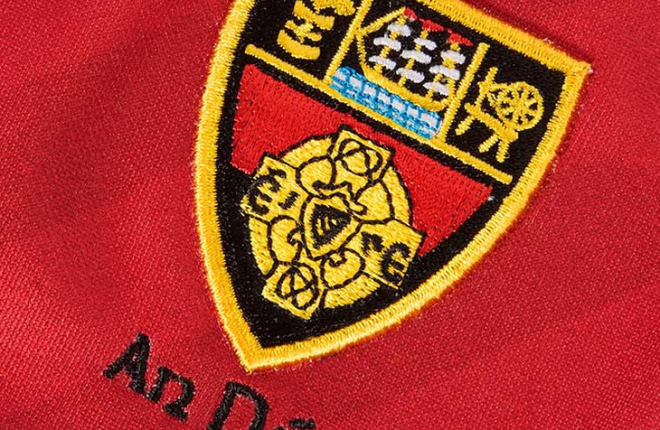 DOWN GAA have taken a significant step forward in their plans to build a centre of excellence in Ballykinlar.