In his column in this week's Gaelic Life, John Hughes suggests that running has become a pariah in the GAA.
He says that the fashion in coaching is to adopt complex and clever training sessions.
However, Hughes believes that club level coaches are trying to be too clever.
"Joe Brolly has written in this paper about going to Donegal sessions and watching them do nothing but running as if this was a crime against football.
"The thing is this. All those Donegal players were class on the ball, we all know they were class on the ball. They were class on the ball in 2000s too.
"The problem wasn't their ball handling or their kicking skills. It was the fact they lacked mental toughness and the gas to get to the end of the game.
"Running gives you both of those in the most time-effective fashion possible."
Read John explain his own personal experience of the benefits of running, and how it helped Oisin McConville and Crossmaglen.
Click here to buy the online edition.
Posted: 7:00 pm February 24, 2017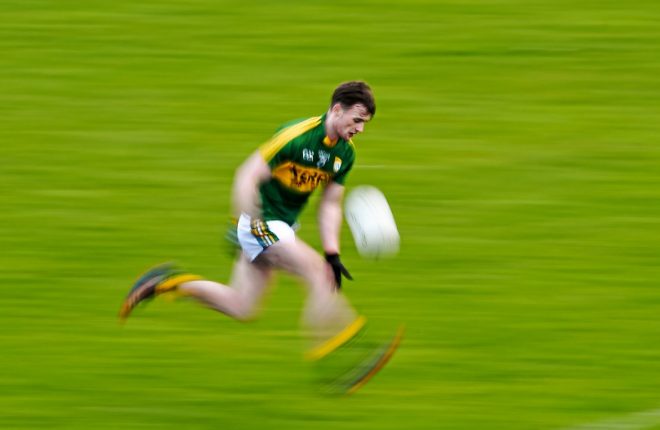 Pauric Grimes wants athletes to adopt a year-round approach to their fitness.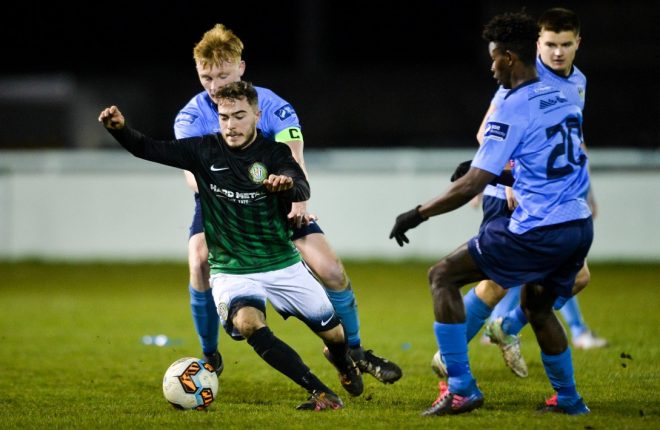 Pauric Grimes says that a different approach to pre season training in the GAA is needed.
Pauric Grimes explains what your priority should be at this time of the year.