John Hughes is angry with DUP's Arlene Foster and her comments describing Republicans as alligators.
In his column in this week's Gaelic Life column he says her glib comments about the Irish Language has made him angry for the first time in a long time.
He says that her comments reveal a party who want to be mono-lingual, mono-faith and mono-cultural.
"That world, mercifully, is on its way to the dustbin of history. But Arlene Fosters' comments show that it isn't going to go without making a scene.
"Parity of esteem is a central plank in National aspirations within a reformed six counties.
"Strange as it may seem to young readers, the simple fact that we can go to and from GAA activities free from regular harassment by pPolice or other public representatives is a massive step forward for this part of the world.
"The fact that, to select one example, that children can be told to remove GAA jerseys while packing bags at a supermarket check out shows that we still have a fair distance to go."
Read the full article in the current issue of Gaelic Life.  Click here to buy the online edition
Posted: 9:00 pm February 10, 2017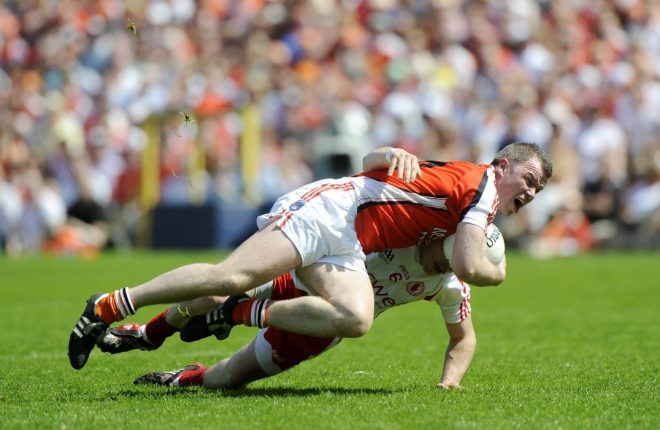 John Hughes took the opportunity to use Colm Cooper's retirement as an opportunity to recall the rise and fall...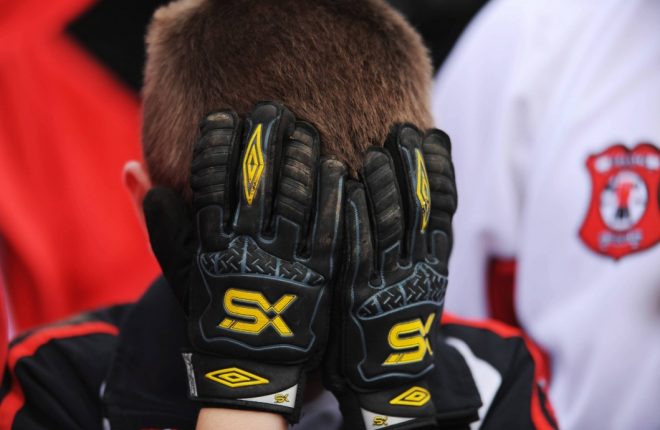 John Hughes explains the challenges facing underage fixture makers.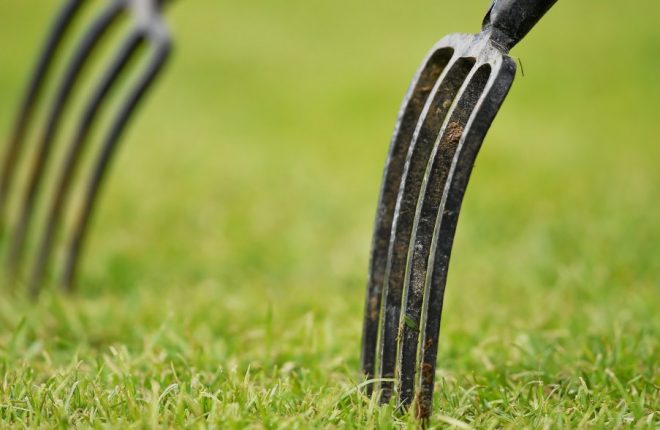 John Hughes highlights the secret's of the GAA's success.