FROM the first minute to the last, the 2008 All-Ireland Junior final was a house of pain for Rock midfielder Enda McWilliams.
Having spent much of the season on the bench as a fresh-faced 17-year-old, McWilliams found out that he hadn't made the squad for the Croke Park trip.
His misery was further compounded when he watched his brother and the rest of the Rock side go down 1-8 to 0-5 to Cork outfit Canovee.
Nearly ten years later he's a key cog of a Rock team bidding for an elusive All-Ireland title in Sunday's Junior decider against Glenbeigh-Glencar.
He said: "It's nice to be back. We thought we were going to get to it two years ago but it didn't work out as we had hoped.
"I was only watching the last time so it's good to get the chance to be playing this time. The boys the last time, they felt that they didn't show up. They just felt that the occasion got to them and hopefully that's something the players are able to handle better this time."
He added: "A lot has gone into it . (Ciaran) Gourley came back after a bad injury and he's been class, all the players have worked so hard."
The full interview with Enda McWilliams is available in store today or online here.
Posted: 1:00 pm February 17, 2017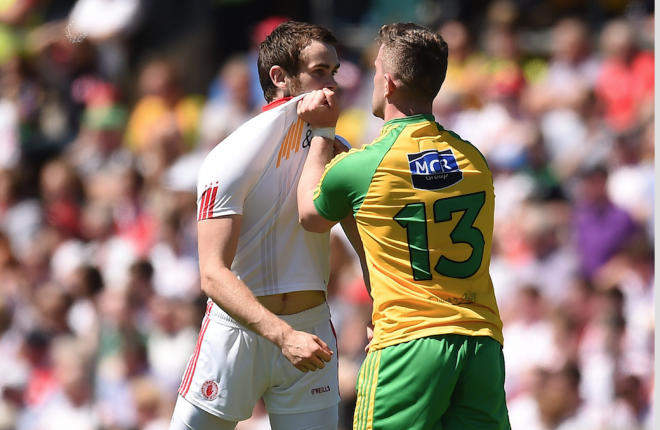 GAELIC Life columnist Kevin Cassidy is expecting another full-blooded clash when Donegal host Tyrone in Division One this Saturday.
TYRONE captain Sean Cavanagh has issued a statement refuting claims that the senior team are not well resourced by...