ARMAGH manager Sylvester McConnell has hit out at Kildare's decision to introduce five non-native players into their squad ahead of their Division 2A campaign.
Lilywhites manager Joe Quaid has used the GAA's residency rules to bring in, amongst others, former Kilkenny All-Ireland winner John Mulhall and former Limerick players David Reidy and Mark Reidy.  Tipperary native Dinny Stapelton is also involved.
That makes Armagh's task all the more difficult as they welcome the Leinster side to the Athletic Grounds on Sunday for their league opener.
"We were hoping this game would tell us where we are at at, but since they they made their lock of signings, that could have changed.
"They're really taken the biscuit this time, they've signed five quality hurlers.
"They signed five boys that could be playing for their own county, they haven't signed journey men or boys like that. It's another ball-game now."
The full interview with Sylvester McConnell is available in store today or online here.
Posted: 1:05 pm February 10, 2017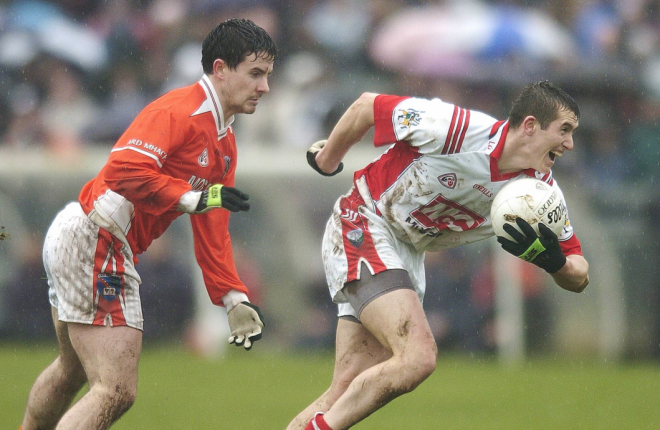 GAELIC Life columnist Finnian Moriarty has colourfully painted the picture of the Louth-Armagh derby.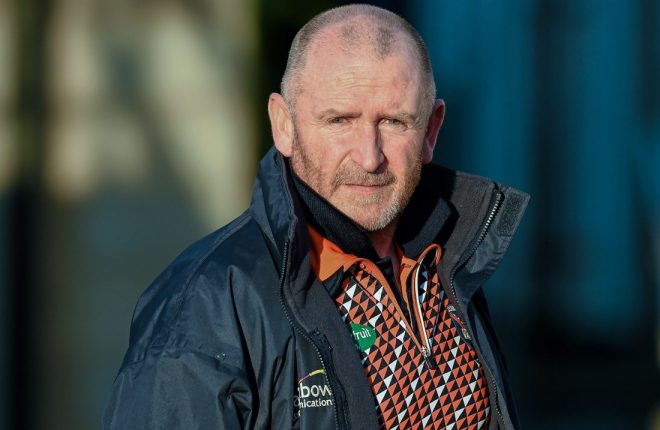 ARMAGH U21 boss Peter McDonnell has expressed his bitter disappointment with the lack of access he has had with...
GAELIC Life columnist John Martin believes that the All-Ireland Hurling Championship is strong enough to absorb the blows of...